Minnesota judges are getting new training designed to emphasize that special fines – known as Prostitution Assessments – cannot be waived for convicted sex traffickers and buyers.
The State Court Administrator's Office (SCAO) tells KARE 11 the training was presented during the Annual Judges Conference and has been incorporated into a recurring training series.
The move comes after a KARE 11 investigation exposed how Minnesota courts were illegally waiving the fines – effectively short-changing both law enforcement and sex trafficking survivors.
In a series of reports, KARE 11 documented how Minnesota judges frequently fail to impose mandatory fines on convicted sex traffickers and buyers.
Original purpose of the fines
To help fund support services for sex trafficking survivors, and provide training and education for police and prosecutors, Minnesota lawmakers updated a law in 2011 mandating that all convicted sex traffickers and buyers pay special fines in addition to criminal sentences they receive.
Called a "Prostitution Assessment," it ranges between $500 to $1,000 depending on the specific charge.
Money from the Prostitution Assessment is supposed to be split three ways:
40 percent goes to the arresting agency for enforcement and training to combat sexual exploitation.
20 percent goes to the prosecutor for education and training to combat sexual exploitation.
The remaining 40 percent goes to the state's Safe Harbor fund and is given out as grants to organizations that provide support services for sexually exploited youth.
The law states: "The court may not waive payment of the assessment."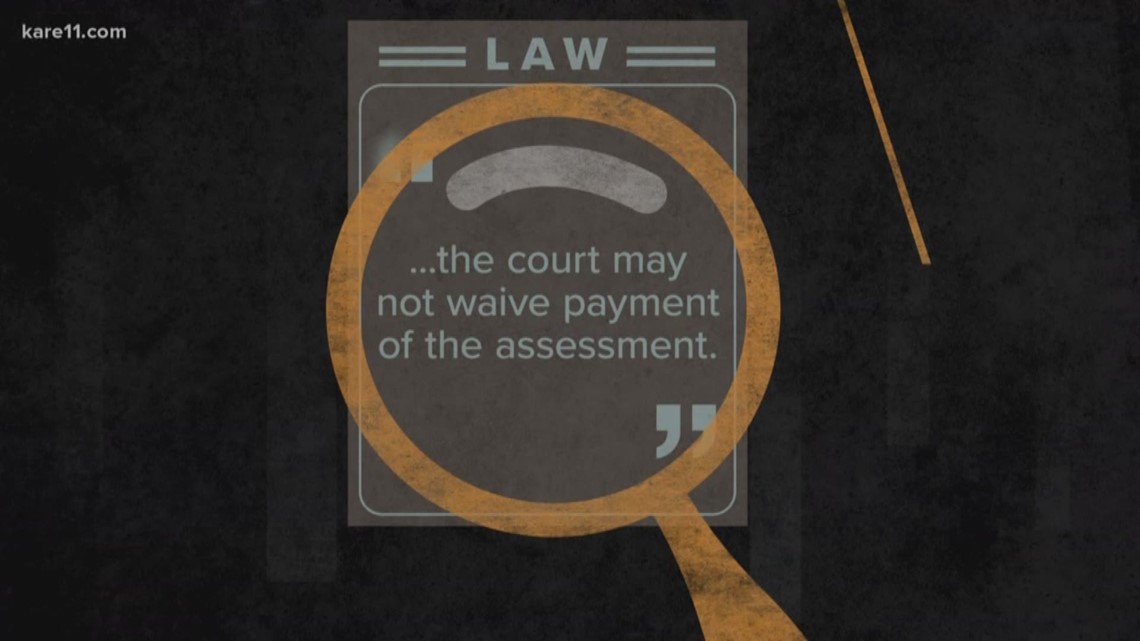 Despite that clear language, KARE 11's investigation revealed Minnesota courts often ignored the law and cut defendants convicted in sex trafficking cases a break by waiving the mandatory fine.
The station's analysis of court records from 2011 through 2017 revealed that Minnesota judges failed to impose the fine on 60 percent of sex traffickers and a third of all buyers.
For example, convicted sex trafficker Ricky Turner frequently bragged on social media about his lavish lifestyle and all the cash he was making off the women he sold for sex. But records show Washington County Senior Judge Susan Miles failed to order the fine.
Watch below or click here: MN sex trafficker prosecuted but not assessed mandatory prostitution fine
In Ramsey County, Fonati Diggs and Timothy Cross were convicted of sex trafficking in a case involving a 16-year-old girl. But records show Judge Lezlie Marek failed to order the fine for either man.
While not a single sitting judge in Minnesota was willing to be interviewed to discuss the failure to fine, state lawmakers and advocates for sexual assault survivors called on the courts to institute immediate reforms.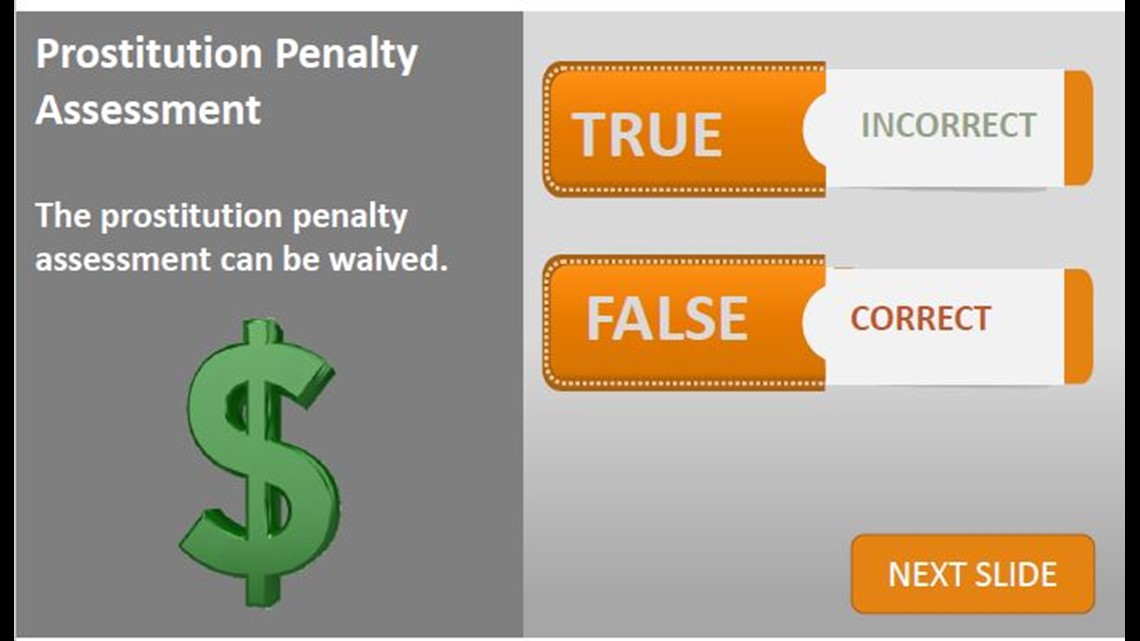 Alyssa Siems Roberson, Director of Public Affairs for the State Court Administration Office, told KARE 11 the new annual training for judges includes a review of the existing law and emphasizes the prostitution penalty assessments may not be waived. The training included a short "true – false test" to stress that judges can't reduce the fines.
Last year the Minnesota Legislature also expanded the list of crimes which require the special assessments. The crimes now include possession of child pornography, child solicitation and labor trafficking.
If you have a suggestion for an investigation, or want to blow the whistle on fraud or government waste, email us at: investigations@kare11.com