KARE 11 Investigates: Pet breeder inspections kept secret
<p>Loopholes in the law keep records concerning inspections of Minnesota pet breeders secret. And critics claim that leaves pets at risk and pet owners in the dark.</p>
BLAINE, Minn. - Loopholes in the law keep records concerning inspections of Minnesota pet breeders secret. And critics claim that leaves pets at risk and pet owners in the dark.
Sick puppies
:
Hours after the Wichlidal family brought Bella home from Four Paws and a Tail in Blaine, they say something seemed terribly wrong. They said the puppy threw up six or seven times in a little more than a day.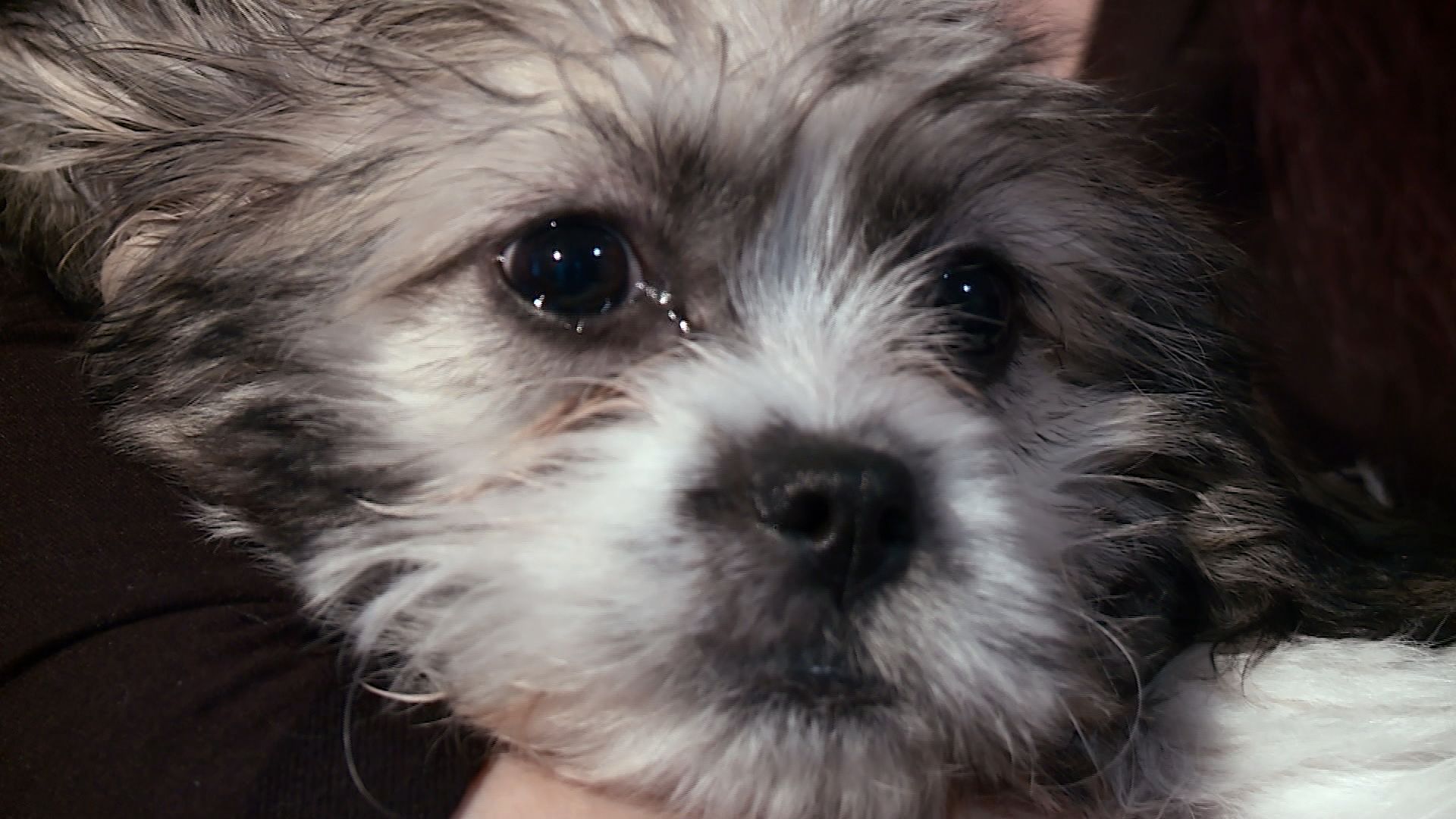 "The vet said she was very sick and she said it's probably 50-50 that she survived," David Wichlidal told KARE 11.
The Wichlidal family spent more than a thousand dollars in vet bills. And they're not alone.
"He was having problems immediately," recalled Maggie Dickenson.
She bought a puppy named Oliver at Petland in St. Paul, but she said it seemed sick less than a day after they brought him home. When he didn't improve after a few days, she took the dog to a vet, but the puppy did not survive.
"This was supposed to be a joyful event for us," said Dickenson. "I cried my eyes out. It just felt horrible."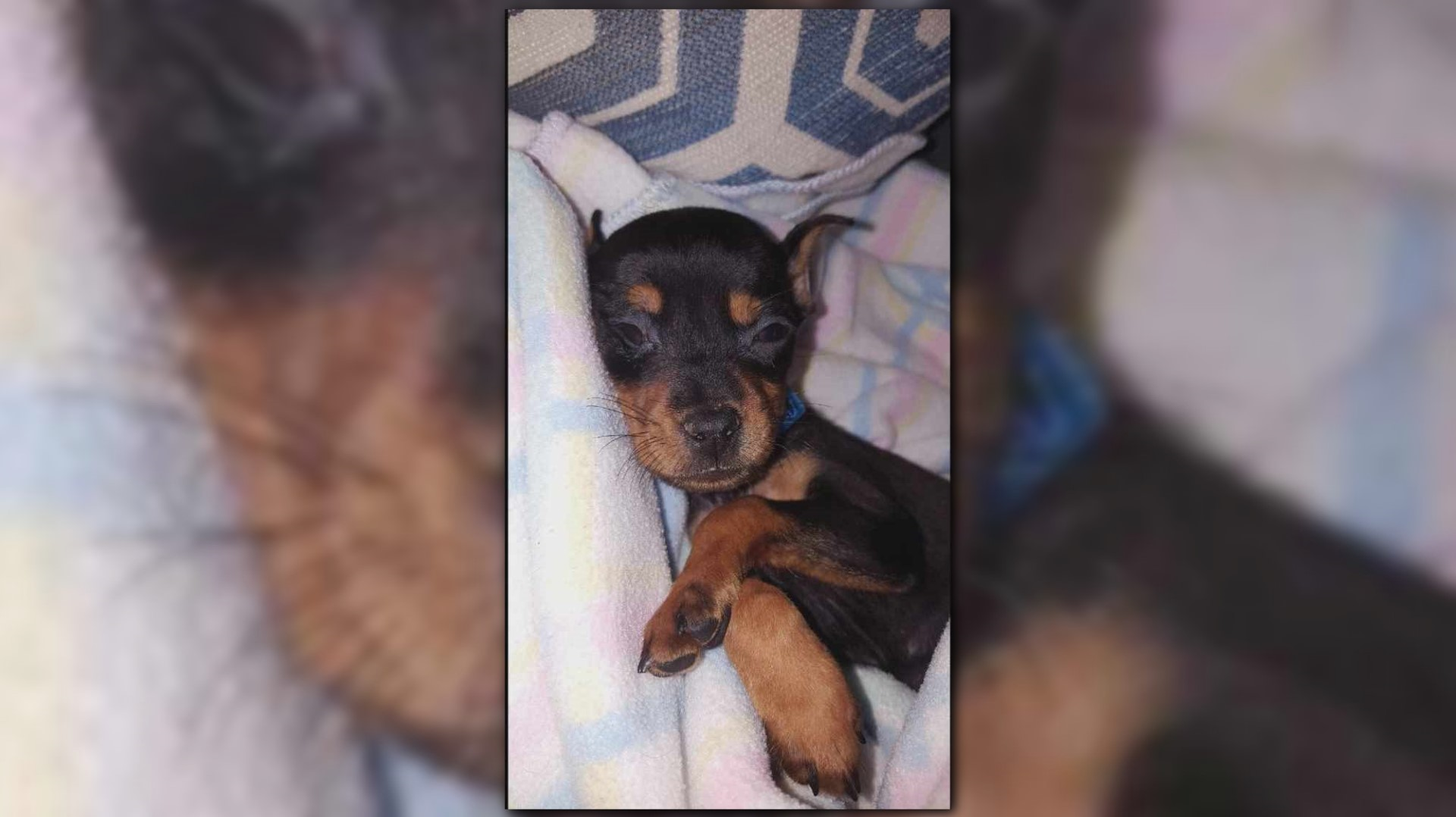 For dogs to get so sick, so soon, the families think they must have been infected before they brought them home, at the pet stores or even earlier at the breeder.
Which raises the question: who is inspecting them?
Lack of inspections
:
"I would say it's a patch work with mostly holes," argued Christine Coughlin, the director for Minnesota's chapter of the Humane Society of the United States.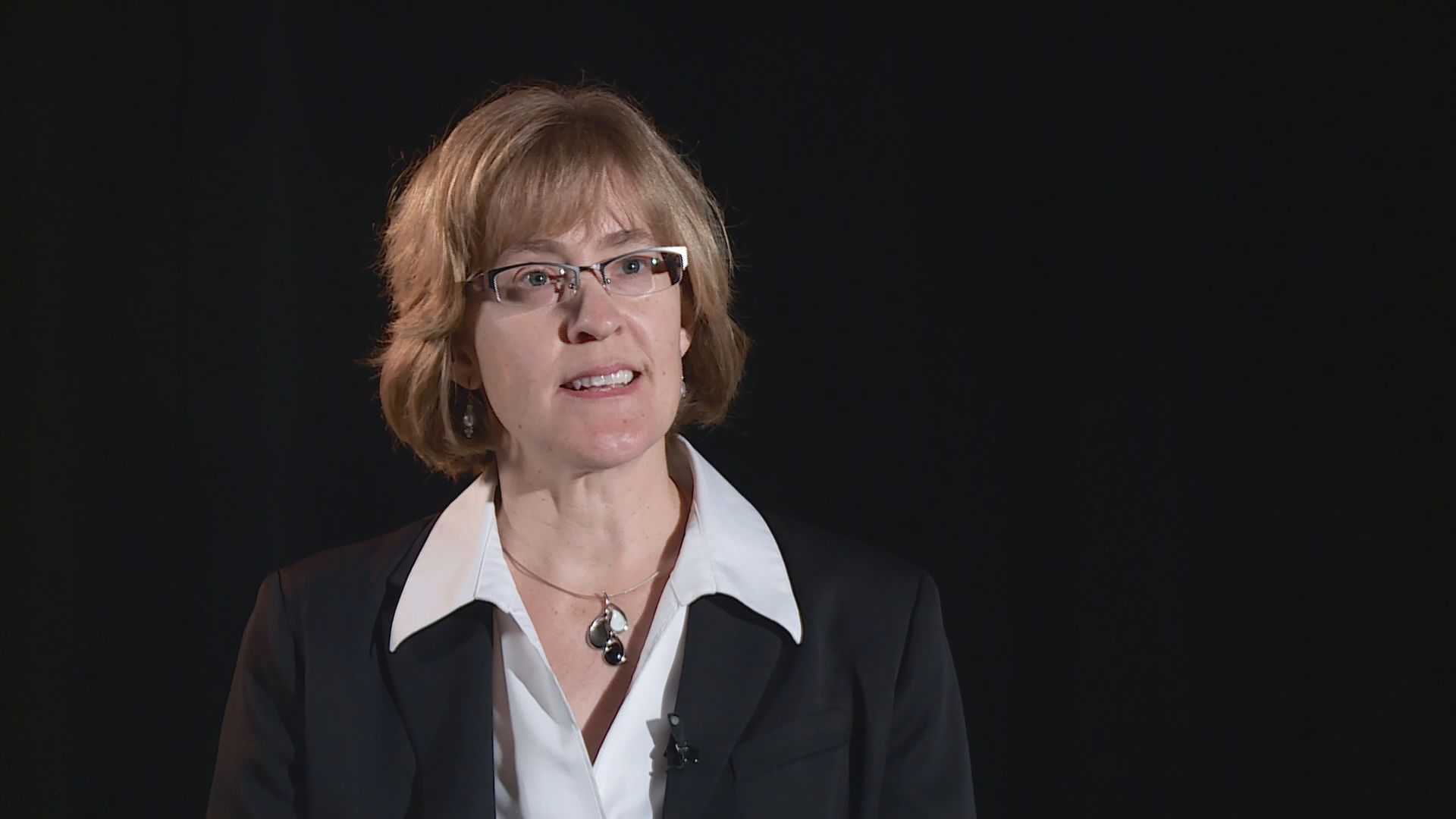 Coughlin said in Minnesota, the state doesn't inspect pet stores. Some towns do, sometimes just by police officers and usually just after complaints.
"We don't have an official inspector. It's a complaint-based program," said Kristin Smith, who owns Four Paws and a Tail.
Smith and Vanessa Rojas who owns Petland in St. Paul defended conditions at their stores and said they would welcome stricter inspections.
"Bring it on. Bring it on. I would totally be OK with that," said Rojas.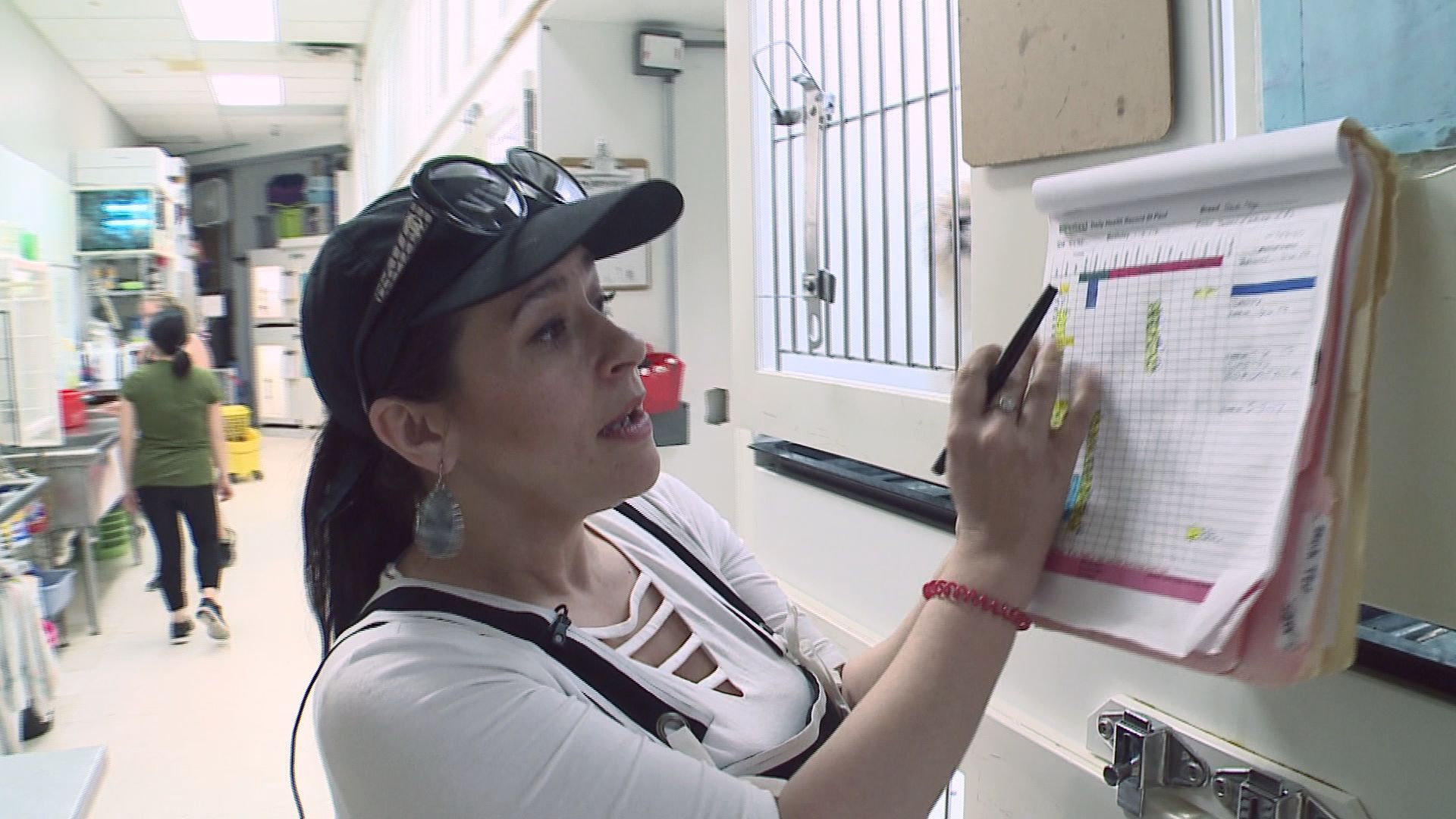 Both stores passed recent city inspections done after complaints.
When dogs first arrive at a pet store, state law requires that veterinarians examine them before they can be sold.
So why would dogs get sick so soon after they get home?
The Humane Society of the United States thinks it's because they could be carrying hidden infections they got before they even arrived at stores.
"We know there's an absolute pipeline going from puppy mills into the pet stores," said Coughlin.
Records show the dogs Maggie Dickenson and the Wichlidal family purchased came from breeders in Minnesota and Iowa.
Secret process
:
So are they really puppy mills? We wanted to know what their inspections show. But that's where we hit a roadblock.
"The information they can get is just that list of names that is on our website," said Dr. Beth Thompson, the state veterinarian and the executive director of the Minnesota Board of Animal Health (BAH).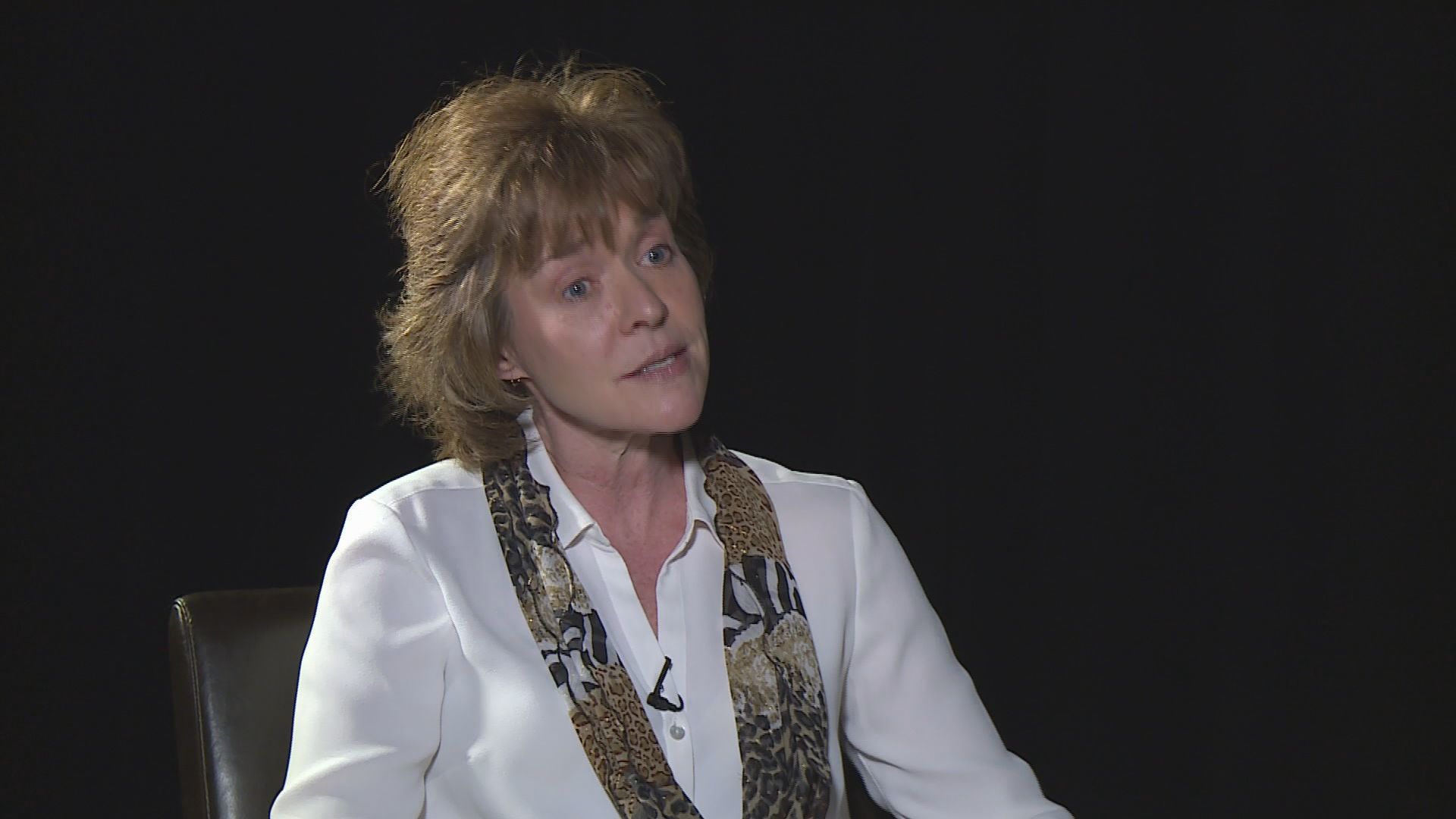 The state BAH licenses and inspects Minnesota dog and cat breeders. According to state law, you can get a list of licensed breeders. But Thompson says virtually everything about that process, including inspection reports, is secret.
"Complaints are not public. Nor are the inspection reports or any other part of the licensing process and inspection process," she said.
The secrecy rules apply even in the cases where a breeder has been in trouble before. We discovered that one of the names on the list of licensed Minnesota breeders is Country Pride Kennel.
Records show that in 2013, the Cass County Attorney's Office charged Deb Rowell, the kennel's owner, with nine misdemeanor counts including mistreatment of animals. The sheriff's office even took dozens of her dogs away.
As part of a plea deal, Rowell was convicted of just one count -- a lack of shelter space.
Thompson said the BAH could not talk specifically about a case or why it decided to license Country Pride Kennel again.
Country Pride told KARE 11 it passed its recent inspections, but by law the state says not only are the reports secret, so are the dates of the inspections.
Keeping inspections reports secret was part of a compromise when Minnesota lawmakers created the state inspection system in 2014 after complaints that existing federal inspections were too weak. The federal inspection reports aren't available online either.
The Minnesota Pet Breeders Association argues its members need secrecy to protect themselves from aggressive activists who, they say, blow inspection results out of proportion.
Critics say that leaves pet buyers totally in the dark.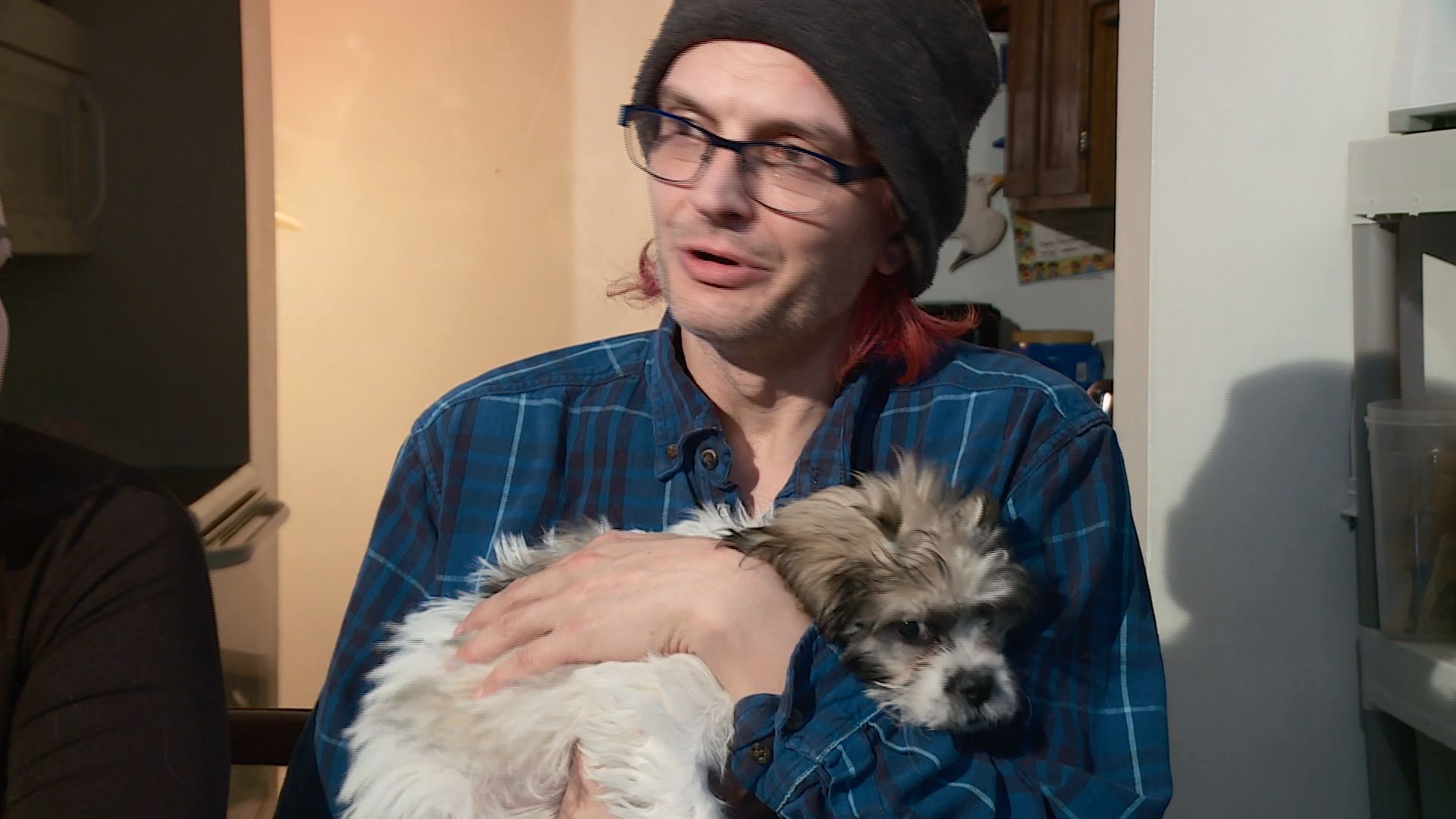 "This is all information that is completely lost to us and we're not able to see the conditions in which these animals are living, these inspections that are happening," said Coughlin.
If inspection information stays secret, Maggie Dickenson and David Wichlidal say they fear more animal lovers will end up like they did.
"How many other people out there are being affected by this?" asked Dickenson.
The Minnesota Pet Lemon Law can provide some financial protection if someone buys a dog or cat that's sick. However it only covers the cost of the animal, not the entire vet bill.
"I want laws changed," said Wichlidal.