HUDSON, Wis. — A fake school fundraiser first exposed by KARE 11 three years ago is in jail. Mike Gerken had already been busted for his scheme in Minnesota and Iowa, but now a Hudson, Wisconsin judge has put him behind bars.
Gerken, a Minnesota man who ran a company called Moms and Dads For Kids, was convicted of swindling five Hudson businesses. The scheme detailed in criminal complaints was the same one he ran in Minnesota and Iowa. Gerken would approach small business owners asking them to buy space on a coupon card that he claimed would be sold by school kids to raise money for youth sports.
But those fundraisers never happened. In many cases, the schools Gerken claimed to be helping had never even heard of him.
"In the end all he did was take their money and run," said St. Croix County prosecutor Karl Anderson. "The evidence clearly shows Mr. Gerken is a liar."
The St. Croix County charges stemmed from sales made in 2016 and 2017.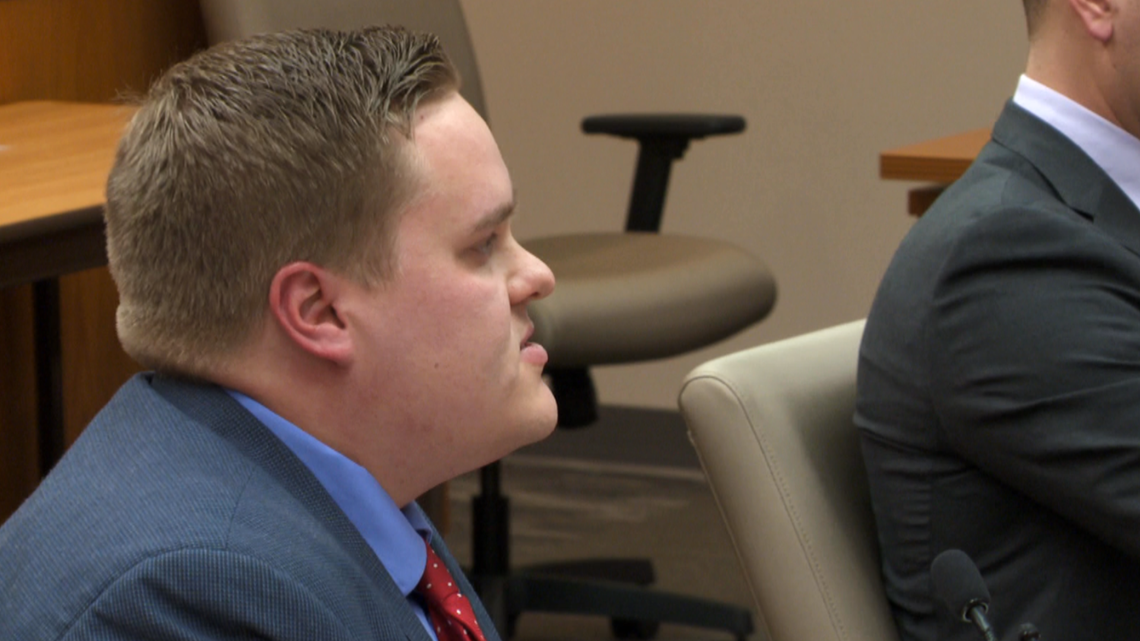 KARE 11 aired a story exposing Gerken's business in February of 2017. Several Minnesota business owners told us they had been duped. They wrote checks to Gerken for $790 and then heard nothing.
"Never heard from him. From there after, he stopped answering my calls," said Susan Michaletz the owner of Popped Corn in Minnetonka.
"It sounds like a scam to us," Swanson said at the time.
By then, Gerken moved on to Iowa. Court records show he used the same story but used an alias so local business owners wouldn't Google him and find the KARE 11 story. In the Des Moines area, he told business owners his name was Bob Anderson.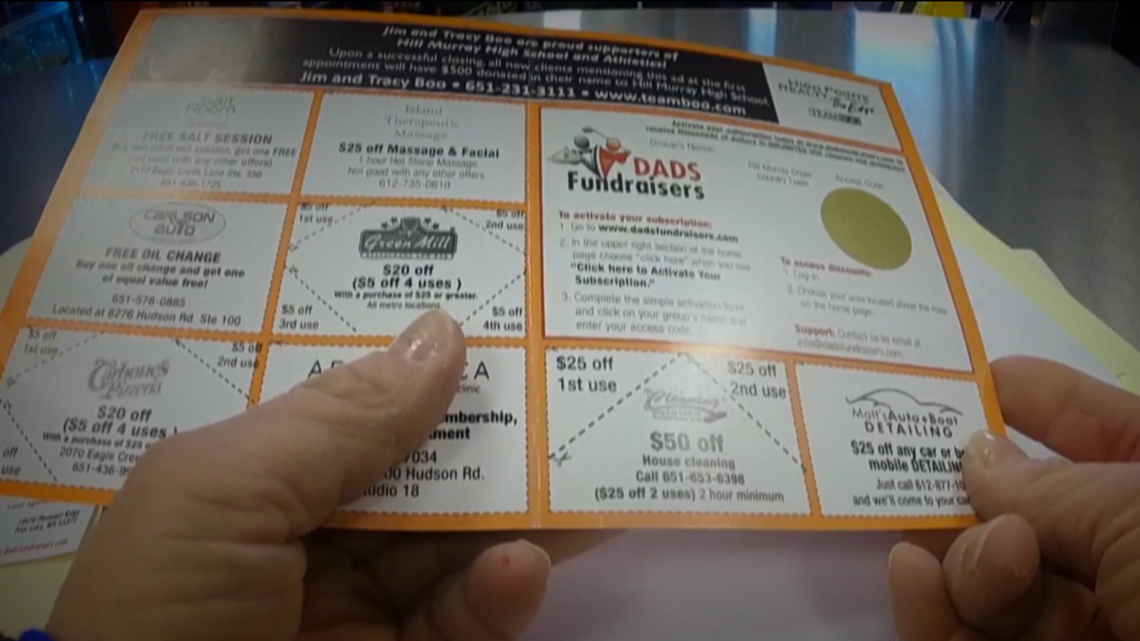 But Gerken's sentencing in Wisconsin would have a different outcome. Three women who had given money to Gerken told the judge he had destroyed their sense of trust and harmed their businesses.
The prosecutor, Anderson, argued that jail was the only effective punishment. "I think but for the original KARE11 news story, Mr. Gerken would have continued swindling businesses," Anderson said.
Gerken told the judge he never intended to steal and had merely gotten over his head because of his passion for his business.
"I never sold an advertisement with the intent of not delivering on my promise," he said. "I cannot express how sorry I am."
Gerken asked for mercy, but prosecutors showed the judge bank statements which revealed that while Gerken's business had taken in more than $100,000 in less than a year, he spent much of it on shopping, casinos, at liquor stores and on payments to himself.
The judge agreed with prosecutors and sentenced Gerken to nine months in the county jail.
This story began with a tip. If you have a suggestion, or want to blow the whistle on government fraud, waste, or corruption, email us at:
investigations@kare11.com