SAINT GEORGE, Utah — A judge in Utah has scheduled a court hearing early next month to consider allegations that Seth Jeffs has failed to pay child support.
Jeffs is a known polygamist, a convicted felon and a member of the Fundamentalist Church of Jesus Christ of Latter-Day Saints (FLDS).
"He's also a deadbeat dad," said Sam Brower, a private investigator who wrote the book "Prophet's Prey" about his multi-year investigation of the FLDS.
Brower recently served a "Show Cause" order on behalf of a Utah woman who claims Jeffs has failed to pay thousands of dollars in child support.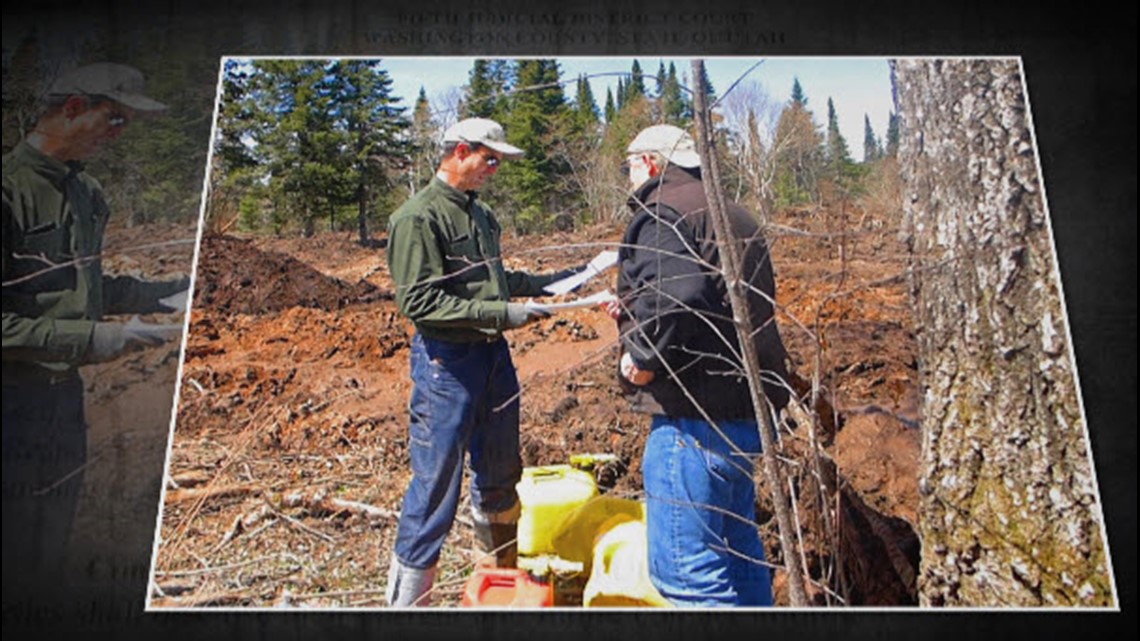 Construction plans in Minnesota
In January, KARE 11 reported that Seth Jeffs had relocated to Minnesota and that a company listing him as the "Managing Member" had purchased a remote 40-acre property on Pike Lake Road west of Grand Marais.
Seth Jeffs is the brother of convicted pedophile prophet Warren Jeffs, now serving a life sentence in Texas for sexually abusing two child brides.
Records obtained by KARE 11 showed that Seth Jeffs had obtained a permit to construct a nearly 6,000 square-foot building on the property.
The reports sparked fears that Jeffs might be planning a compound similar to one located in South Dakota's Black Hills, complete with a guard tower.
After meeting with concerned Grand Marais area citizens last month, Brower used a drone to take aerial photos of excavation equipment already located on the secluded site.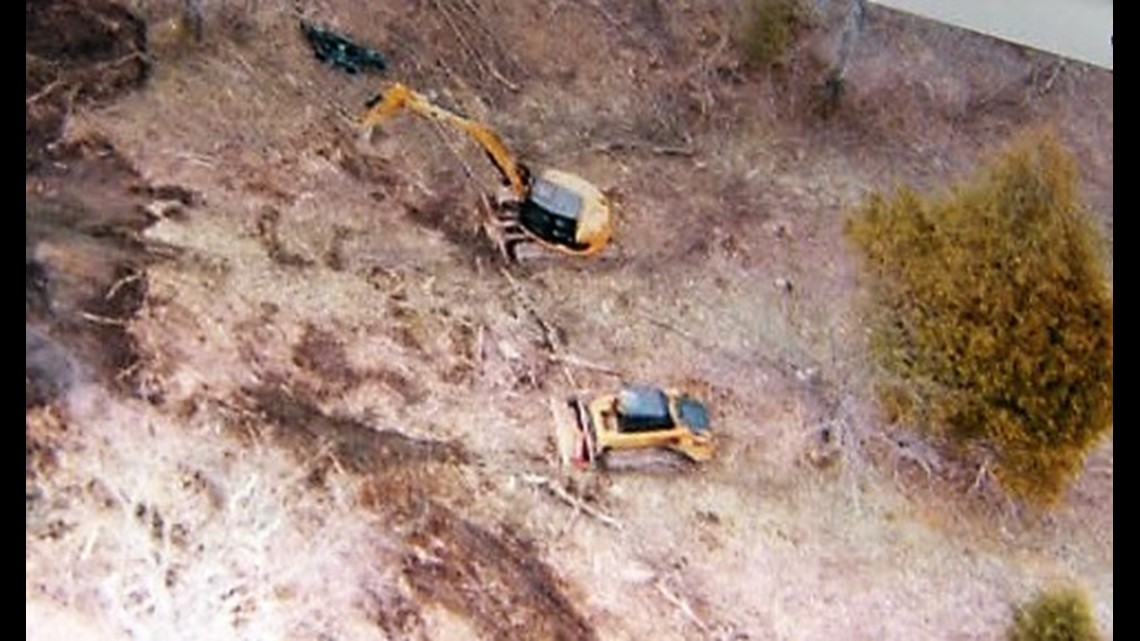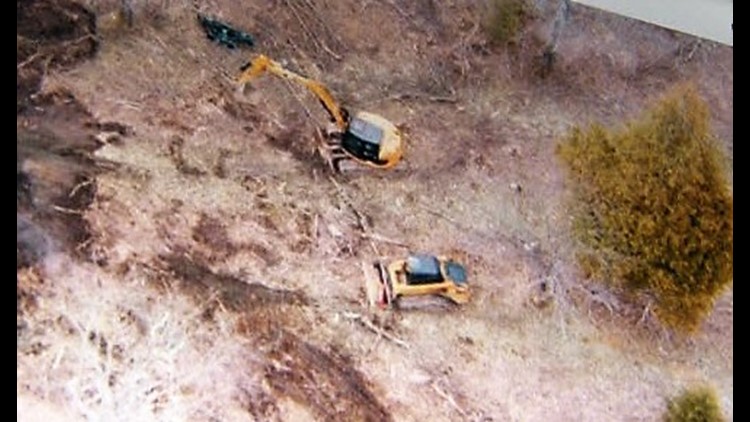 After seeing the photos, local building officials in Cook County, Minnesota inspected the property, found wetland violations, and issued a cease and desist order forcing Jeffs to halt construction.
Child support allegations
In a motion filed in District Court in Washington County, Utah, attorney Roger Hoole is asking a judge to hold Jeffs in contempt of court – and order him to jail if he fails to pay back child support to one of his many wives.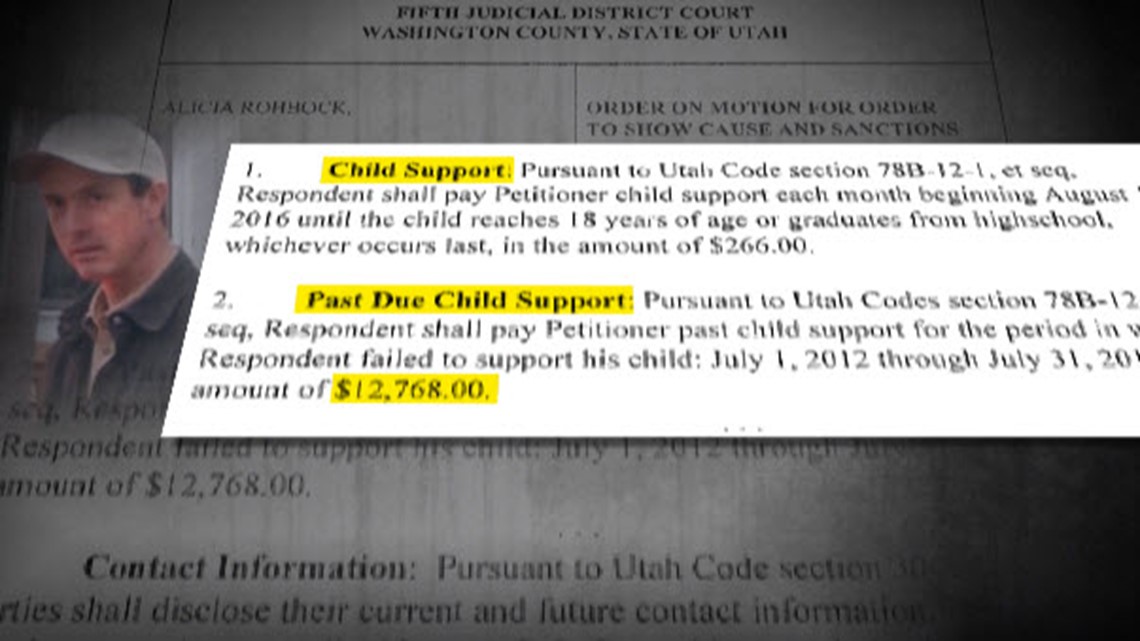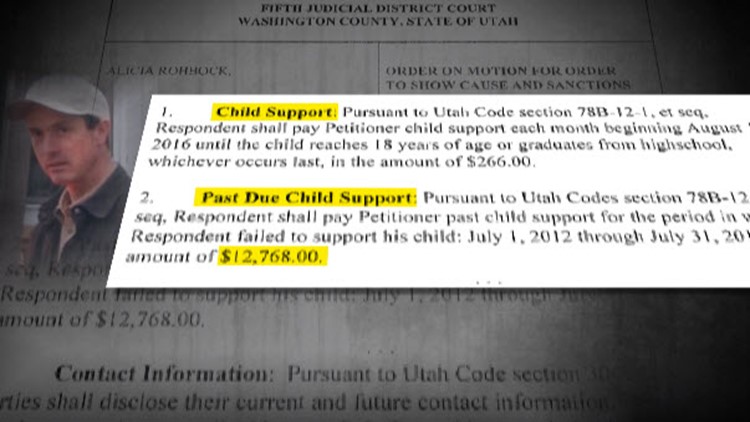 The motion also asks the court to force Jeffs to pay the woman's attorney fees, plus associated court costs.
Presiding Utah District Court Judge Jeffrey C. Wilcox has scheduled a hearing in the case for July 12.
KARE 11 attempted to contact the lawyer listed in court records as representing Jeffs, but he did not immediately respond.
In a separate action, the woman is also asking the court to terminate Seth Jeffs' parental rights. The law suit claims Jeffs "abandoned" her son when she decided to leave the FLDS church.
It says Jeffs "has not contacted, supported or communicated with him in any way" since 2012, when the child was four years old. He is 11 now and "has no clear memory of his father," according to the lawsuit.
Child sexual abuse allegations
Jeffs is already facing a civil lawsuit filed on behalf of a woman who claims she was sexually abused for years, starting when she was just eight years old.
The lawsuit claims Seth Jeffs is one of the FLDS church leaders who witnessed – and helped arrange – the "religious sexual rituals with underage girls."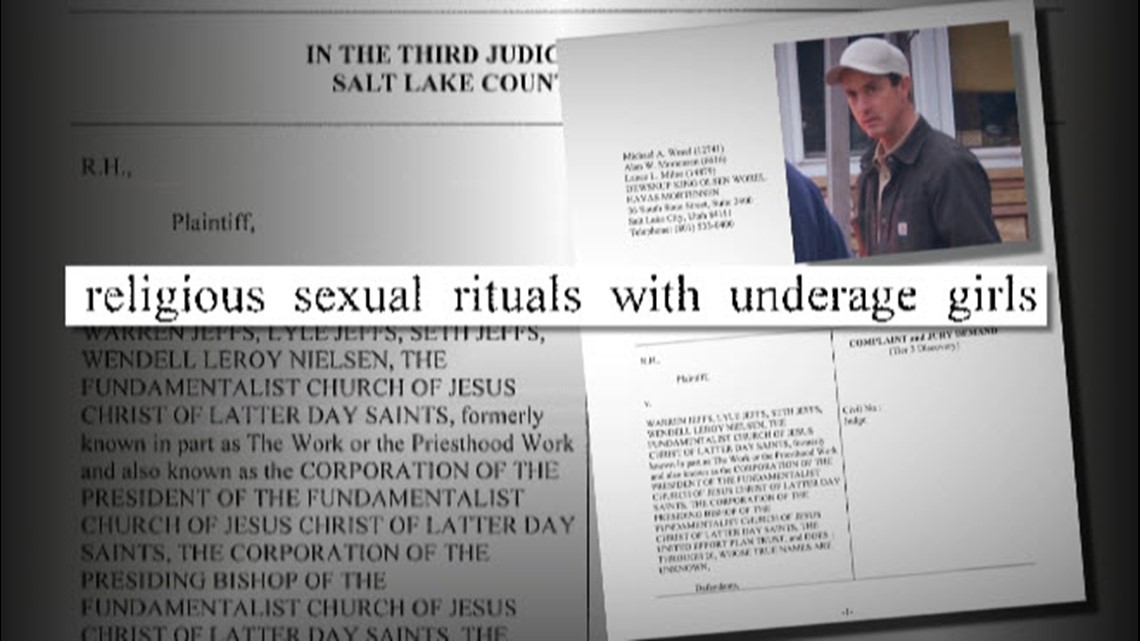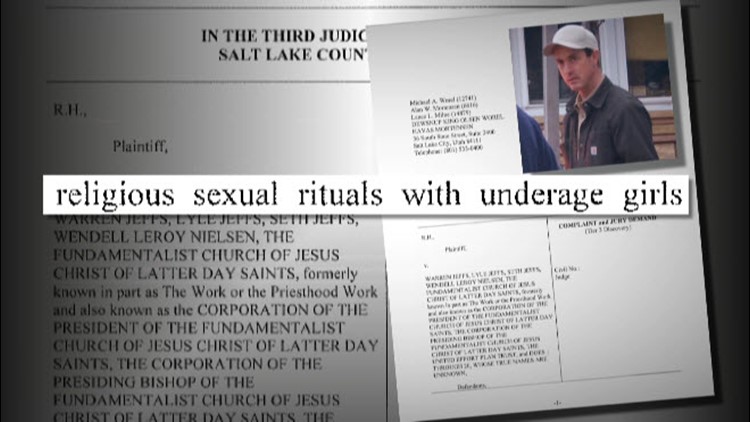 Jeffs refused to answer the door when KARE 11 reporter A.J. Lagoe tried to ask him about the allegations moments after Utah lawyer Alan Mortensen served him with that lawsuit back in January. Jeffs was living at a house in Bloomington, Minnesota at the time.
While in Minnesota, Mortensen also filed documents aimed at placing liens on Seth Jeffs' property – including the 40 acres in northern Minnesota.
The court papers involve a $16 million judgment another child bride is trying to collect. Elissa Wall won her case against Warren Jeffs and the FLDS church in 2017.
Mortensen told KARE 11 he believes the cash used to buy the Minnesota property came from FLDS church-related funds. If a court agrees, victims could seize the property.
"It's our goal with these civil judgments to like whack-a-mole," the attorney said. "When they pop their head up, to whack 'em down."
Concerned North Shore residents hope the various legal actions against Jeffs may prevent him from building a secretive new religious compound like the one the group has in South Dakota.
If you have a suggestion for an investigation, or want to blow the whistle on fraud or government waste, email us at: investigations@kare11.com