ST PAUL, Minn — By overwhelming bipartisan majorities the Minnesota House and Senate passed – and Gov. Tim Walz recently signed – a new law requiring more transparency from the insurance industry surrounding the prices we pay for prescription medicines.
The law bans so-called 'gag clauses' which prevented pharmacists from telling customers it was sometimes cheaper to pay cash for prescriptions rather than use their insurance plans.
For the first time, the law also requires the state to license of Pharmacy Benefit Managers (PBMs). They act as middle-men between insurance providers and pharmacies.
The action comes in the wake of a series of KARE 11 investigations. Nearly three years ago, KARE 11 exposed the secretive system of how PBMs often set the prescription prices and insurance copays people pay.
KARE 11 obtained internal records revealing that people who used their insurance plans often paid more for their medicines than people who simply paid cash. In some cases, thousands of dollars more.
To be part of an insurance company's network, KARE 11 revealed that pharmacies had to sign contracts containing 'gag clauses' that forced pharmacists to keep those price gaps secret.
"By me giving this information out, you know, I'm risking losing my contracts," explained a Minnesota pharmacist who asked KARE 11 not to use his name.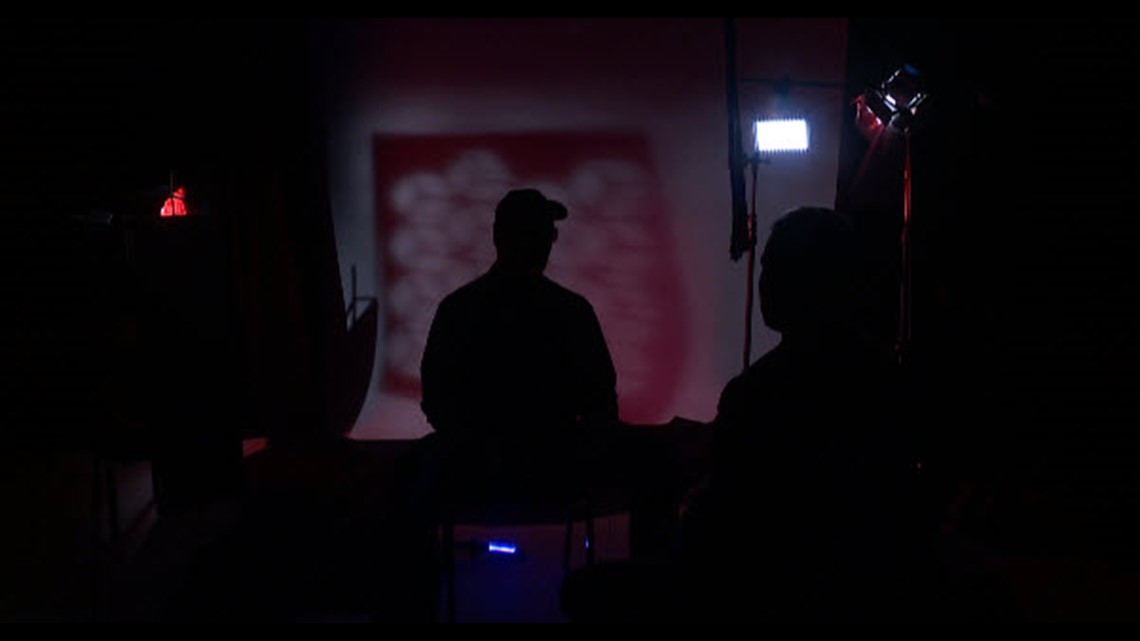 "We have pharmacists that would love to tell their patients – if we do this, we can save you 75 percent," Sen. Scott Jensen (R-Chaska) told KARE 11 when he first introduced the bill to outlaw gag clauses.
Sen. Jensen is also a family physician. He says he fought to force more transparency in prescription drug pricing because he sees first-hand the impact soaring medicine costs have on his patients.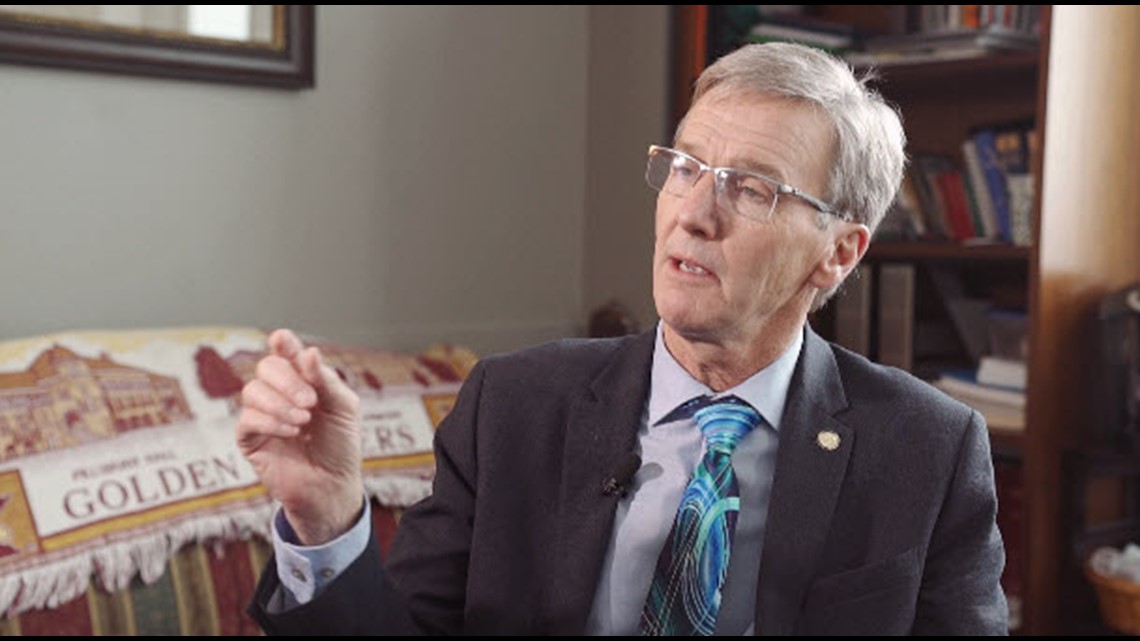 Banning gag clauses is just part of the state's effort to crack down on secretive Pharmacy Benefit Managers.
Jensen says PBM's often set the prescription price you pay and even pick the medicines your insurance will cover.
"PBMs might say this drug or this drug? This one's a little cheaper, but we're gonna get a big rebate check with this one," Jensen told KARE 11's A.J. Lagoe.
Too often, Jensen believes PBM's haven't been passing those rebates on to patients.
"So, the customer is paying more for a drug, just so the PBM can get a bigger rebate from the manufacturer?" Lagoe asked.
"That's exactly right," Jensen said.
New disclosure requirements
To force more openness about pricing, Minnesota's new law also sets up a system to license PBMs. They will be required to file reports with the state disclosing information about rebates they receive from drug manufacturers – and what happens to that money.
"We're gonna say – you need to tell us Mr. Pharmacy Benefit Manager, what kind of rebate are you getting from the manufacturer, why did you choose drug X that is 30% higher than drug Y, when they're pretty much equivalent? Why did you choose the more expensive one?" Jensen explained.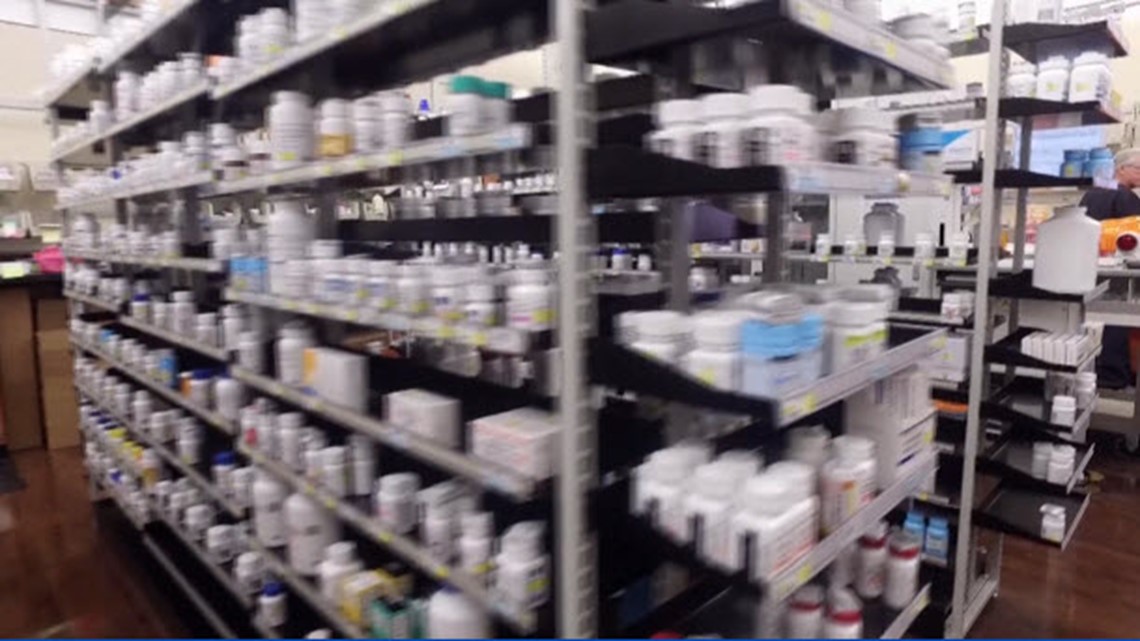 PBM's say they're trying to hold down prescription costs.
Sen. Jensen hopes the new law to license them – and force greater disclosure – will help make sure that's true.
If you have a suggestion for an investigation, or want to blow the whistle on fraud or government waste, email us at: investigations@kare11.com