WASHINGTON D.C., DC — Wisconsin Senator Tammy Baldwin says she's met with VA Secretary Denis McDonough on behalf of Wisconsin Veterans whose neurological conditions have been misdiagnosed by a doctor at the Tomah VA Medical Center.
Last year, KARE 11 documented a series of cases in which Veterans were denied care and benefits after being misdiagnosed by Dr. Mary Joe Lanska, a neurologist at the Tomah VA. KARE 11 reported on cases in which Dr. Lanska misdiagnosed cases – including Traumatic Brain Injury (TBI) – documented by other physicians.
The Tomah VA refused KARE 11's multiple requests to interview Dr. Lanska and hospital leadership.
Baldwin's office said it has been working with Wisconsin veterans who reported inconsistencies with their diagnoses at the Tomah VA, including some who recount only receiving brief screenings, which outside providers state don't sufficiently assess brain injuries. The misdiagnoses have caused some to miss vital treatments and not be considered for disability benefits they may be owed, leading some to take matters into their own hands and pay out of pocket for outside exams and treatment.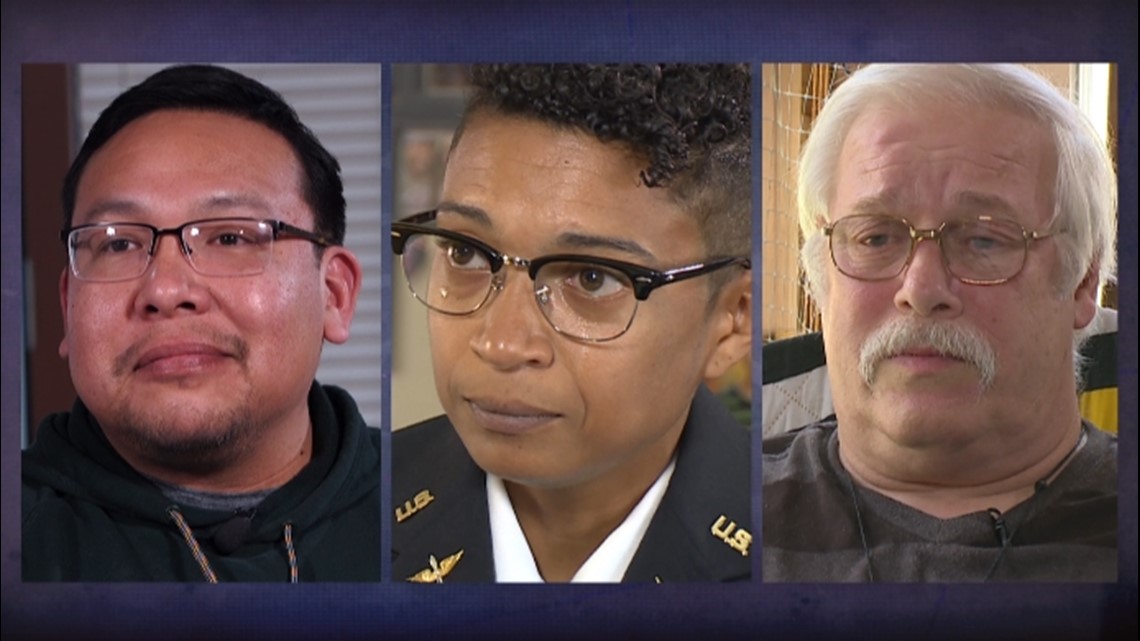 "We have a commitment to do right by those who served our country, and right now, I am concerned that the VA is not holding up their end of the bargain with some of our Wisconsin veterans," Baldwin said in a statement.
After KARE 11 began reporting about problems at Tomah, Baldwin began demanding answers.
In August 2022, Senators Baldwin and Tammy Duckworth (D-IL) sent a letter to Secretary McDonough highlighting their concerns about TBI misdiagnosis at the Tomah VA and pushing for answers about the process for veterans who may have been improperly diagnosed and not receiving the benefits they deserve.
In her meeting with the VA Secretary, Baldwin said she called on McDonough to investigate the doctor with a history of faulty exams. "I remain concerned about a broader pattern of misdiagnoses that is preventing some of our heroes from getting the care and benefits they earned," she said.
Watch all of the latest stories from our award-winning investigative team in our special YouTube playlist: