WASHINGTON — The Department of Veterans Affairs spent the summer and early fall cutting checks.
VA recently announced it has paid out more than $400 million in refunds of home loan funding fees to disabled veterans across the nation.
In a statement, VA Secretary Robert Wilkie said, "This effort included loans dating back nearly 20 years. Our administration prioritized fixing the problems and paid Veterans what they were owed."
The refunds were paid in the wake of a KARE 11 investigation that exposed how VA officials had known about the refund problem for years but had failed to act.
The overcharges involve veterans who had disability claims pending when their VA Home Loans were approved. Funding fees for loans are supposed to be waived for most disabled veterans, so when those pending disability claims were approved – and made retroactive – veterans should have received refunds.
In May, KARE 11 reported on internal VA records showing that top VA officials had been warned about the problem five years ago – but failed correct it.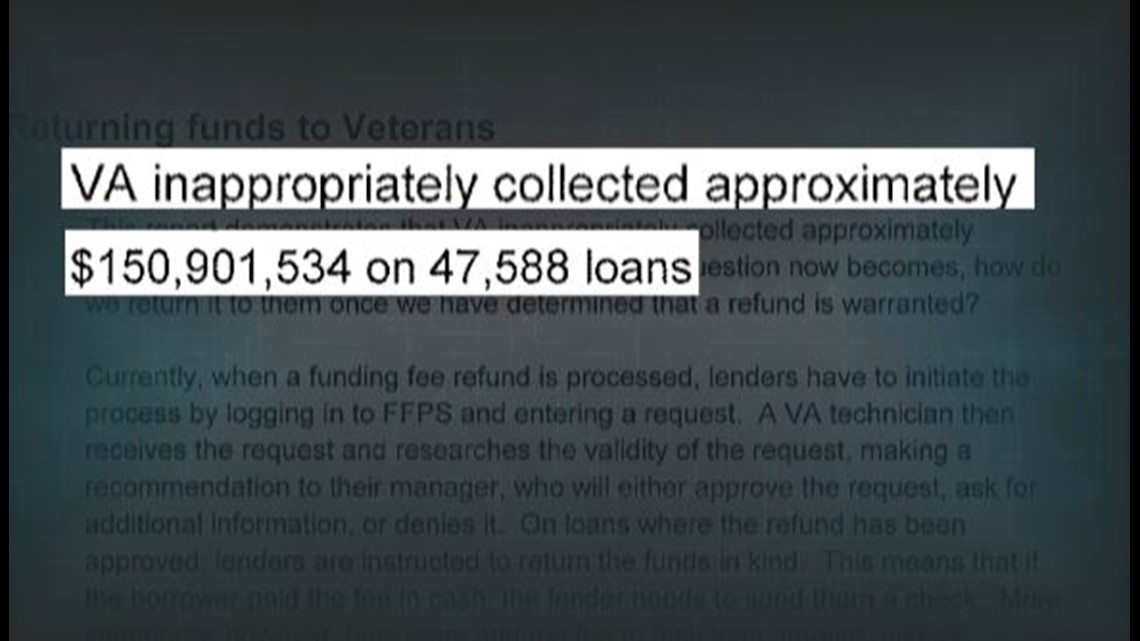 Records show the problem was discovered by officials in the St. Paul, Minnesota Regional Loan Center in 2014.
Multiple VA insiders, speaking on the condition of anonymity to protect their jobs, said that high ranking officials at Department of Veterans Affairs headquarters in Washington, D.C., were informed of the issue.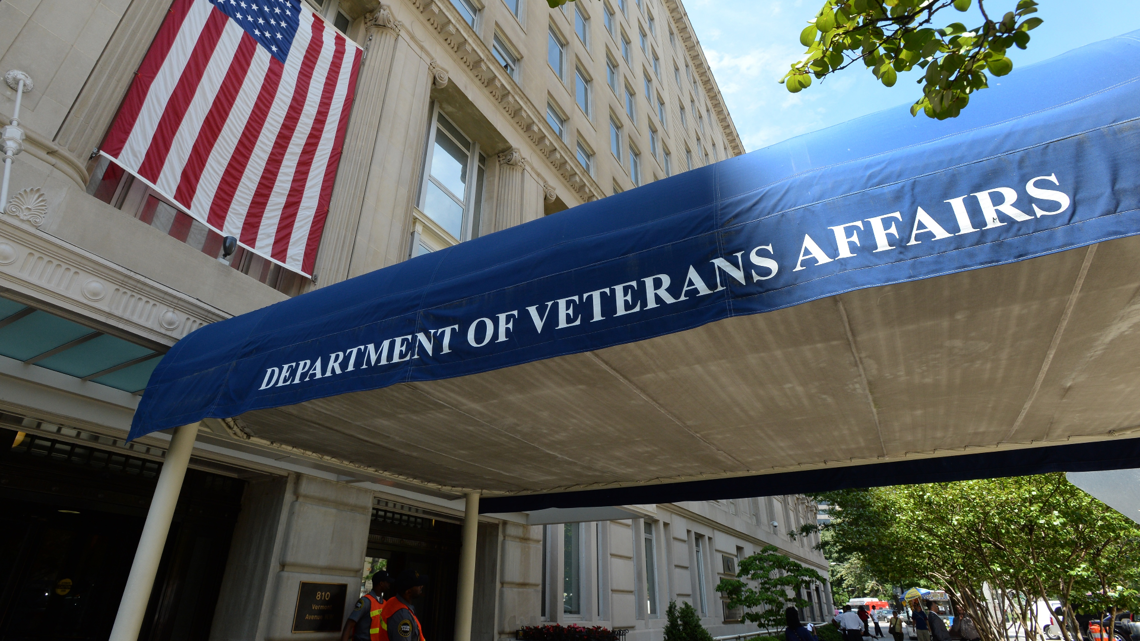 Despite the warning, they said officials failed to ensure that veterans got the refunds they deserved.
Records show that Mike Frueh, then Director of the VA Loan Guaranty Program, and Deputy Director Jeffrey London were made aware in 2014 that veterans were being inappropriately charged and not being given refunds.
Frueh was later promoted to Chief of Staff for Veterans Benefits and Jeffrey London took over from his old boss and is now Executive Director of the Loan Guaranty Service.
Because they failed to act the number of veterans being short-changed continued to grow.
In June, the VA's Office of Inspector General (OIG) published a report that confirmed KARE 11's findings. The OIG documented how VA senior managers had been warned about the outstanding debts owed to veterans – and yet did nothing to rectify the overcharges unless a veteran knew to ask for repayment.
"It's mind-boggling that they felt that veterans needed to contact them as opposed to getting the money back to them," VA Inspector General Michael Missal told KARE 11.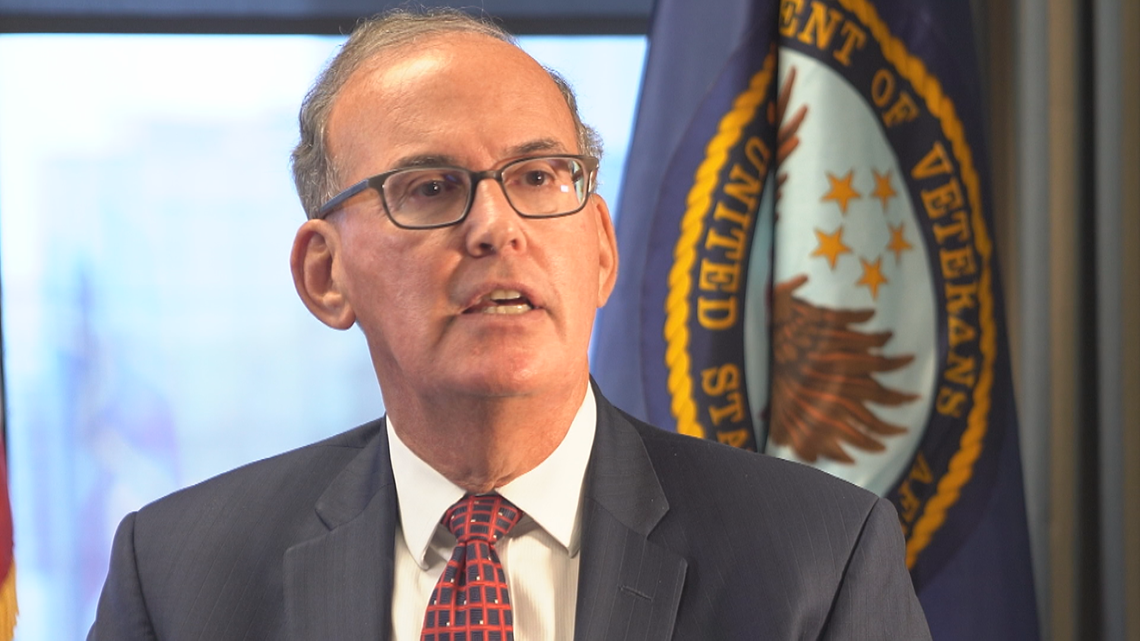 "They knew they were holding money that belonged to veterans, but never told them?" asked investigative reporter A.J. Lagoe.
"Correct!" responded Missal.
VA officials have refused to answer KARE 11's questions about why they failed – year after year – to notify veterans due refunds.
"Why didn't VA leaders address this?" Lagoe asked Missal.
"We asked them that question, and they said it wasn't a priority for them," Missal said.
OIG's report states, "Because inappropriate funding fee charges were not refunded, many exempt veterans may have suffered significant financial losses."
READ OIG INVESTIGATION HERE:
The OIG report estimated that more than 70,000 veterans were overcharged more than $286 million. It found the average overcharge was $4,483 with some ranging to nearly $20,000.
In its new announcement, the VA says the total refunds paid to veterans exceeded the OIG estimate by more than $100 million.
When VA staff began auditing loan records over the summer looking for veterans due a refund, they determined there were more than 130,000 instances of borrowers using the VA loan program who were owed money.
Andrew Ganfield of Prior Lake, MN said he didn't know he was owed money until his wife saw KARE 11's investigation detailing the funding fee problem.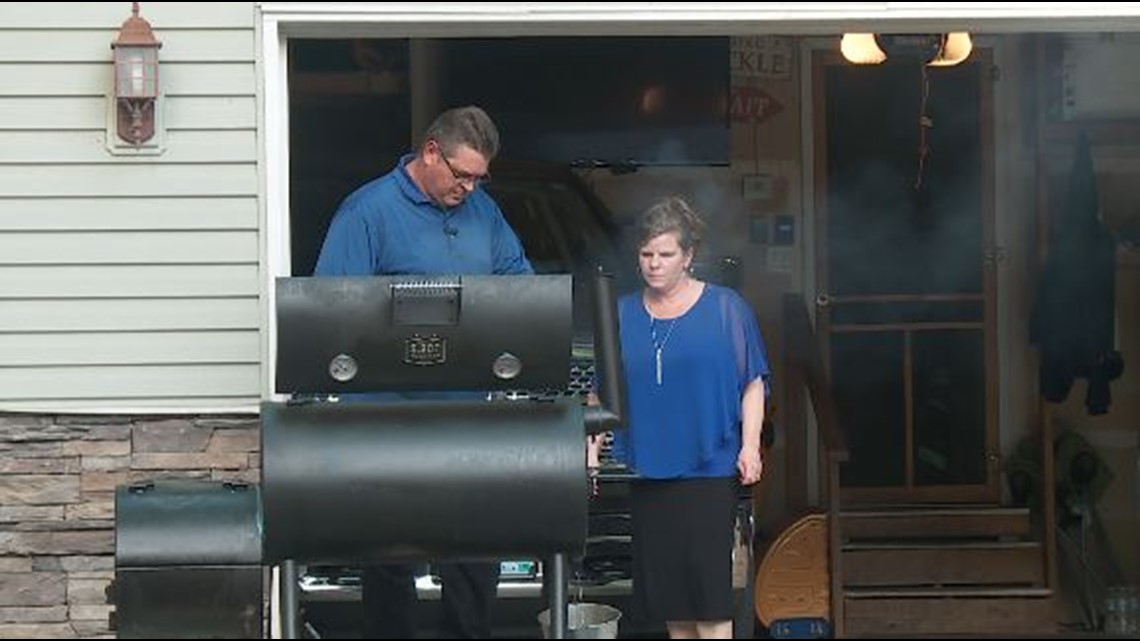 "Had you not made this report," Ganfield told KARE 11 investigative reporter A.J. Lago, "we would have never been none the wiser and it would have just been money gone."
The VA put a refund totaling $10,197 on Ganfield's mortgage account.
LISTEN TO THE VOICEMAIL ANDREW RECEIVED FROM THE VA:
While the VA says their review of loan overcharges is complete and impacted veterans have been made whole, veterans who believe they may be entitled to a refund for mistaken fees can contact the department's regional loan center office at (877) 827-3702 or visit the VA's website for more information.
If you have a suggestion for an investigation, or want to blow the whistle on fraud or government waste, email us at: investigations@kare11.com