MINNEAPOLIS — A KARE 11 analysis of court documents indicates there may be more criminal charges to come in Minnesota's massive food fraud scandal referred to as the "Feeding Our Future fraud."
The first wave of charges in what prosecutors called "the largest pandemic fraud in the country" focused on the nonprofit "Feeding Our Future," which is at the center of most of the 50 charges unveiled so far.
When U.S. Attorney Andy Luger announced the first wave of indictments last September, he said fraudsters were accused of stealing $250 million in taxpayer money from the federal child nutrition program that was intended to feed hungry children during the COVID-19 pandemic.
"Their goal was to make as much money for themselves as they could while falsely claiming to feed children," Luger said.
However, an extensive KARE 11 review of documents associated with the indictments issued so far – as well as paperwork obtained from data practices requests – shows that millions of dollars in allegedly fraudulent payments still haven't been formally charged.
KARE 11's review found that only $142 million of the suspected $250 million has been criminally charged to date -- potentially leaving more than $100 million in stolen federal funds still to be attributed to additional suspects.
Another nonprofit involved?
Although federal funds funneled through Feeding Our Future were the focus of initial indictments, a list of dozens of denied federal meal program reimbursement claims -- obtained by KARE 11 through a data request – centers on food sites sponsored by another nonprofit during the pandemic, known as Partners in Quality Care.
"I do know for sure that our sites did have food," said Kara Lomen, the former executive director of Partners in Quality Care, in an interview with KARE 11 in March 2022.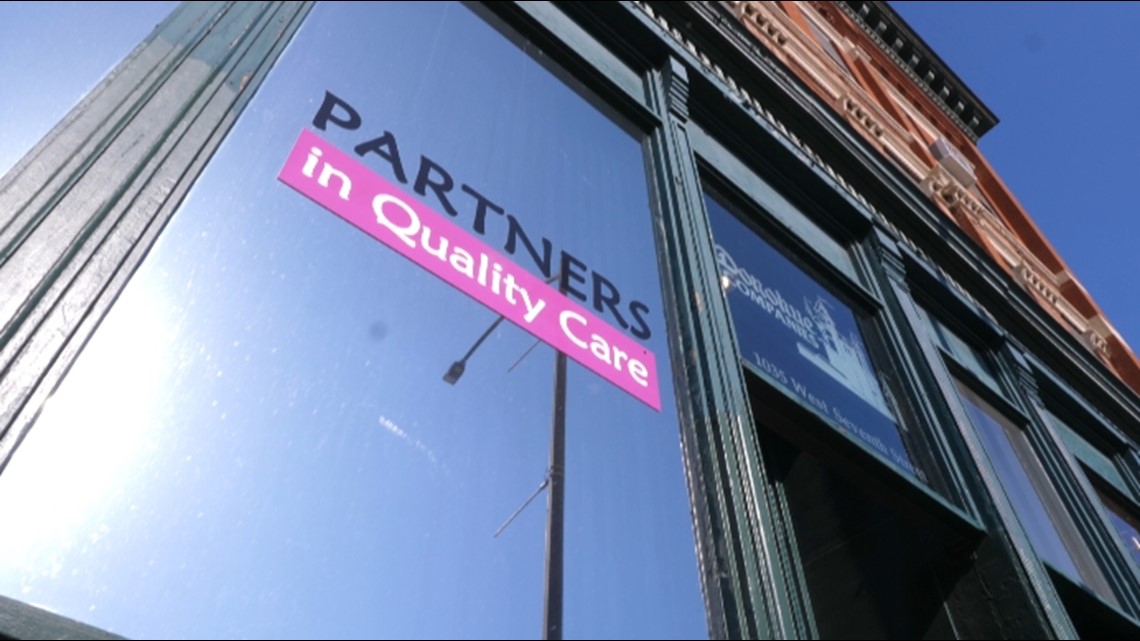 Lomen had the same role for her nonprofit as Aimee Bock did for Feeding our Future. Bock is now indicted in the alleged fraud scheme, while Lomen has not been directly accused of any wrongdoing.
But records suggest millions of dollars in fraudulent payments were also funneled through Partners in Quality Care.
A KARE 11 review of hundreds of pages of court documents reveals that Lomen's non-profit sponsored and paid at least $57 million, money that ended up in the hands of some of the 50 people already federally indicted in connection with the Feeding Our Future charges.
When asked last year about how she could tell whether the meal sites her organization sponsored were real or "shell companies," Lomen said her organization "went above and beyond" to make sure the meal sites Partners sponsored were legitimate.
"First of all, we vet the site. We're required to visit them a minimum of three times a year. More often than not, we're visiting them much more frequently than that where we conduct a formal monitoring visit," she said at the time.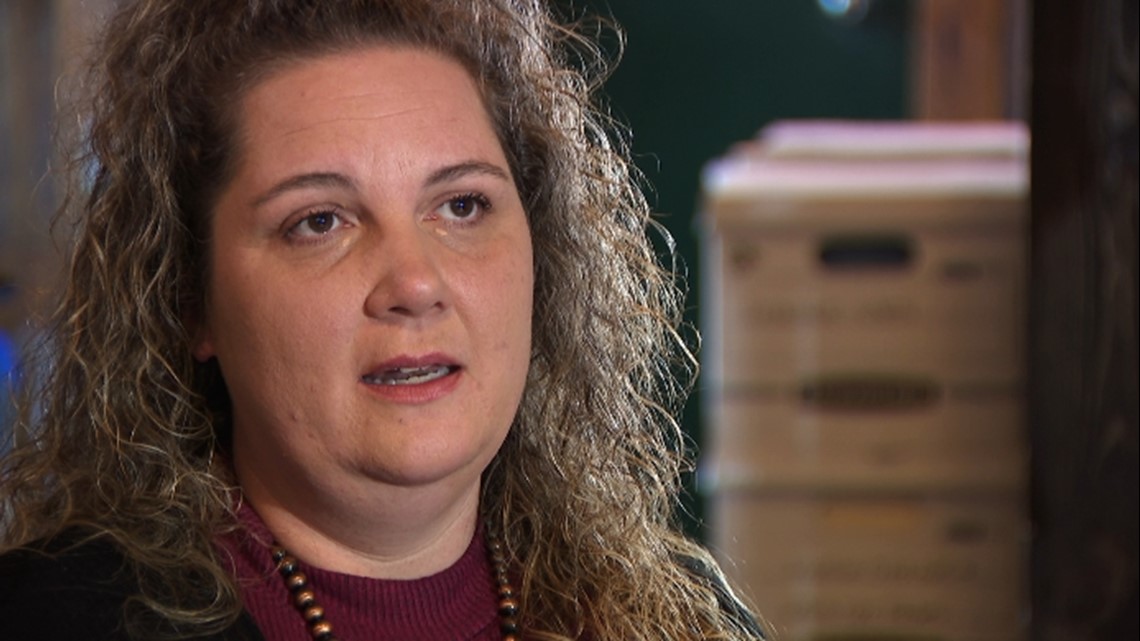 When asked if it is fair to say sponsors would likely know if a shell organization was operating underneath it, Lomen responded: "I would say that we do the best we can to make sure all those things are happening and we're collecting all of the documentation and vetting it to the best of our ability."
Despite that, an unsealed indictment identifies one of the sites sponsored by Partners in Nutrition as a "shell company."
It alleges "The Free Minded Institute" was created by one of Partners' then-board members. Although neither Partners – nor its former board member – has been criminally charged, the indictment says Partners paid The Free Minded Institute $2.5 million in fraudulent federal child nutrition program funds.
Records obtained by KARE 11 reveal that the Minnesota Department of Education (MDE) used those allegations as a key factor in shutting down payments to Partners in Quality Care.
Partners continues to appeal MDE's decision to not continue payments.
Millions still not charged
When U.S. Attorney Andy Luger announced the initial indictments, he said the fraud totaled $250 million dollars and that more indictments would come.
With more than $100 million in alleged fraud still not charged, that's another indication the investigation may be ongoing to find out if anyone else knew money was being stolen.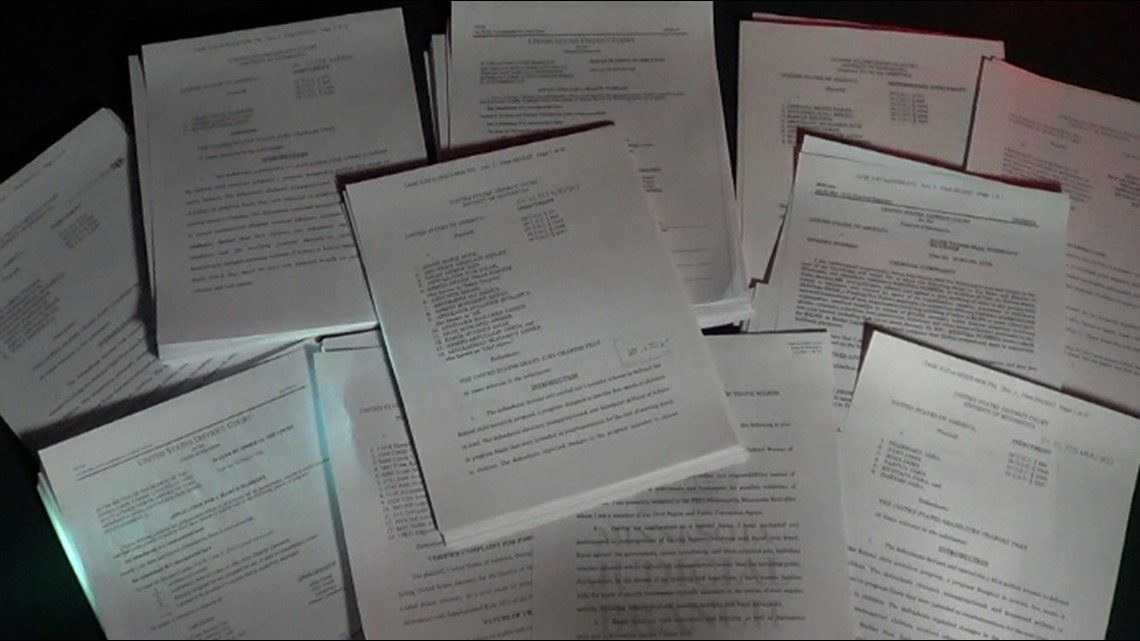 When the initial search warrants and allegations of fraud came out, Lomen said she was shocked.
"I mean, I was surprised. I mean, we've always done visits; we've always checked on our programs. We've never not seen food at a site. So, I have a hard time reading what's in the media and understanding how that's possible," Lomen said last March.
Lomen says she is no longer with Partners in Quality Care. Although she has not been criminally charged, she declined a new interview for this story. Current Partners board members declined KARE 11's requests as well.
Meanwhile, Aimee Bock of Feeding Our Future has denied wrongdoing. Her trial is set to begin in September.
Watch all of the latest stories from our award-winning investigative team in our special YouTube playlist: