ST. PAUL, Minn. - After hearing story after story of abuse and neglect in Minnesota's nursing homes and assisted living facilities, politicians from both parties pledged action.
With just one week left in the legislative session, nothing has passed.
"We're incredibly frustrated," said Jean Peters with Elder Voice Family Advocates, a group of family members that has been lobbying for change.
Peters and other members have told their stories in committee hearings and in the media.
Kristine Sundberg shared how her father's body laid in his room for seven days before anyone discovered it.
Debbie Singer told a Senate committee and KARE 11 about her mom June Thompson.
"My mom was a vibrant 92-year-old red head," she said.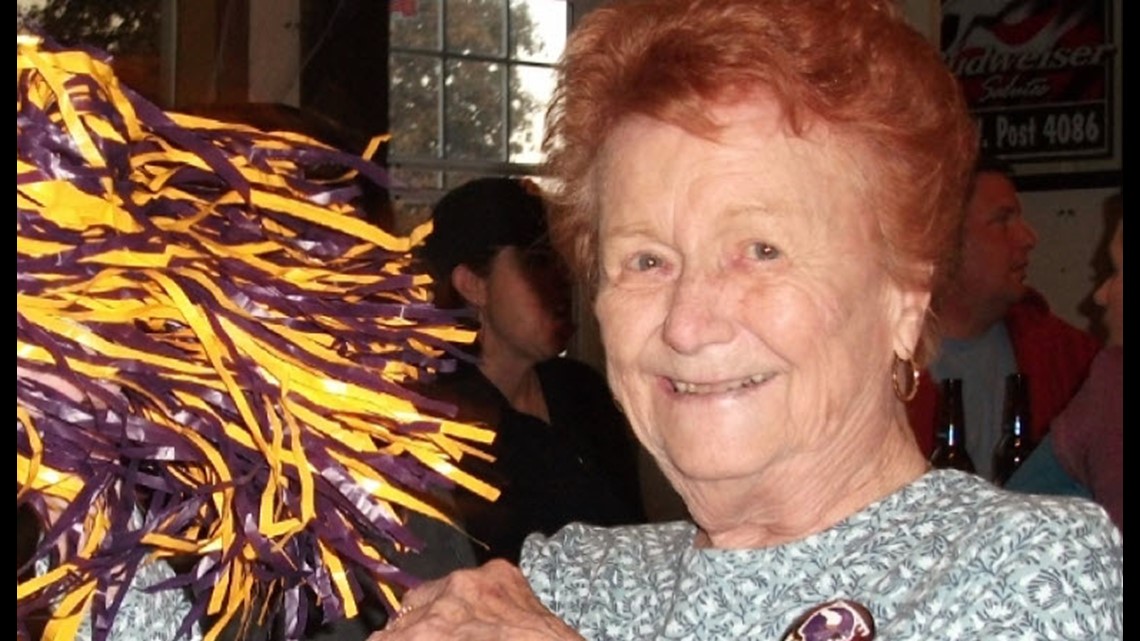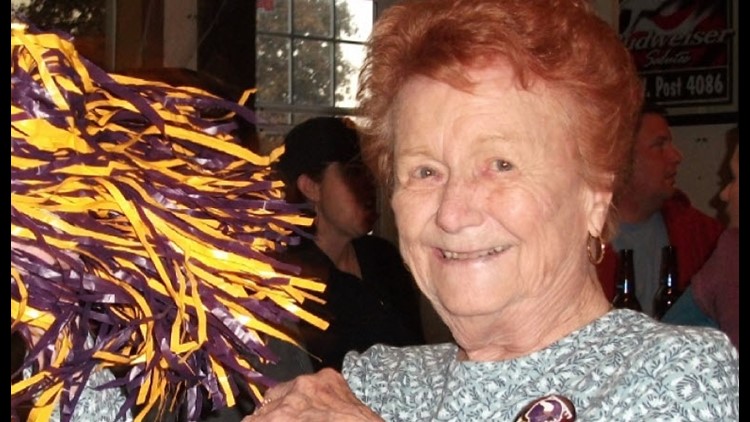 Thompson spent her final days at The Commons on Marice Assisted Living, where Debbie believed a daily check-in program called "I'm OK" would keep her safe.
According to a state investigation, on October 26, 2017, she found out that hadn't happened. When Debbie went to visit her mom, she saw two days of newspapers sitting outside her front door.
"My gut was just something is very wrong here," she said. Then she saw her mom.
"I flipped on the light and I saw her in her lift chair in the reclined position with the footrest up and she clearly was gone," she said.
State records show Debbie's mother had likely died two days earlier. The report says the facility had "falsely documented" that it had checked on her.
Over the past year, KARE 11 documented other troubling cases.
Jean Krause was a dementia patient who was sexually assaulted by a worker at her assisted living facility.
"She couldn't cry out," her son Bob Krause said. "She couldn't tell anybody."
According to court records, the facility washed her nightgown and mattress pad before police arrived, allegedly destroying some of the evidence.
In another case, cell phone videos showed two aides at a different assisted living facility verbally berating and threatening Suzanne Edwards.
"I was terrified for my mother," her son Kent Edwards said.
And KARE 11 told the story of Mary Cleary, the 97-year-old nursing home patient who left behind a haunting video describing how she suffered for 19 hours with two broken legs.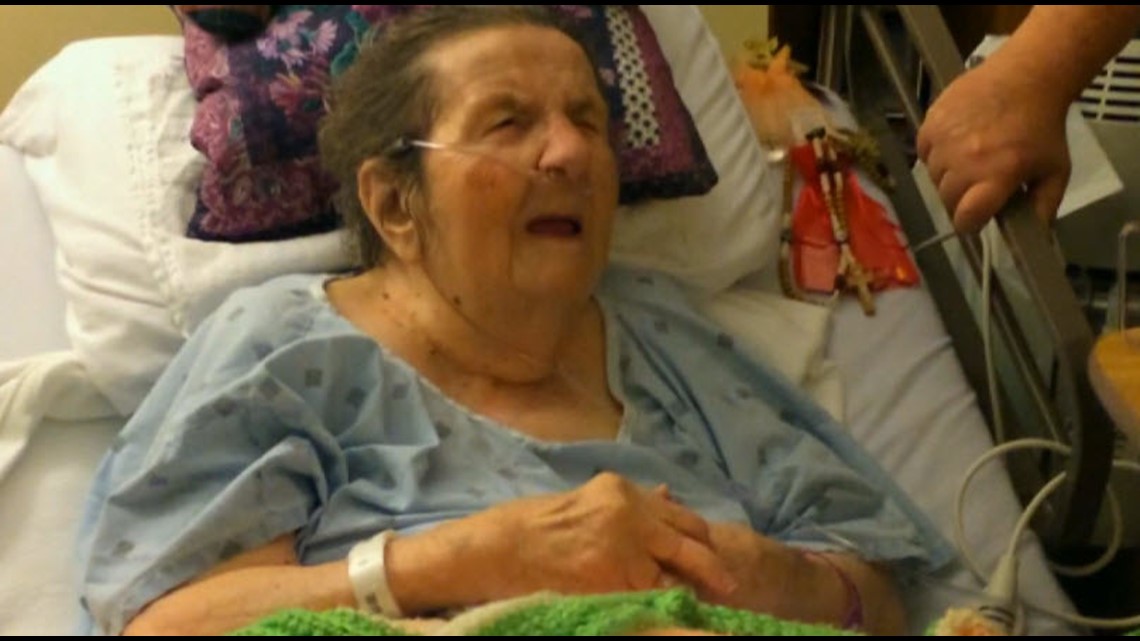 "They said, 'Oh, you didn't break any bones.' And I said, 'I know I did. I could kind of hear them,'" she recalled in the cell phone video recorded by her family.
The next day, when the nursing home finally sent her to a hospital emergency room, doctors confirmed she had two fractured femurs.
Elected officials said they were outraged and promised change.
"We have not been fulfilling our responsibilities," Governor Mark Dayton said in March.
Dayton and Republican Senate President Michelle Fischbach proposed a sweeping bi-partisan bill that was based on the recommendations from the governor's task force.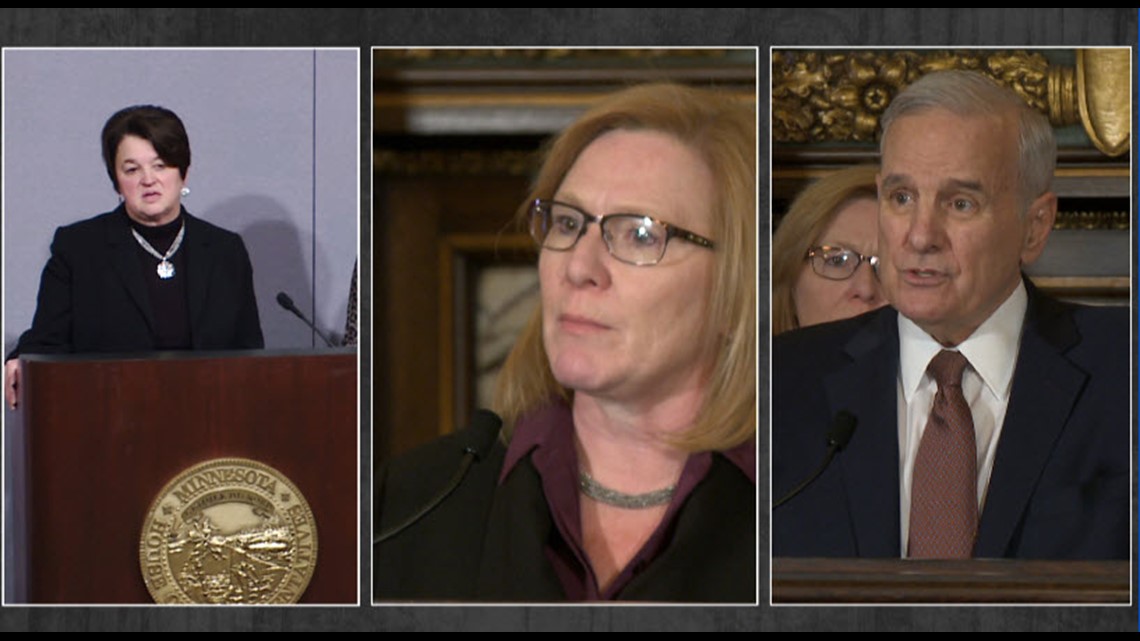 "This is an issue that I think brings people together. This is an issue that is so important that we need to deal with it this year," Fischbach said.
The bill called for tougher penalties, expanding the rights of victims to sue, and for the first time, comprehensive licensing of assisted living facilities.
Senator Karin Housley (R-St. Mary's Point) pledged to fix the system when she spoke with KARE 11 last summer.
"The system is definitely not working the way it should," she said at the time.
Housley proposed a bill with more limited reforms that also included a timeline for licensing assisted facilities and notifying families when a complaint has been made.
"This is a top priority for us in 2018," she said at a press conference before the legislative session began.
But even though Housley is now a leading Republican candidate for the U.S. Senate, her plan still hasn't passed the GOP-controlled state legislature.
According to the state constitution, this year's legislative session must end on May 21.
Peters and other family advocates are backing the Housley bill. They say negotiations continue, but they worry true reform may not happen this session. They wonder if their voices were really heard by lawmakers.
"They're listening to the industry. They're not listening to these people who've had their loved ones abused and neglected," Peters said.
With one week left in the session, lawmakers who want to address an elder abuse crisis are running out of time.
Our investigation started after a tip from a viewer.
If you have a suggestion, or want to blow the whistle on fraud or government waste, email us at: