Experts say a loophole in Minnesota's vehicle titling law allows dangerous cars to be sold to unsuspecting buyers. And with a surge of flood cars from hurricane ravaged Florida and Texas about to hit the resale market, the problem could get worse.
Thousands of vehicles currently being driven in Minnesota have been totaled, smashed, flooded and yet still have clean titles that carry no warning about their history.
"It means buyer beware is what it means," says Todd Murray, an attorney and consumer advocate who specializes in auto fraud.
It's a lesson Marissa Cartwright and her father found out too late.
"I was risking my own life every time I got in my car," she said.
Marissa had a 2001 GMC Jimmy. It was her first car, a 16th birthday present from her parents. She drove it for four years.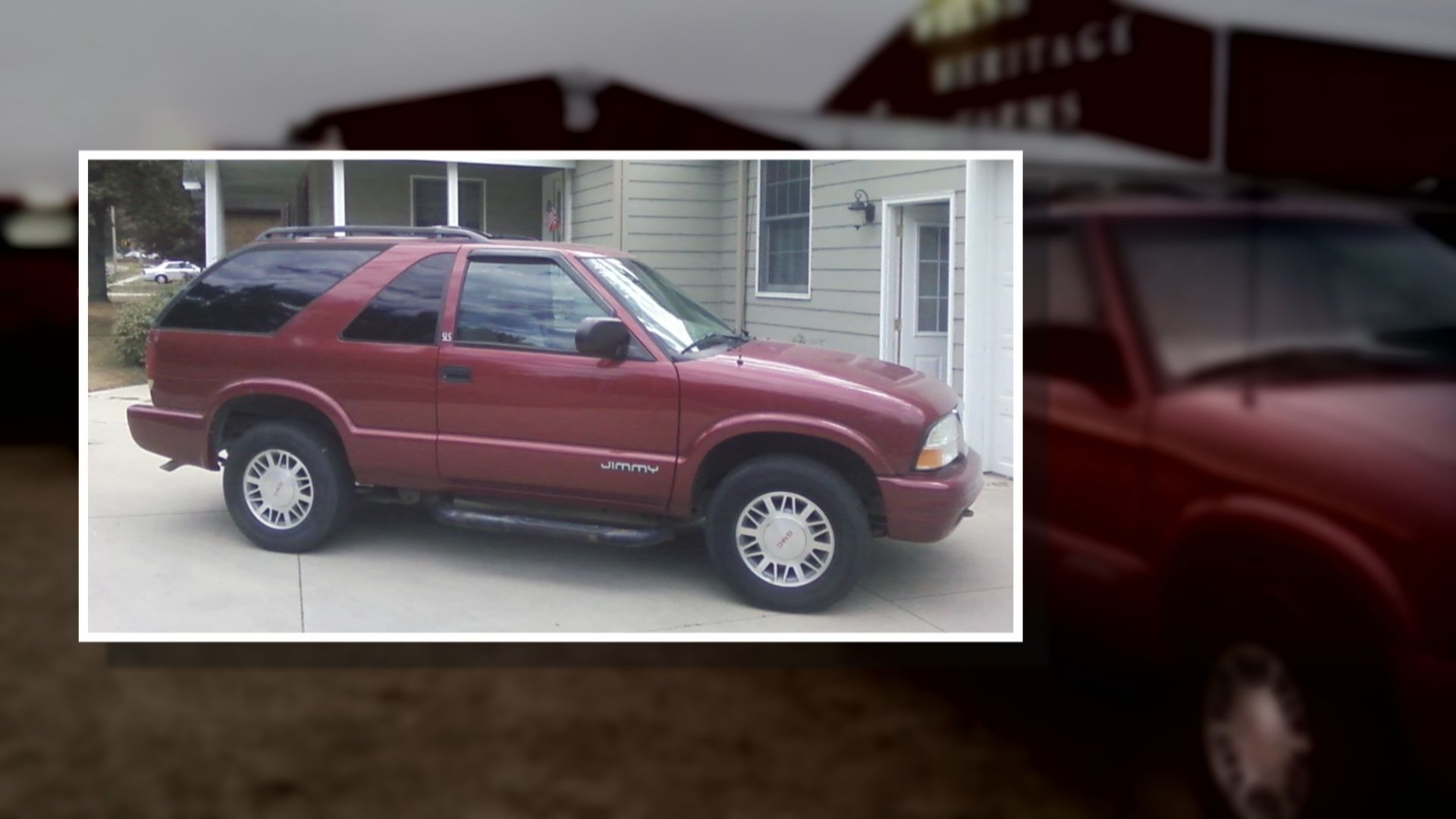 But when she went to another dealer to upgrade, he told her it had a serious safety flaw.
"The airbags that were installed in the car were dysfunctional and we found out that they would not have opened if it had been in an accident," she said.
Turns out the car had been in a previous accident and hadn't been fully repaired.
It was horrifying news to Marissa's dad, Lindsey Cartwright, who'd purchased the vehicle.
"If something would have happened I don't know if I could have forgiven myself," he said.
Lindsey says he asked about the car's history before he bought it.
"I said I do not want a salvage vehicle and he assured me this was not a salvage title," he said.
That was technically true. But only because of a Minnesota law that one of the nation's leading experts calls "a state sanctioned loophole."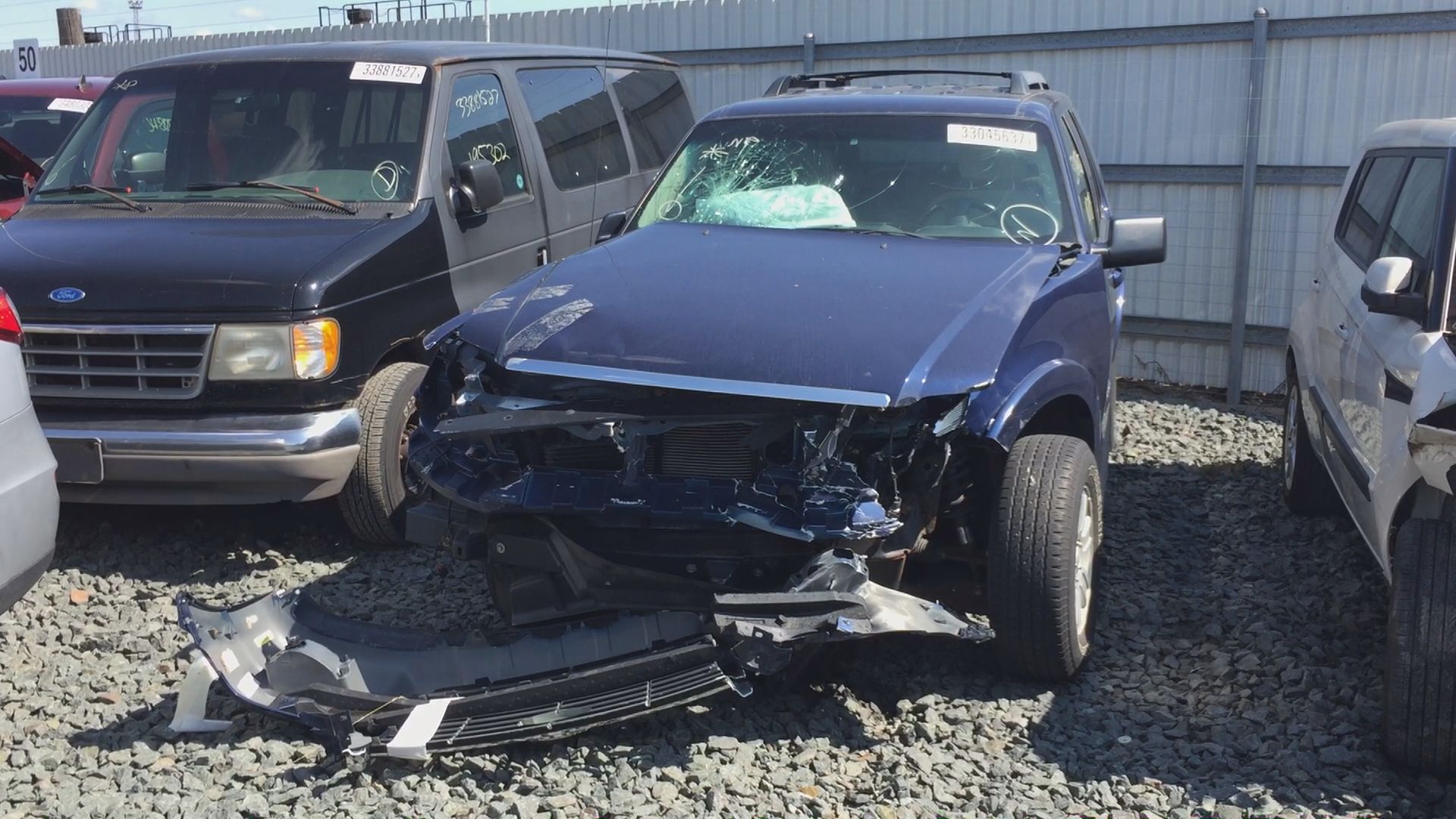 In Minnesota cars six years old or older – or worth $9,000 or less – can get clean titles no matter how badly damaged. Unlike salvage vehicles, they don't need to be inspected before being rebuilt and re-sold.
"Without that inspection, the dysfunctional airbags went right underneath the line," Marissa said.
According to a CARFAX report, Marissa's Jimmy had been deemed a total loss by an insurance company before she bought it, but it was never labeled "salvage" because it was an older model.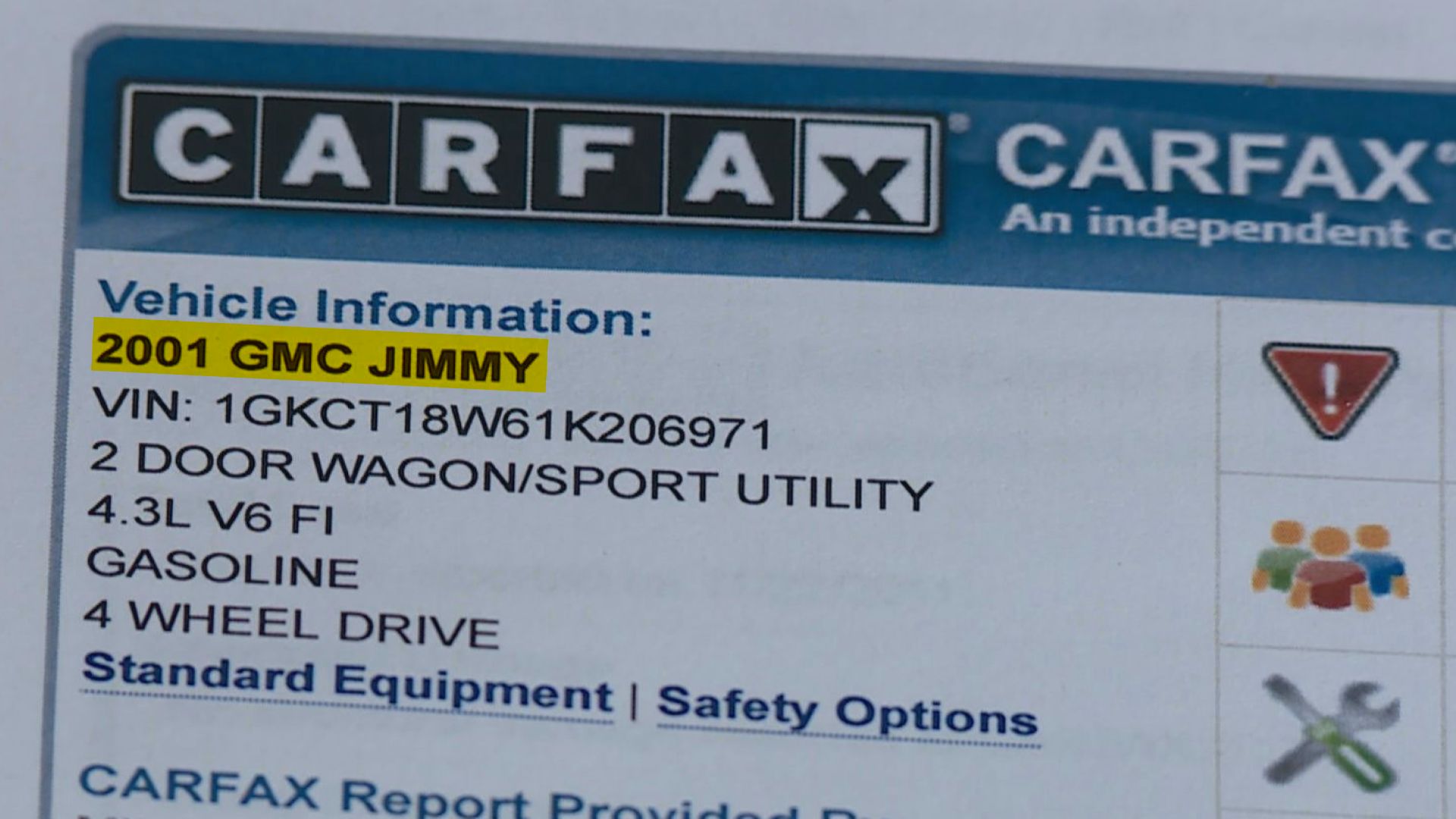 KARE 11 found many crushed and mangled cars at local salvage auctions bearing a "clean" Minnesota title.
Potentially even more dangerous, the same loophole applies to flood cars.
"In my opinion, every flood vehicle should be destroyed," said Bob Henderson, a Minnesota-based investigator for the National Insurance Crime Bureau.
"Flooded cars literally rot from the inside out," said Chris Basso of CARFAX.
Cars with flood damage may have waterlogged computers and short circuits in other electronic sensors that can cripple important safety features like braking systems and airbags.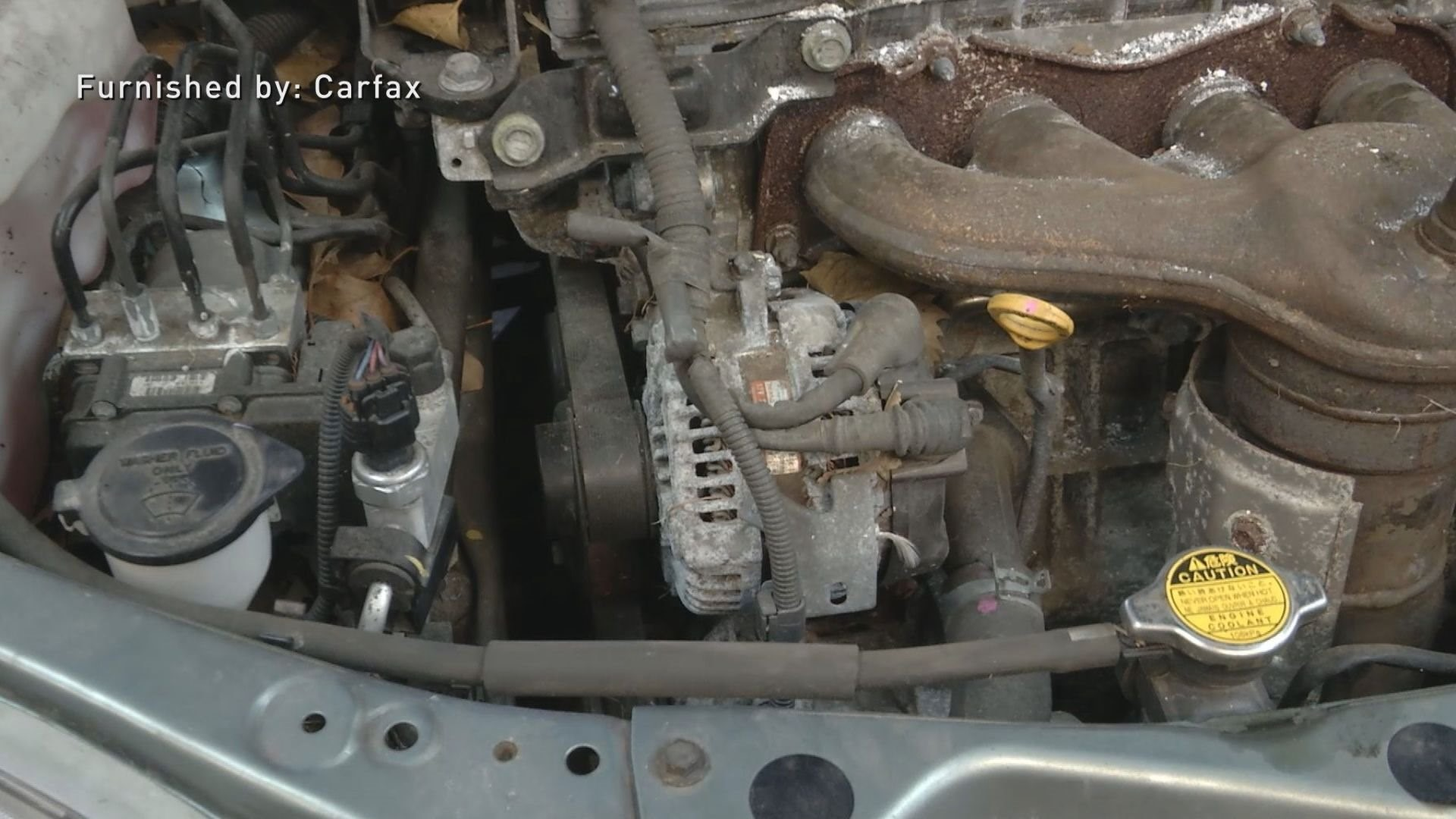 The Minneapolis and St. Paul area ranks seventh out of all metro areas in the number of flood cars that are back on the road, according to a recent study by CARFAX. More than 7,300 previously flooded cars are being driven in the Twin Cities area right now.
"Your life may be in danger because these cars are literally ticking time bombs," said Basso.
Why so many flood cars in the Twin Cities? Basso says it could be because of Minnesota's title laws.
"That's a definite loophole and one of the reasons why we might see so many flood cars in the Minneapolis area," he said.
More flood cars are likely on the way. Experts estimate that more than a million cars were flooded in hurricanes this year. They predict about half will soon be for sale, sent all over the country, including here in Minnesota.
Some will be properly titled. Others will have their titles "washed" as unscrupulous sellers move cars from state to state to take advantage of differing vehicle registration laws.
"It's not that difficult to clean a salvage title," Henderson explained.
It all adds up to a potentially dangerous situation for unsuspecting car buyers according to consumer protection attorney Todd Murray.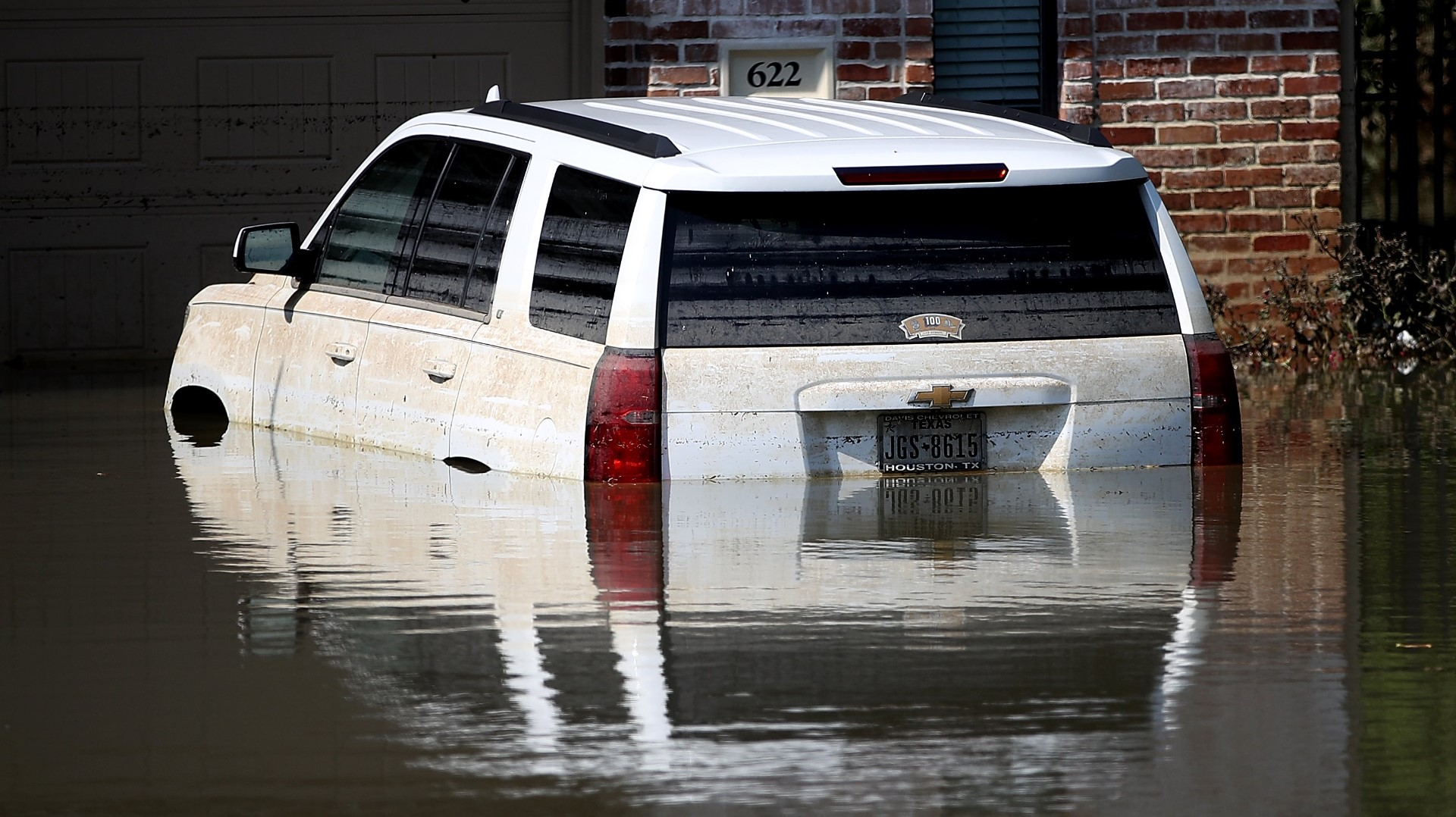 He says Minnesota's laws are among the weakest in the country.
"The attitude is, well if you can't afford a new car or an expensive car, then apparently you're not entitled to a safe car. And I just reject that argument all together," he said.
Murray says he sees drivers get stuck with unsafe cars all the time.
"I've dealt with a number of cases after being inspected by a knowledgeable expert; we've been told that the vehicle isn't safe to drive," he said.
Many of them are buyers like Marissa and her dad.
"If she would have been in an accident, she could have easily been killed," Lindsey Cartwright said.
"It makes me angry that I would jump in my car every day and drive wherever I was going," said Marissa. "It was a potential hazard to everybody that was in my car."
Experts say consumers should always run a vehicle history report before buying a used car. The National Insurance Crime Bureau and CARFAX have opened up their websites to allow you to do a flood car check for free. However, those only show what has been reported. Flood damage won't always be indicated.
CARFAX does charge a fee to check for the damage history for most vehicles.
Since Minnesota doesn't require flood or salvage titles on older cars, experts also recommend having an auto mechanic check out the car before buying.