DULUTH, Minn. — Police discovered the young woman unconscious on Park Point Beach in June 2008, her clothes in disarray.
The 19-year-old told police she had been raped, and remembered men grabbing her hips and trying to hold her down.
She went to the hospital to have a sexual assault examination, but like hundreds of other rape kits in Duluth – and thousands more statewide – it sat for years untested.
Now, a decade later, DNA tests finally done on her kit have led to criminal charges against two men in what investigators believe was a gang rape on the beach.
One of the men accused is a suspected serial rapist.
The 2008 beach rape is just one of the cases Duluth Police say they have solved thanks to a 2016 federal grant that allowed them to check for DNA on more than 400 previously untested sexual assault kits.
Despite that success, records reviewed by KARE 11 reveal that law enforcement agencies across Minnesota are sitting on thousands of other rape kits still not tested.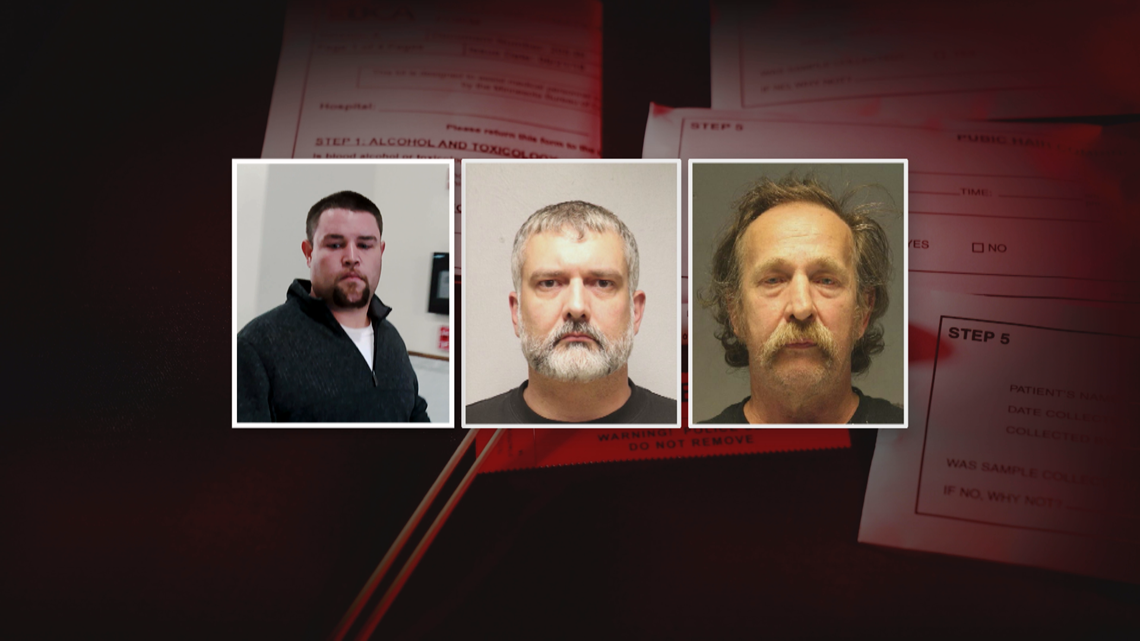 As part of a statewide review in 2015 ordered by the legislature, Duluth reported it had 578 untested kits, the most in the state.
After getting a federal grant, the city decided to test 444 of them. (By law, more than 100 of them could not be tested because the assault victim-survivors had not given consent for testing.)
Duluth Police say 124 kits – roughly one out of four of those tested – came back with matches to other suspects in a federal criminal database.
Five men already have pleaded guilty or been convicted of sexual assaults. Another was proven guilty beyond all reasonable doubt but found not guilty by reason of mental illness or deficiency. Court records show six suspects are awaiting trial. And other cases are still under investigation and could bring further charges.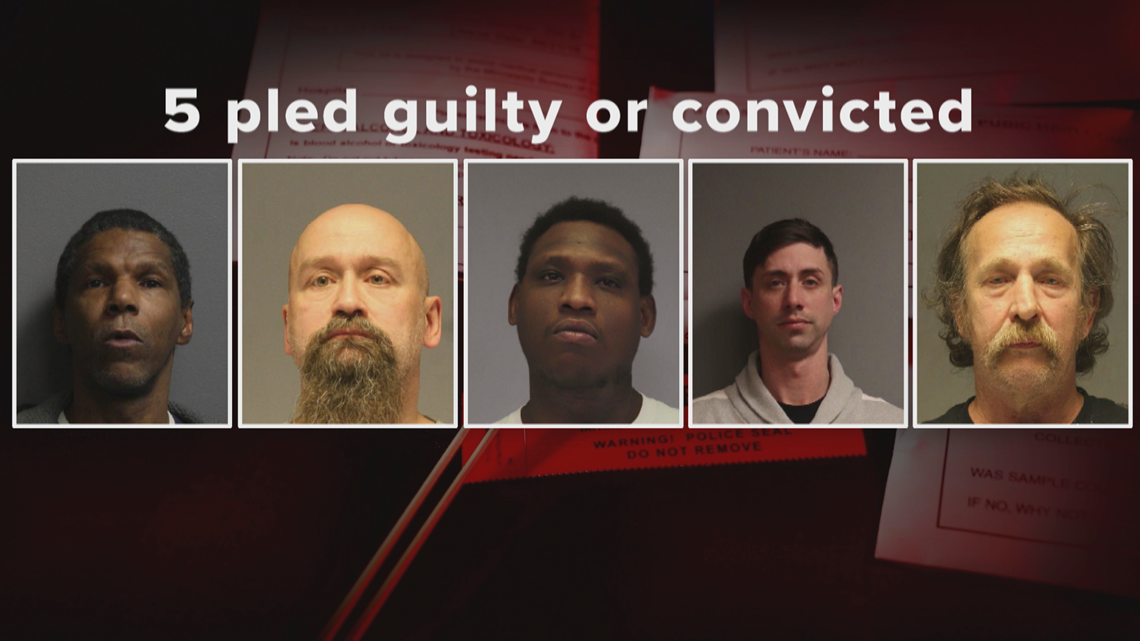 In all, authorities say testing the backlog of untested kits in Duluth has allowed them to identify and upload 205 DNA profiles into the FBI's Combined DNA Index System – CODIS – designed to help investigators identify serial offenders.
"Yes, we've had some serial rapists," said Duluth Police Investigator John Barrett. For the past three years he has focused on cases involving the previously untested kits.
He said it was concerning when he was told that thousands of kits across the state remain untested.
"It's not just to solve your own case, it may assist in another agency across the country that does not know who their perpetrator is," he said.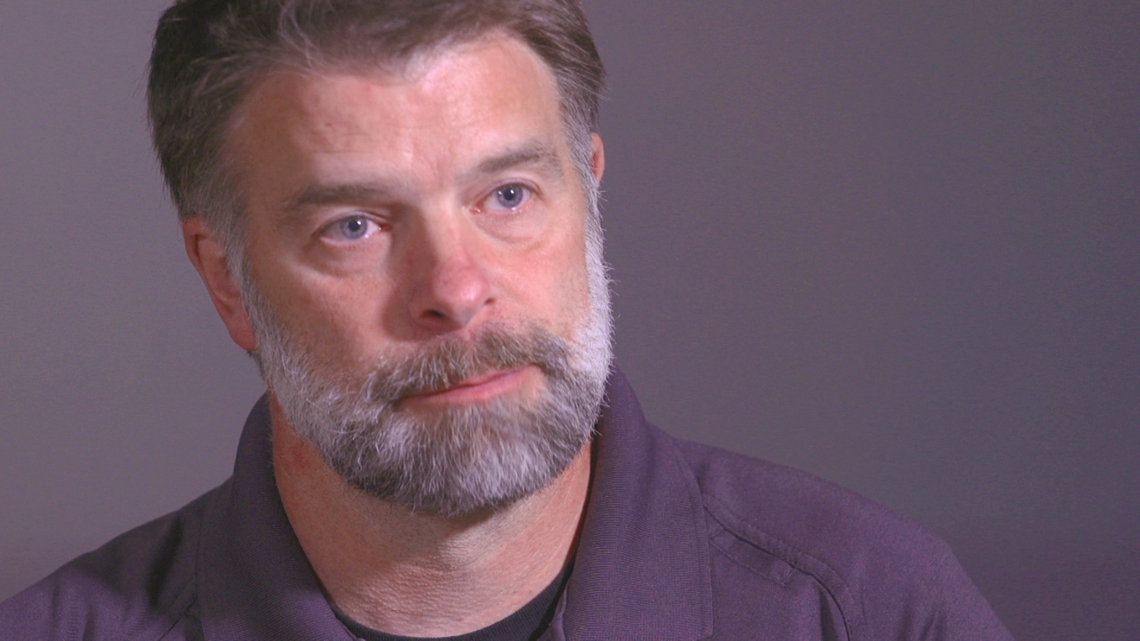 Duluth's review of rape kits came amid a nationwide scandal. Police departments across the country were found to have tens of thousands of untested rape kits.
In response, in 2015 the Minnesota legislature ordered the BCA to count the state's untested kits. The BCA's survey identified nearly 3,500 of them across the state.
Four years later, KARE 11 wanted to know how many of those kits have actually been tested.
As of May, the Bureau of Criminal Apprehension said only 467 of the nearly 3,500 untested kits had been submitted to the agency and tested.
Almost all of them were from Duluth, the only city to finish testing its kits.
The rest "remain unsubmitted and presumably in the custody of the individual agencies," said BCA spokeswoman Jill Oliveira.
Lack of money and disagreement over which kits should be tested has kept them on shelves.
Back in 2015, the BCA proposed three options to test the kits. At the time, the cost was estimated at anywhere from $2.4 million to $5.5 million.
That money would have had to come from the legislature, said former State Senator Vicki Jensen, who authored the legislation requiring the count.
"The BCA was saying, 'It's not in our budget,'" she said.
Plans to pay for the kits stalled in large part because many law enforcement agencies didn't see a great need to get them tested, said Jeanne Ronayne, who was then Director of the Minnesota Coalition Against Sexual Assault.
"That's a missed opportunity," Ronayne said.
Many of the untested kits involved cases where both the suspect and victim said sexual activity had occurred but disputed whether there was consent.
Those kits were thought to have "no evidential value," Anoka County Commander Bryon Fuerst said.
"For decades that was law enforcement's perspective on those types of kits," Fuerst said.
In 2015, Anoka had the second-highest number of untested kits at nearly 500. But the agency decided to test only four.
Even now, some agencies say they don't have the need or money to test their kits.
"We would have no problem doing the testing," said Casey Moilanen, Captain of Investigations for the Rochester Police Department, which had 145 untested kits. "But the kits would most likely not provide additional evidence for our cases."
But Anoka's thinking on its kits has changed, Fuerst said. He points to the ability to upload DNA into CODIS and potentially match it with information from other cases. In fact, Anoka recently decided to send more than 100 of its kits for testing – with more likely to follow.
"There is a strong likelihood they may be suspects in other cases," Fuerst said.
In one Duluth case, Matthew Scott McIntosh, 45, is charged with raping women in 2005 and 2018. In the earlier case, a woman who was a friend of McIntosh's told police he came over to her home and raped her. Thirteen years later, another woman who said she was friends with McIntosh told police that he came over to her home and raped her, according to the criminal complaints.
He has not yet entered a plea in the criminal cases.
McIntosh has already been convicted of a sexual assault in 2015 for forcibly groping a woman two years earlier.
"We're cops, we get focused on evidence," Barrett said. "We look at the evidence kit and think 'this evidence kit is for this case' you know, not fully understanding the DNA database."
The beach rape case in Duluth is another example of the same suspect accused in multiple cases.
The woman who reported being raped on Park Point Beach in 2008 wouldn't see her kit tested until 10 years later.
She told police that three unknown men approached her on a summer night when she was with her friends. The men seemed friendly, so they stayed, she would later say in a statement. Then someone handed her a drink, and soon after she started feeling like her legs weighed a million pounds. She somehow lost track of her friends. Then she remembers one of the men being on top of her. She had little memory after that.
After Duluth tested the kit and the woman's clothing, the DNA matched two men: Dane Mullen and Jesse Le Fechner.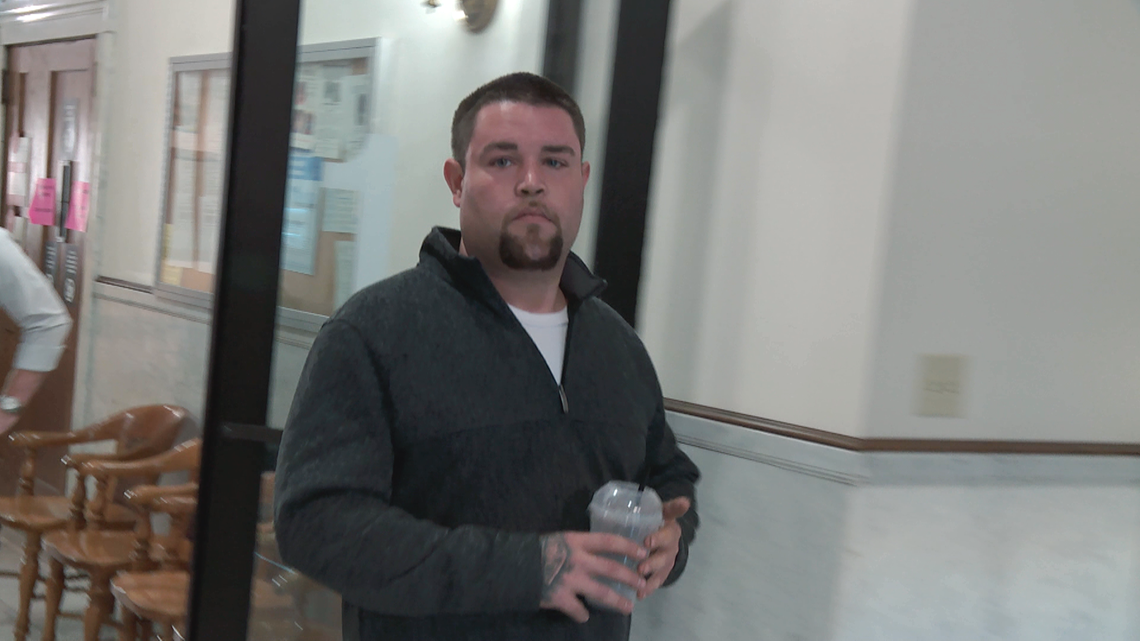 A jury found the 32-year-old Mullen guilty in August of three counts of first degree aiding and abetting sexual conduct. He faces a mandatory minimum of 12 years in prison at a sentencing hearing scheduled on Dec. 2.
Fechner is awaiting trial in the beach case. But authorities say his DNA was also linked to other cases.
In 2011, a woman reported being taken from a Superior, Wisconsin bar to a Duluth apartment where she was raped.
In 2018, Fechner's then-girlfriend told police he had raped her several times, saying she told Fechner many times "that it hurt and that he should stop," but he wouldn't.
Fechner, 30, now faces first degree criminal sexual conduct charges in all three cases. After pleading not guilty in all of them, his next hearings have been scheduled for Dec. 23.
When approached by KARE 11 before a recent court hearing, Fechner denied raping the women, but declined to be further interviewed.
"This is old allegations," he said.
DNA testing also helped identify a third suspected serial offender in Duluth. Kenneth Keith Clark, 66, is a former Duluth cab driver who was recently convicted of forcing one of his customers to give him oral sex in November 2012. He has also been charged with groping another customer in 2015. He has pleaded not guilty in that case and is awaiting trial.
The testing has also helped rebuild the trust broken between police and assault victim-survivors, said Mary Faulkner, the advocate helping Duluth Police test the kits.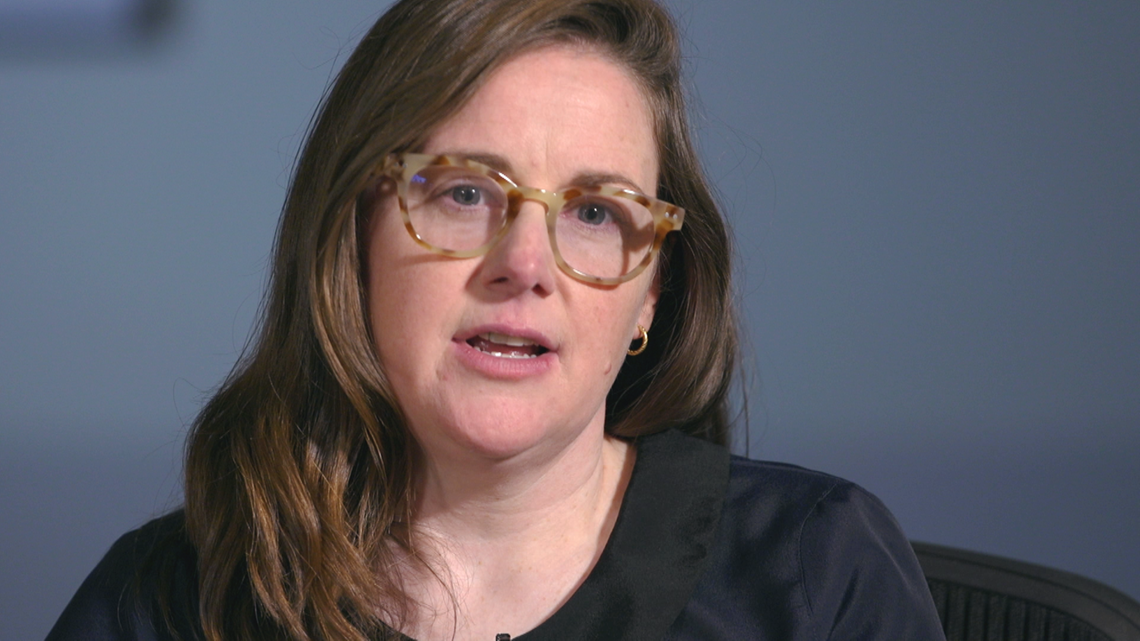 "I think we had to be honest about it and kind of be humble and say that we broke a trust with some of our community members by not testing their kits," she said.
Like Duluth, other cities and states across the country that tested their backlogs have brought hundreds of charges against sex offenders, including serial rapists.
Just this month, a Minnesota man was sentenced to prison in Michigan for a sexual assault as a result of Detroit's testing of old rape kits. Gabriel Carter, 44, of St. Paul was extradited to Michigan in June 2019 and pleaded guilty to sexually assaulting a teenage girl.
Rep. Marion O'Neil said that all kits in Minnesota should be tested so long as the victim consents.
Not testing them, "lets serial rapists go free day in and day out because those kits contain DNA of people who have perpetrated this crime on many people, not just one," she said.
After the success of the Duluth program, the BCA has been awarded $4 million in federal grants for Minnesota's backlog. Efforts so far have focused on Anoka, which had the second-highest number of untested kits in the 2015 survey.
Fuerst said his agency is currently eight months into its efforts and has so far sent in about 150 kits for testing. Once a kit has been tested, an investigator has been assigned to go through the case to determine whether it should be re-opened. He estimates that the entire process could take three to four years.
After numerous inquiries, the BCA told KARE 11 on Wednesday that there are plans to test more of the untested kits using the $4 million in federal funds, working with local agencies through 2021. But the federal dollars may not be enough to test all of them.
"The BCA will continue to pursue funding opportunities to complete the testing of the 2015 inventory," BCA spokeswoman Oliveira said in a statement.
Thus far, Anoka is the only agency to submit its kits.
Victims of sexual assault who need help are encouraged to go to www.rapehelpmn.org to find an advocate near them.
If you have a suggestion for an investigation, or want to blow the whistle on government fraud, waste, or corruption, email us at:
investigations@kare11.com