BLAINE, Minn. — Maddy Smith is busy, doing the things two-year-olds do, some of which she couldn't do just two months ago.
"She's a wild child!" says her mom Angie Bruce. It's not a term she would have used to describe Maddy this summer.
Back then, Maddy was unable to walk or talk. And she was rapidly approaching her second birthday, the deadline to receive a groundbreaking new gene therapy drug that promises a potential cure for Spinal Muscular Atrophy (SMA) the rare and sometimes fatal genetic disorder Maddy was born with.
The gene therapy is called Zolgensma. It has been controversial since its fast track FDA approval this spring. A big source of the controversy is the $2 million dollar price tag. Maddy is insured through Minnesota Medical Assistance and the state repeatedly denied her claim.
Days after KARE 11 told Maddy's story, the state Department of Human Services granted an emergency hearing and changed their mind. Maddy received her one-time dose of Zolgensma one day before she turned two.
"I didn't know what to expect," said Angie.
At first, Maddy developed a fever.
"She was just so sad and grumpy and tired," Angie explained.
But within weeks, Angie began to see progress. "She's just stronger and she has more energy and stamina."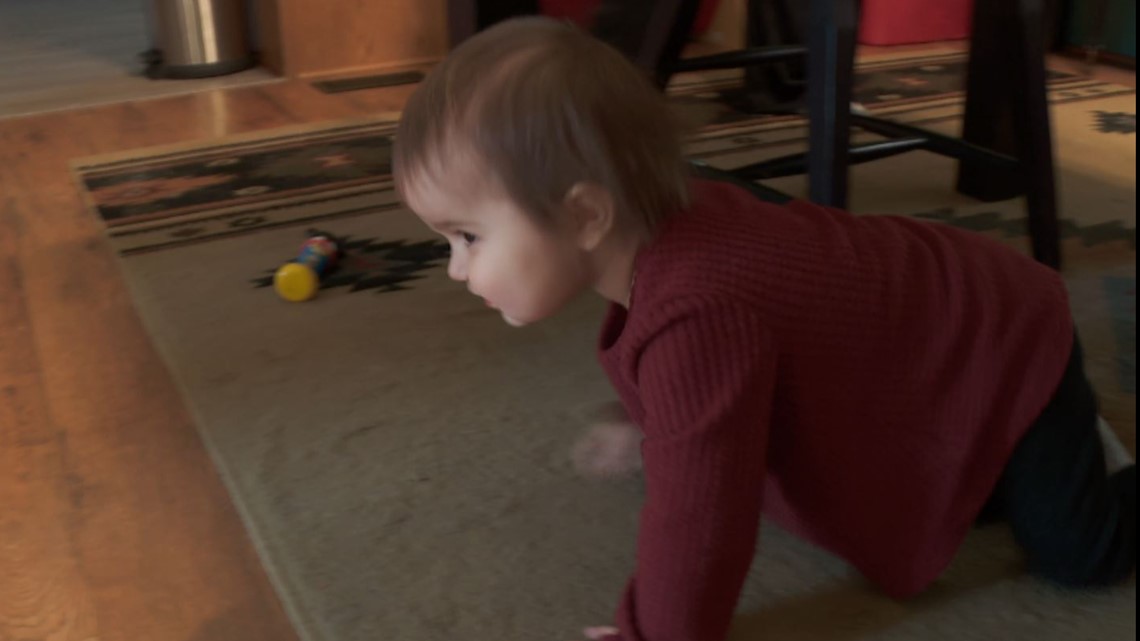 Two months ago, Maddy could only scoot around the room. Now she crawls fast. She used to get worn out easily and become tired and listless. Now, Maddy's energy is boundless. She can climb on and off of the family's couch, something her mother says she was never able to do before.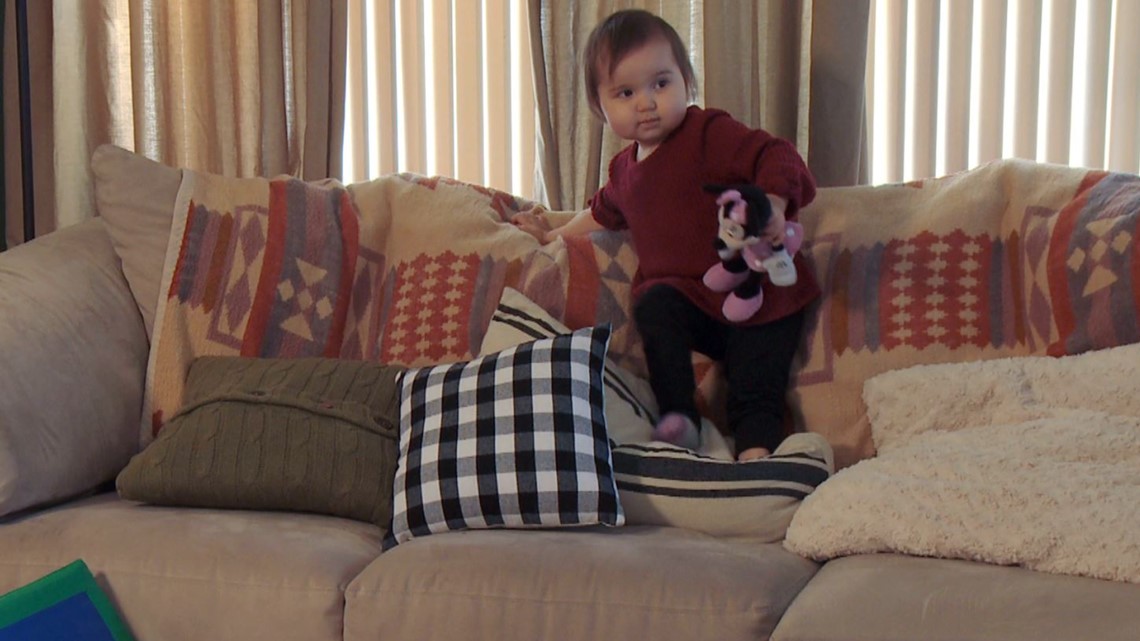 And there was another milestone, one so very typical of a two-year-old. Maddy threw a temper tantrum in the middle of a store.
"She was doing like the whole kicking and screaming thing because she wanted a toy at the store." Angie realizes she may be the only mother who's ever been happy about that. "You know I was a little embarrassed, but I was also super excited because she didn't have her voice before," she said.
Angie is waiting for other big moments. Maddy is stronger, walking with assistance, and her mom expects her to take off on her own any day now.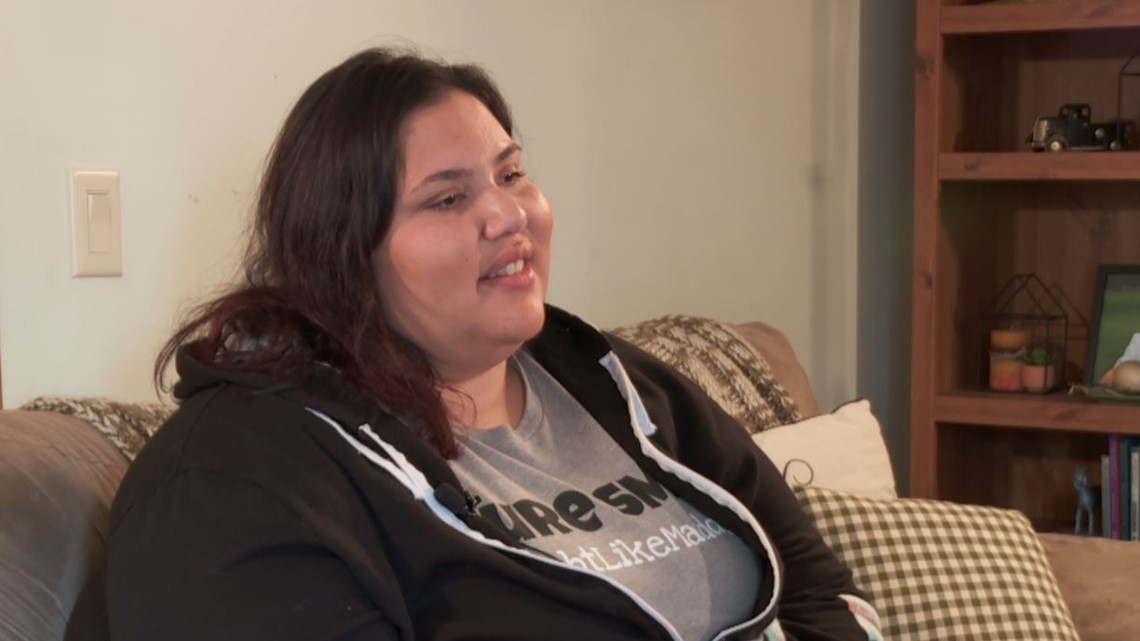 Maddy still has many more skills to master like talking and eating solid foods. Since the drug is newly approved and Maddy is the first commercial case in Minnesota, her case is being watched closely.
But Angie expects her strength to continue to increase.
"I see every day that it works," she said. "I am thankful and I'm excited even though she's getting into all these shenanigans now, I'm still excited to see it."