Lakeville, MN – Roger Roath is one of tens of thousands of people nationwide who is due a big refund on his home loan.
But he says he even didn't know to ask for it until he saw a KARE 11 investigation last week.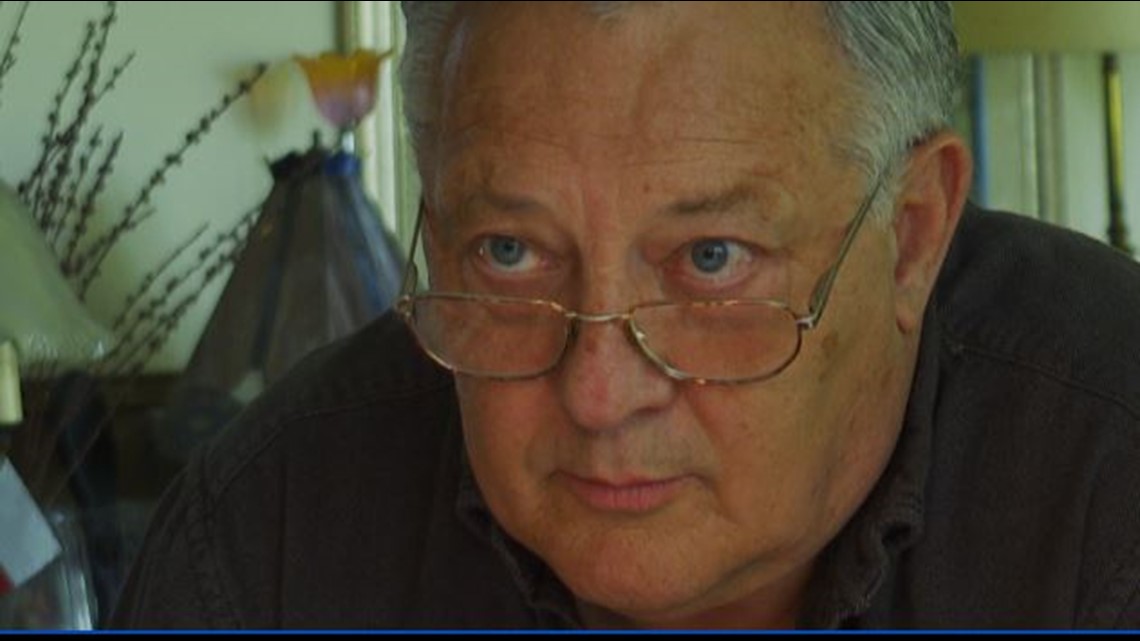 "I hope that everybody that was in my situation could have seen your newscast," he said.
A study produced by officials in St. Paul back in 2014 estimated that nearly 50,000 people across the country were due refunds on their government-backed loans. The number today is likely much higher.
Records reviewed by KARE 11 show the findings of that study were shared with top government officials at the time, but they did little or nothing to notify homeowners who were owed money.
Roger Roath purchased his Lakeville home with the help of the VA's widely praised Home Loan Guarantee Program. The history of why he is owed money is buried in his stack of home loan records.
The nation's debt to Roger began in the 1960's when he enlisted in the Navy.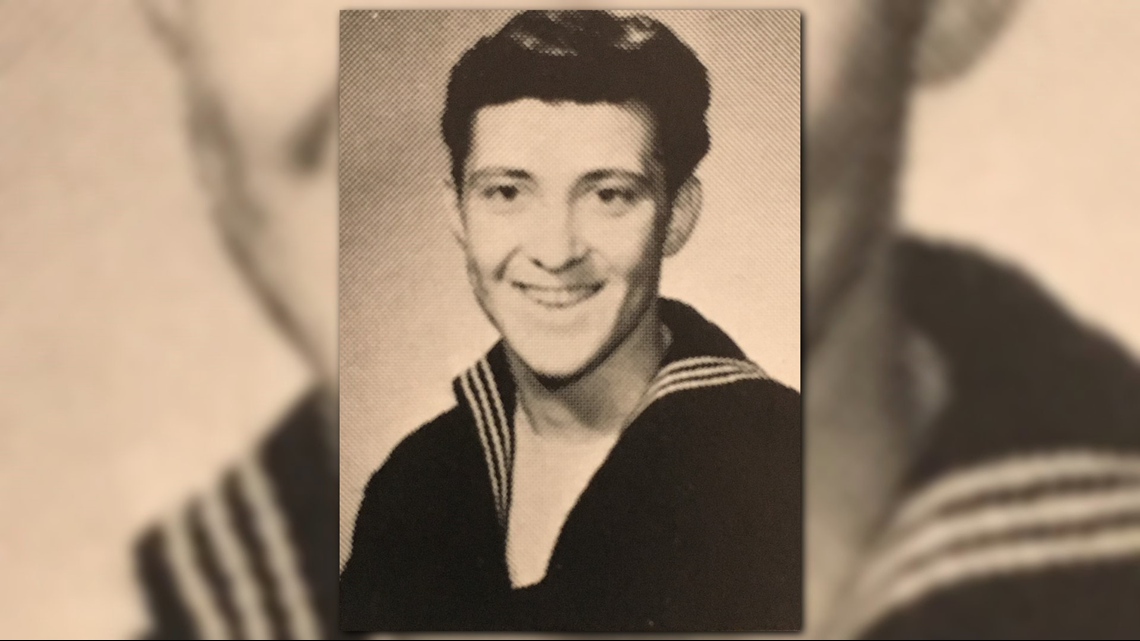 "I served in Vietnam off the Gulf of Tonkin from 1968 to 1969 – aircraft carrier," he told KARE 11's A. J. Lagoe.
Roger says he's had ringing in his ears ever since. So, in 2011, he applied for a disability rating with the VA. After an initial denial, he appealed. His claim was eventually approved, but it took time.
"Approximately three years later," he recalled.
While his disability case was still pending, Roger refinanced his loan as interest rates continued to go down.
"Twice - 2011 and 2013," he said. He used the VA's Home Loan Program both times.
Veterans who use the VA program are generally required to pay what's called a 'Funding Fee' – up to 3.3% of the loan amount. In Roger's case that added up to thousands of dollars.
Since Roger's disability claim was still pending when he refinanced his VA loan, he had to pay the fee.
But the VA's own rules say that if a disability claim is approved after a loan is finalized – and the disability rating is made retroactive like Roger's was – the veteran is due a refund of the funding fees.
Unfortunately, Roger says he didn't know about that until he saw a KARE investigation detailing a problem in the VA's Home Loan program. And he is not alone.
Whistleblowers say veterans weren't informed
A whistleblower provided KARE 11 with internal VA records that revealed a bombshell. Veterans across the county who were owed home loan refunds weren't always getting them.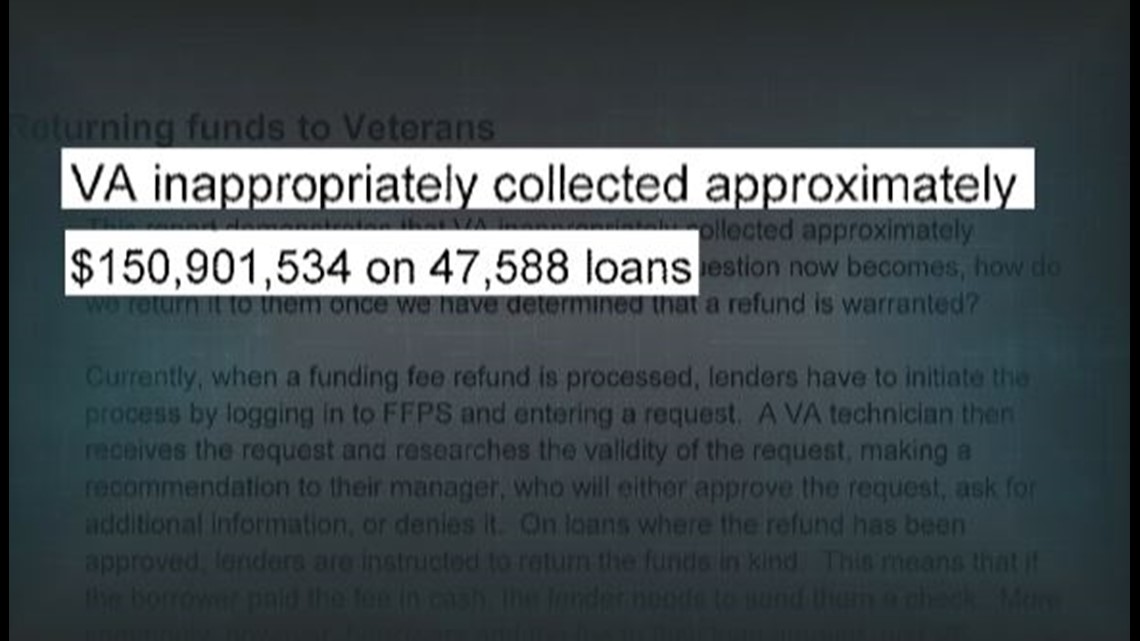 Multiple VA insiders, speaking on the condition of anonymity to protect their jobs, told KARE 11 that high ranking officials at Department of Veterans Affairs headquarters in Washington, D.C., were informed of the issue five years ago.
But officials failed to ensure that veterans got the refunds they deserved.
"Unless you asked for it, they didn't give it to you," reporter A. J. Lagoe told Roger.
"That's crazy," he replied.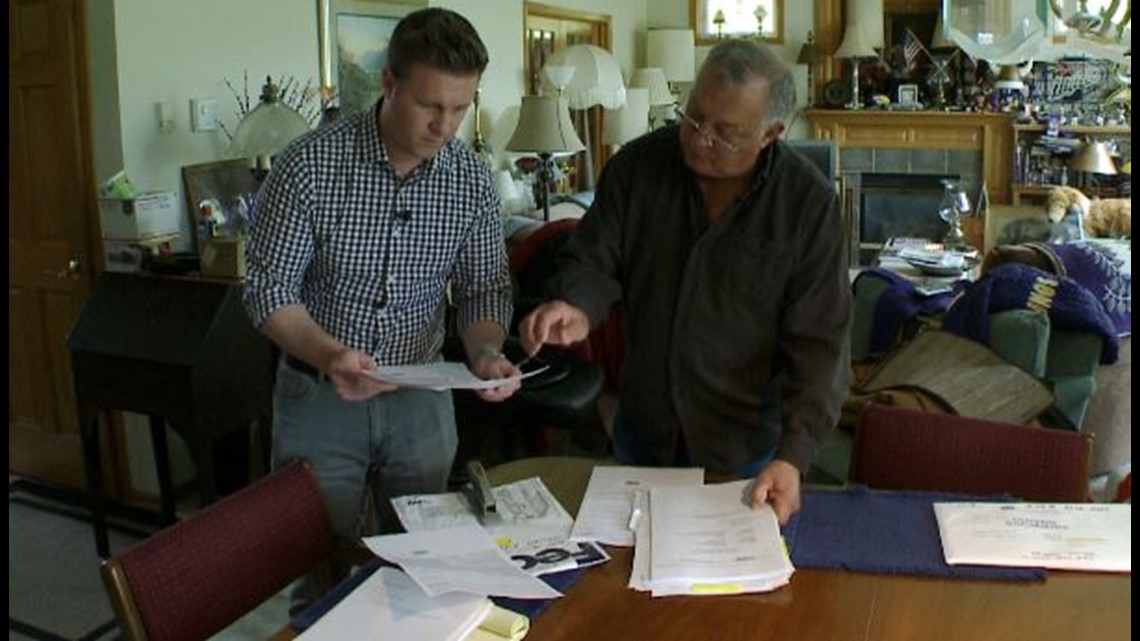 On May 13, after weeks of refusing KARE 11's request for an interview about the funding fee issue, the VA suddenly issued a press release announcing major reform efforts are underway to better notify veterans on the front end of the loan process that they may be eligible for a waiver or refund of the funding fee.
The VA also announced an "ongoing quality review" looking at "millions of loans dating back to 1998 originations" to determine how many veterans were awarded disability compensation with retroactive effective dates – but did not receive funding fee refunds.
Roger's loan records show he paid a $10,065 funding fee when he refinanced his loan in 2011 and another $1,590 when he refinanced the loan again in 2013. He says both loans were finalized before his retroactive disability claim was approved.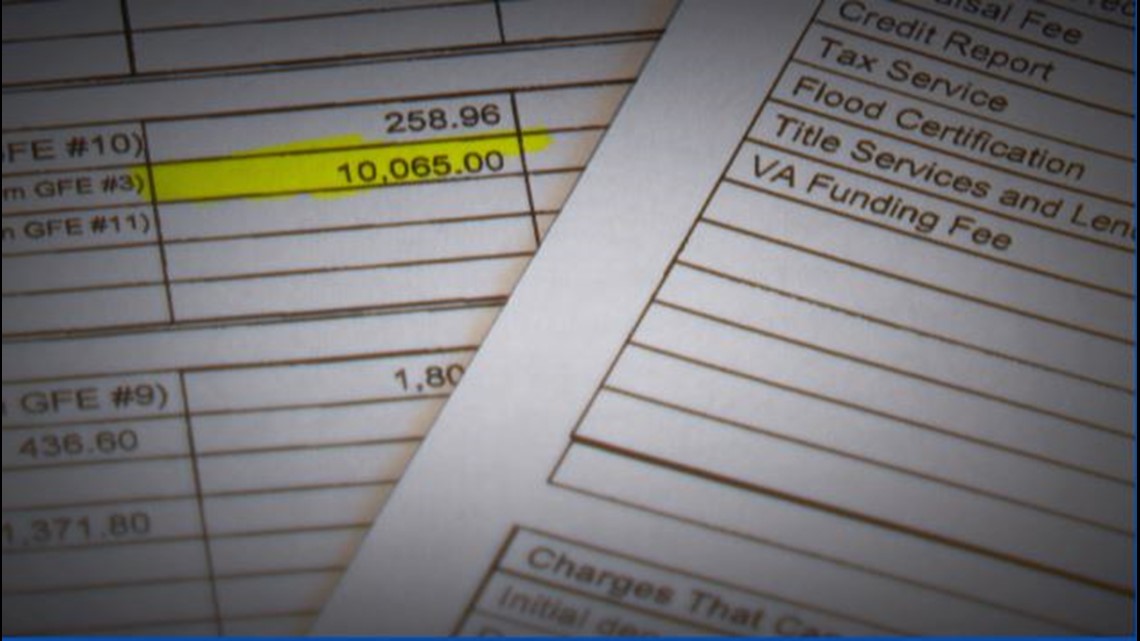 "So, you add 'em both together and – well, you can do the math," he said. "It's pretty close to eleven- five."
"It's a good chunk of change," he added.
After watching KARE 11's report, Roger emailed the VA Loan Center asking to be paid the refund that appears to be rightfully his.
"Well, thanks to you guys," Roger told KARE 11. "I would have never known."
The St. Paul VA Regional Loan Center responded and confirmed Roger is owed a refund. They are requesting additional records to determine the exact amount.
If you have a suggestion for an investigation, or want to blow the whistle on fraud or government waste, email us at: investigations@kare11.com