BLOOMINGTON, Minn. - Megan Morales takes several medications to help control her epileptic seizures.
"It's just tough," said the 24-year-old mother who's worried about caring for her young son. "I just don't know when I'm going to drop and black out."
When her doctor wrote a prescription for an anti-seizure drug called Briviact last summer, a Cub Pharmacy in Bloomington made a mistake.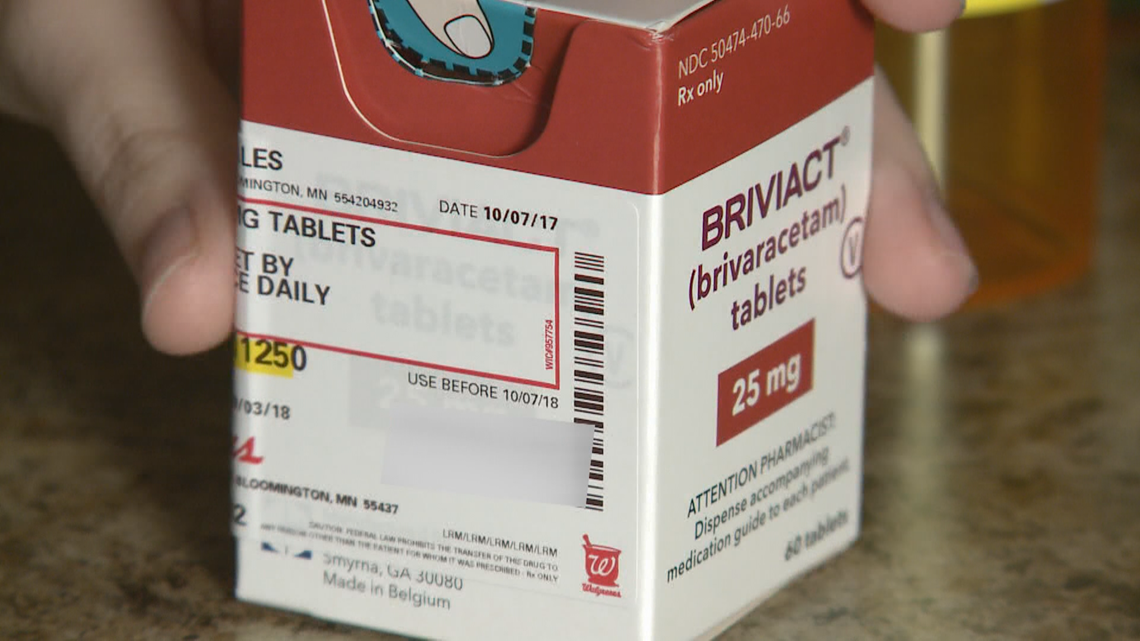 The prescription was for 10 milligrams of the medicine, but the pharmacy gave her a box of 100-milligram pills instead. That's 10 times higher than what she was supposed to have.
"I started to notice I was really tired. I was sleeping. I was sleeping most of the days. I was taking a nap. I was missing my son's activities," said Morales.
The pharmacy filled the wrong prescription twice more. It was two months before Megan discovered the mistake.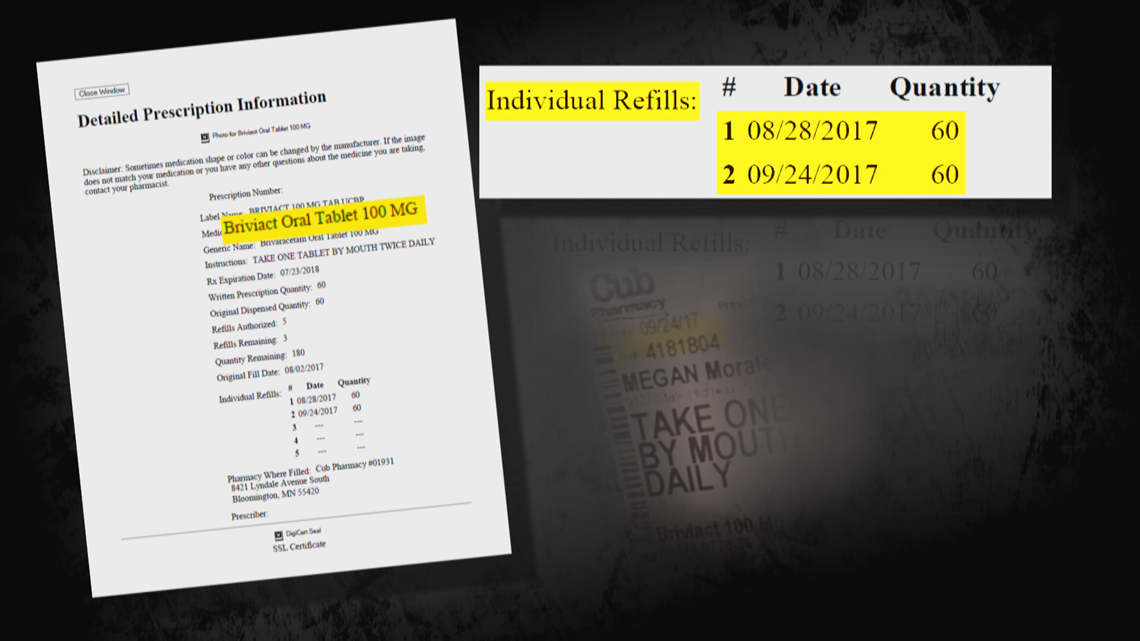 Megan's mom Tammy noticed changes in her behavior. "I said, 'How much are you actually taking, right now?' And she goes, '100 milligrams twice a day.' And then I said, 'That doesn't make sense.'"
So, she told Megan to contact the doctor, who told her she was taking the wrong dose.
Although the drug maker says 100 milligrams twice a day is an allowable maximum dose, Tammy says the doctor wanted Megan to start Briviact at a much lower dose.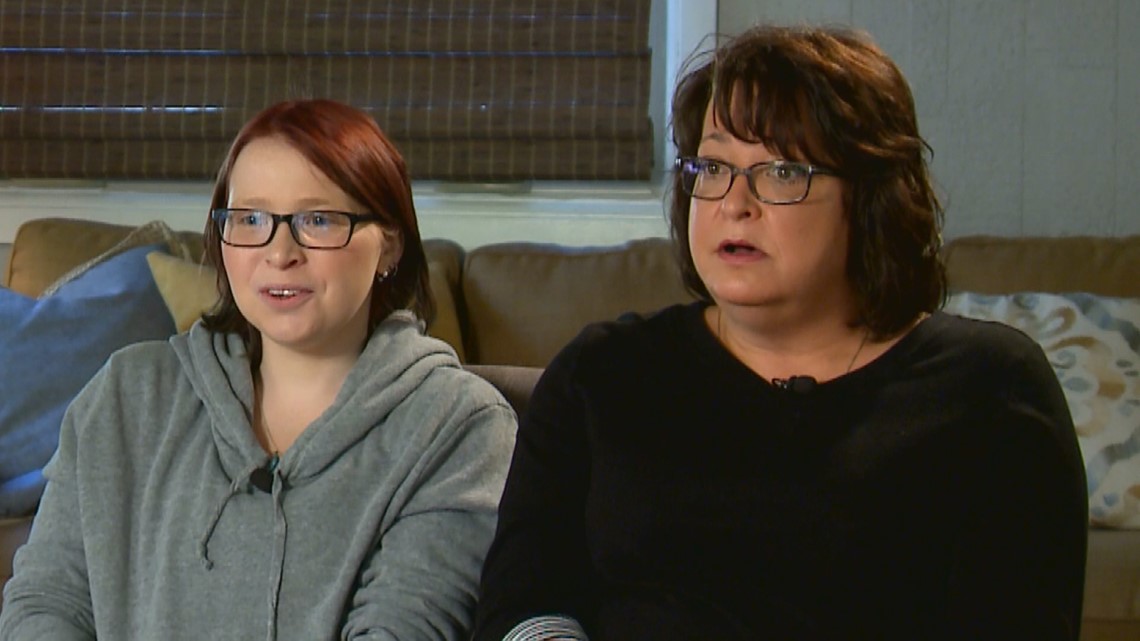 Cub apologized for the mistake. In a statement to KARE 11, a spokesperson wrote, "Our team is reviewing this matter, our processes and coaching our pharmacists in our commitment to reduce the potential for a future pharmacy error."
But our investigation found Megan is not alone.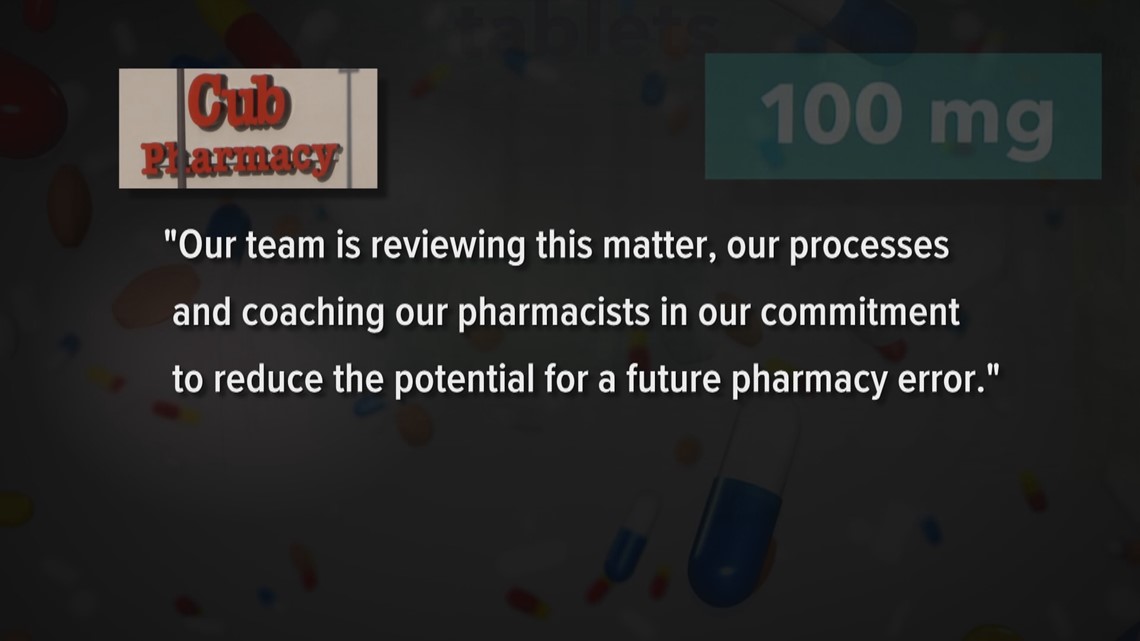 More than 2,200 pharmacies are licensed by the Minnesota Board of Pharmacy. Over the last three years, a spokesman says it has received 74 complaints from patients about prescription dispensing errors.
But the problem is likely larger than that.
"If anything I would expect it to be higher than that," said Cody Wiberg of the Board of Pharmacy. "We have very good reason to believe that there are a much larger number of error than are ever reported to us."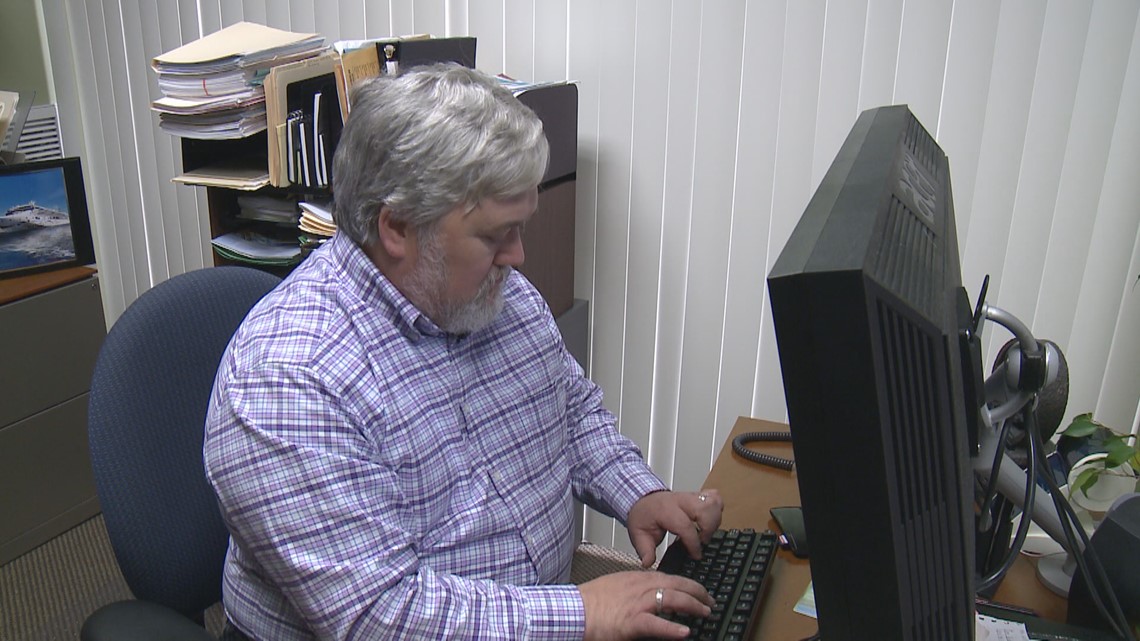 He says federal law doesn't require health care providers, including pharmacies, to report mistakes.
The government has set up a voluntary reporting system to help identify and prevent common problems. But those reports are confidential and there aren't fines for mistakes.
Megan and her mother call that a secret system that doesn't hold pharmacies accountable and leaves patients in the dark.
"It's the federal government's job to protect its citizens, not the professionals that are screwing up," Tammy said.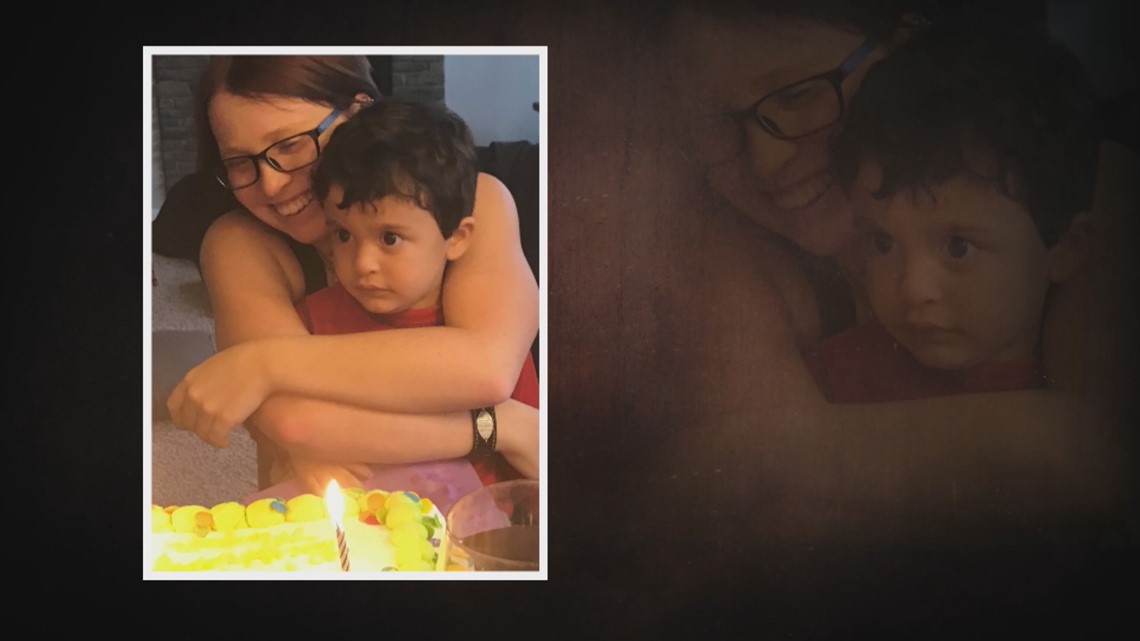 Cub and many other pharmacies have systems in place that would alert pharmacists if the prescription being filled is above the drug manufacture's maximum dosage.
Experts highly recommend that you check and double check your prescriptions.
And if you find an error, report it to the Minnesota Board of Pharmacy so they can educate the pharmacy and make sure they are following best practices.
You can find a link to the complaint form here.