BROOKLYN CENTER, Minn. — At least six teens are recovering after being wounded in a shooting Sunday night in Brooklyn Center.
The Hennepin County Sheriff's Office tells KARE 11 that all of the victims appear to be between 15 and 18 years old, and all suffered what are thought to be non-life-threatening injuries.
In a news release, Brooklyn Center Police said officers were called to the frontage road along the 5600 block of Brooklyn Boulevard on reports of shots fired, where officers located "50 or more casings" from "three different caliber weapons," but no victims were on the scene.
A short time later, police were notified that a victim suffering from a gunshot wound had arrived at North Memorial Hospital, followed by five additional victims arriving at the hospital a short time later.
Detectives are currently investigating what led up to the shooting, but police said they do not believe the shooting was random, and that there is no threat to the general public.
Police said they are following several active leads but currently have no suspects in custody.
The shooting appears to have taken place in the parking lot of a complex that includes offices for the River Valleys Girl Scouts of Minnesota and Wisconsin. A KARE 11 crew on the scene spotted vehicles and signage for the organization with obvious damage from bullets. The organization has no known association with Sunday night's shooting.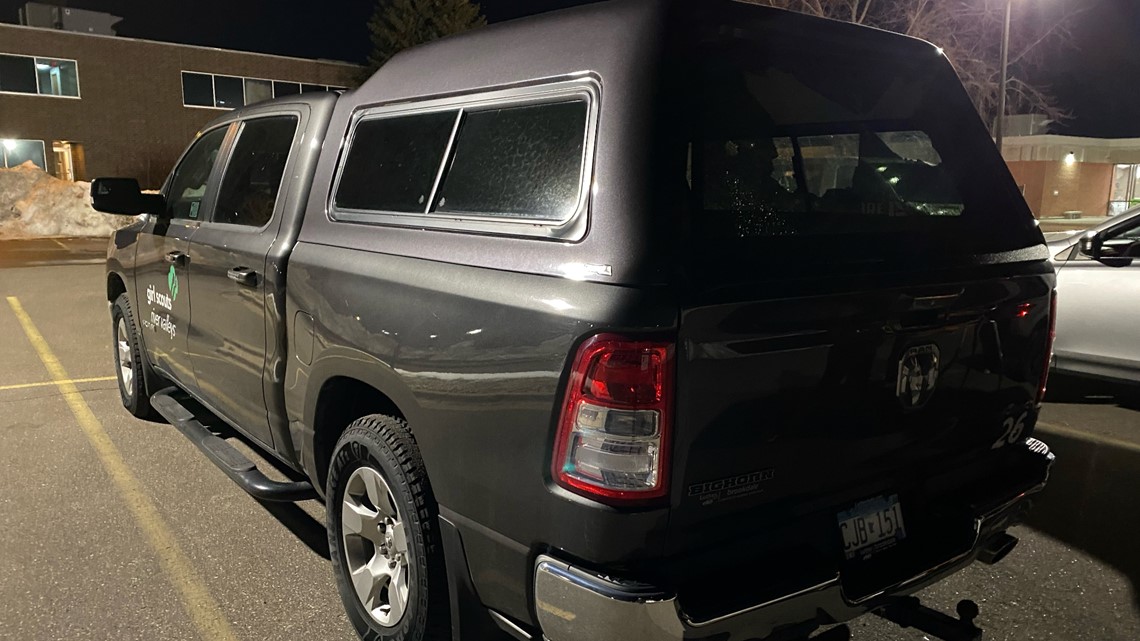 This is a developing story, stay with KARE 11 for additional developments.
Watch the latest local news from the Twin Cities and across Minnesota in our YouTube playlist:
WATCH MORE ON KARE 11+
Download the free KARE 11+ app for Roku, Fire TV, and other smart TV platforms to watch more from KARE 11 anytime! The KARE 11+ app includes live streams of all of KARE 11's newscasts. You'll also find on-demand replays of newscasts; the latest from KARE 11 Investigates, Breaking the News and the Land of 10,000 Stories; exclusive programs like Verify and HeartThreads; and Minnesota sports talk from our partners at Locked On Minnesota.