MINNEAPOLIS - An arrest has been made in connection with the burglary and vandalism of a south Minneapolis mosque.
The Minneapolis Police Department arrested the man late Tuesday night and say they believe he's a suspect in at least 10 other burglaries.
Officials with the Umatul Islam Center, on Lake Street and 2nd Avenue South, previously reported seeing a white man in his 50s on surveillance video, breaking doors and windows at the mosque on Feb. 24.
The Islamic center houses the mosque, a weekend school for children and outreach services.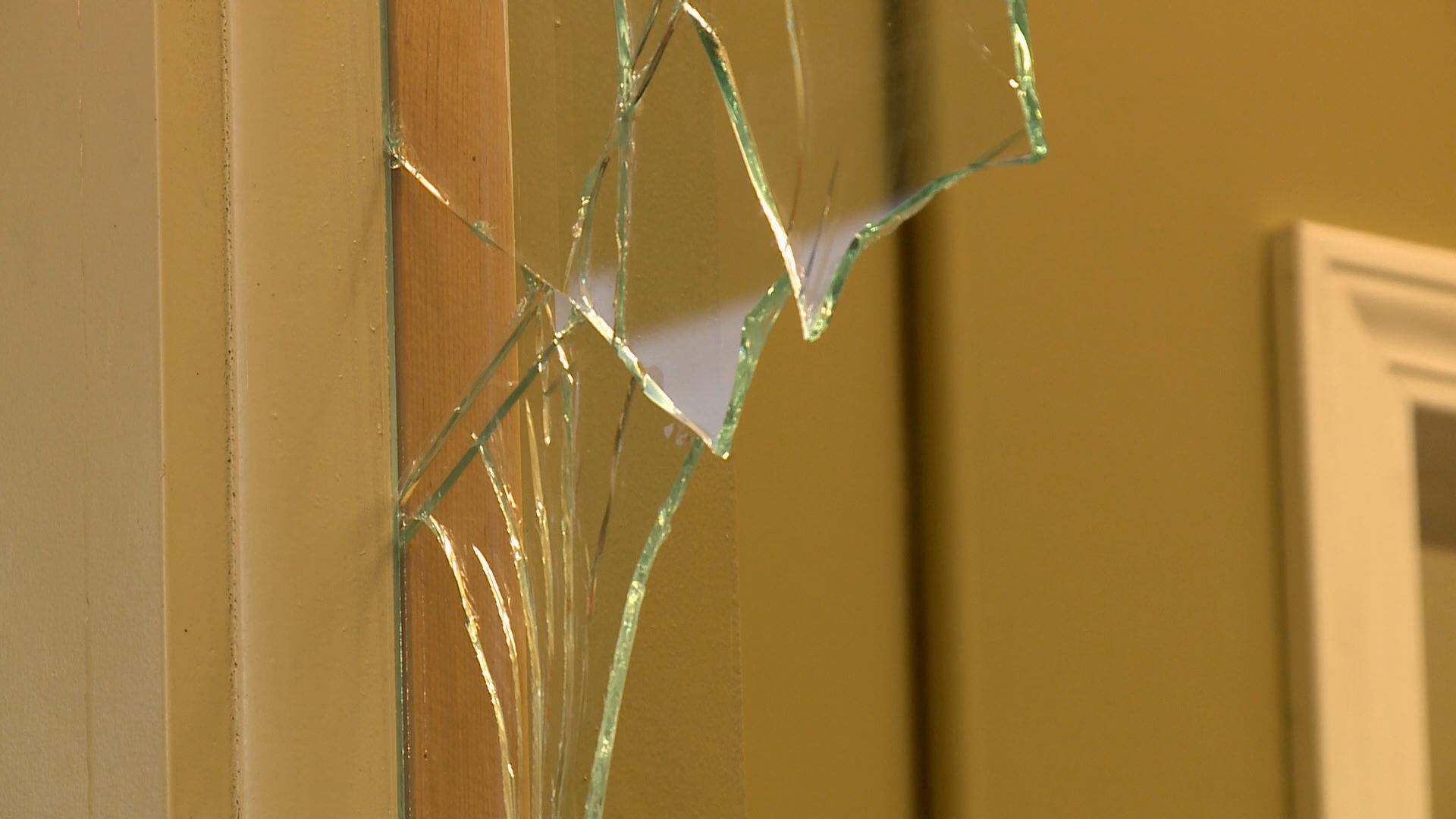 Members of Umatul Islam Center's executive board say besides breaking windows and doors, the thief stole equipment and files. The damage is estimated to total more than $5,000.
It is the second incident in the past month at the mosque. Officials said at the time, the man in the surveillance video resembled a suspect who tried unsuccessfully to break in previously.
Gov. Mark Dayton went to visit the mosque and meet with leaders on Sunday, calling the vandalism "un-Minnesotan."
More information about the suspect will be released at a press conference at 12:30 p.m. Wednesday.