PLYMOUTH, Minn. — Growing up, sisters Katie Rutledge and Laura Amis were always well aware their grandpa was a hero. Their mother's father, Phil Brain, was a World War II veteran who survived the Bataan Death March, and endured more than three-and-a-half years as a Prisoner of War.
When Brain returned to the U.S., his family says he dedicated his life to serving others and spreading kindness.
"He was really gentle, kind, loved being outside," Amis said. "Just sitting outside with animals...that was really part of his healing after being a Prisoner of War."
Brain's remarkable story of survival is one that has been etched into the family's history. In 1942, after the U.S. surrender of the Bataan Peninsula to Japan, 75,000 Filipino and American troops were forced to march more than 60 miles, before being sent to prison camps.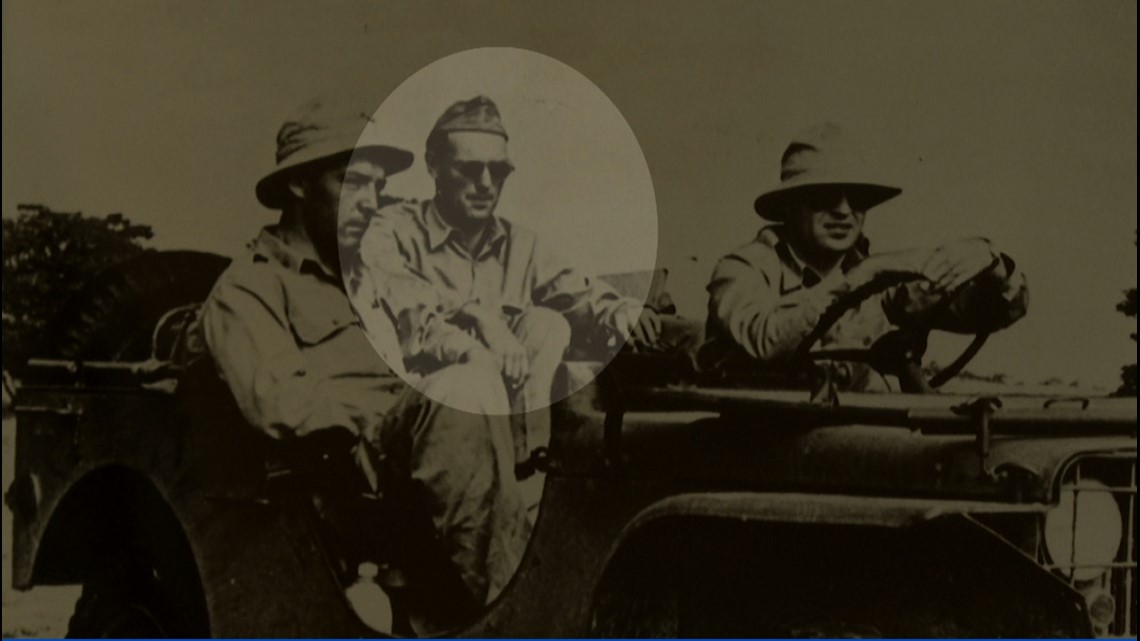 "The biggest lesson I learned from him was about forgiveness," Rutledge said. "The way that he was able to forgive the Japanese captors, and for his experience, that tells you so much that he could forgive and live the life that he lived."
The family says Brain credited his survival to his time spent in the Boundary Waters.
"Learning to just be in nature, be under the stars, forage for food, exist on less than you would at home," Rutledge said.
Brain's love for nature and the outdoors — and the peace he found there — led him to become a guide and eventually the camp director at Camp Menogyn, a YMCA teen wilderness camp in Cook County.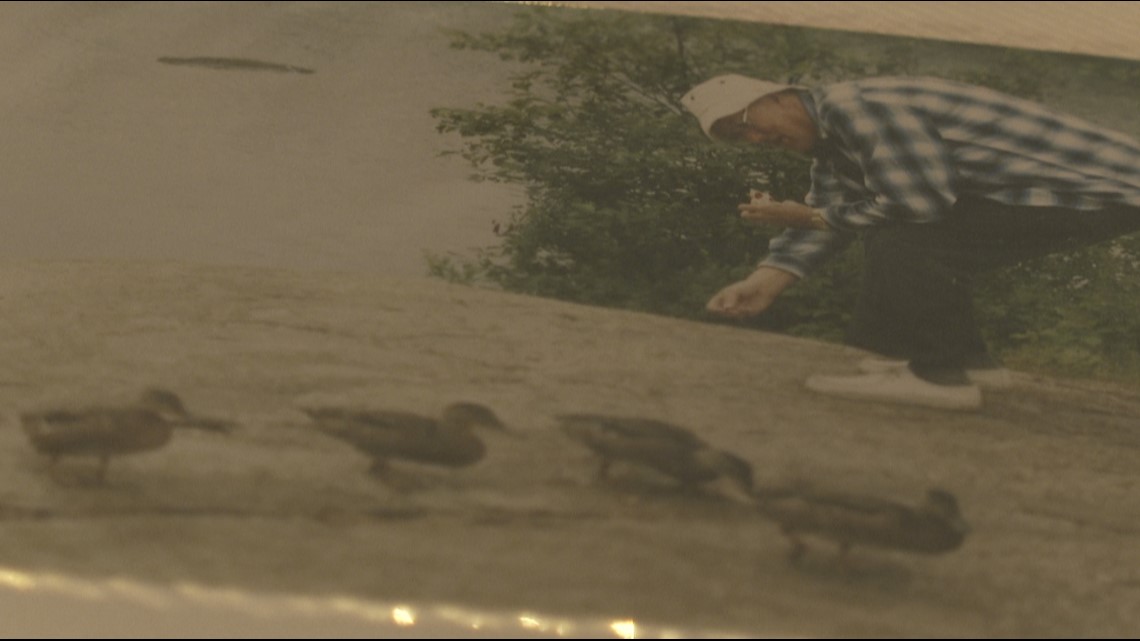 Brain's daughter, Beth Moorhead, says he treated everyone at the camp as family.
"He was very loved," Moorhead said. "Dad had such a great sense of humor. When he came out of the war, his goal in life was to serve. And he did."
Now, Rutledge and Amis are continuing their grandfather's legacy of service by establishing an endowment fund in Brain's memory, that will fund scholarships for campers at Camp Menogyn.
They're also both taking part in an extremely challenging 26-mile race through the desert in Las Cruces, New Mexico: the Bataan Memorial Death March. It takes place on Sunday.
"Training for a marathon in the middle of this winter in particular in Minnesota has been no easy undertaking," Rutledge said. "Every challenging workout, I think about what he experienced. And if he can do that, I can do this."
To jumpstart the endowment fund, the sisters are holding a fundraiser in conjunction with the march, which you can donate to here.
"I had thought about doing something in my grandparents' honor when they both passed away, and it took a little bit of time and creativity to really get it going," Rutledge said.
Moorhead says she's "thrilled" her daughters are honoring her father in this way. It makes her very proud.
"I'll be praying – believe me. I'm already praying that they do well. And I'm really hopeful that they make some wonderful connections with other people who are there, and hear other peoples' stories. I'm just excited to hear about their experience," she said.
Before Brain passed in 2005, he wrote a book, entitled "Soldier of Bataan." It's available for purchase on Amazon here.