MINNEAPOLIS — The Minnesota Bureau of Criminal Apprehension is leading the investigation into a shooting that happened in downtown Minneapolis Wednesday morning.
According to Interim Police Chief Amelia Huffman, Minneapolis officers were assisting the St. Paul Police Department with a homicide investigation and were serving a warrant to a person inside the Bolero Flats apartment building on Marquette Avenue, between 11th and 12th streets, just before 7 a.m.
Huffman said officers entered the building using a key fob and announced their presence before entering the unit on the seventh floor, where they encountered a man holding a gun about nine seconds later.
That man was holding the gun when an officer fired their weapon, Huffman said. The victim was immediately taken to paramedics and transported to Hennepin Healthcare, where he was pronounced dead. Minneapolis Fire reported that the man who was killed "had two gunshot wounds to the chest and one to the right wrist."
Only one officer was involved in the shooting, according to Huffman, and the BCA is now investigating. On Wednesday evening, the Minneapolis Police Department's media site identified the officer involved as Mark Hanneman. Records show that Hanneman has had three complaints filed against him since 2016 but no disciplinary actions.
According to an incident report made public by MPD, the officers were engaged in a "High Risk Warrant Entry." A spokesperson for St. Paul Police said it's common for agencies to request assistance from neighboring jurisdictions on the execution of search warrants.
However, police have not said whether the man who was killed had a connection to the St. Paul homicide case that prompted the search warrant.
"I think that's a question that needs to be answered," civil rights attorney Nekima Levy Armstrong said at a news conference on Wednesday evening. "Because from my perspective, the city has been vague."
Levy Armstrong and other community groups identified the person killed as a young Black man.
"It's very frustrating and upsetting to see the Minneapolis Police continue with business as usual," Levy Armstrong said. "Are any of us surprised? No. We're not surprised that the culture within the Minneapolis Police Department has not changed."
Dr. David Thomas, a retired police officer who now studies policing at Florida Gulf Coast University, said the BCA's investigation of the shooting will hinge on a few key details.
"What did he do with the gun? Did he make movements with the gun? Did he attempt to bring the gun up and point it at them?" Thomas said. "That will [tell] you if it was justifiable or not justifiable."
Thomas, who participated in SWAT raids during his time in law enforcement in Florida, said officers in these specialized units spend "thousands of hours" on training and that "the idea is to move through as quickly as you can and secure everyone."
In this case, police have not said exactly what they were searching for in the apartment.
"I guess the only thing you can do is wait. Sit and wait. After George Floyd was murdered, there's just such a lack of trust," Thomas said. "Let's find out what the facts are."
The officers involved were wearing body-worn cameras at the time of the shooting, which were recording audio and video, which Interim Chief Huffman said she watched.
St. Paul Police are still heading up their murder investigation.
A KARE 11 viewer living in the Bolero Flats apartment complex at that location shared several photos of a large police presence in front of the building Wednesday morning.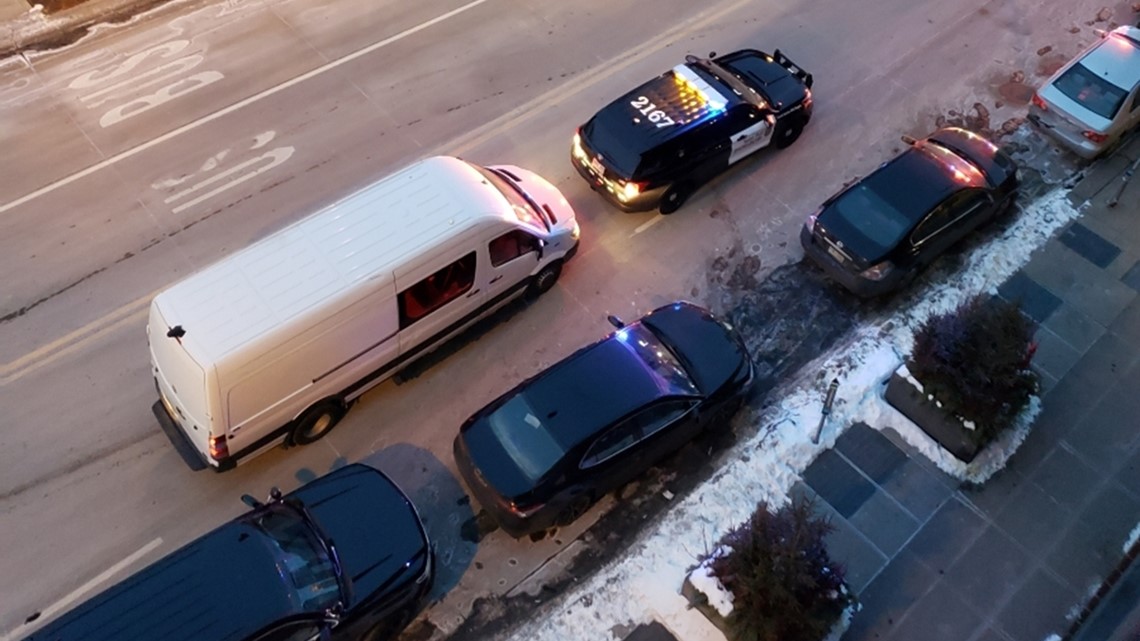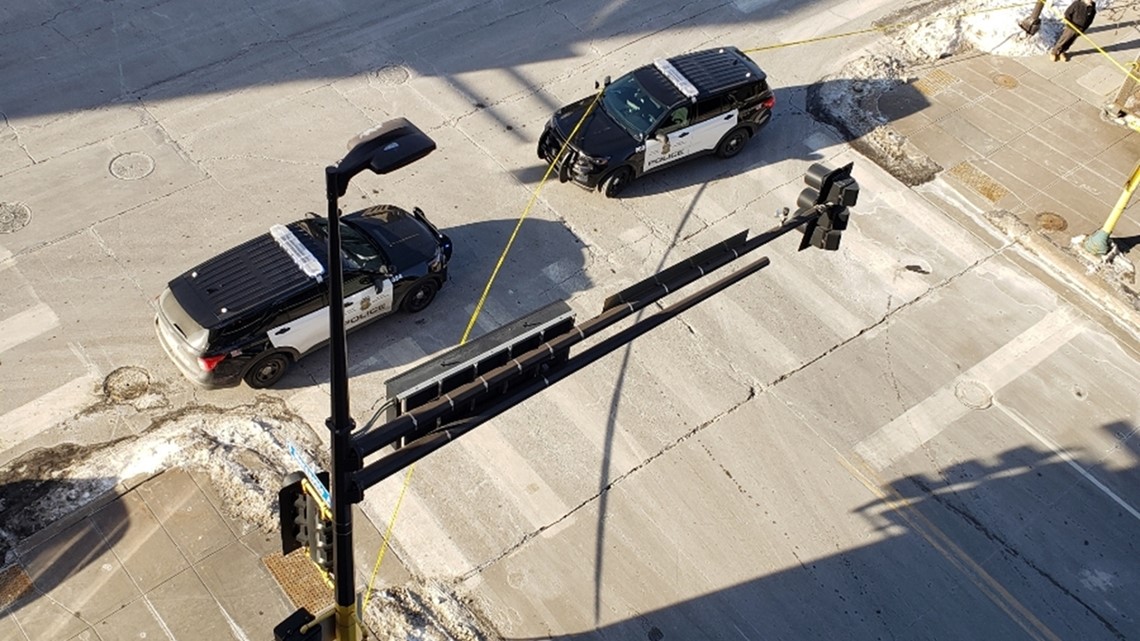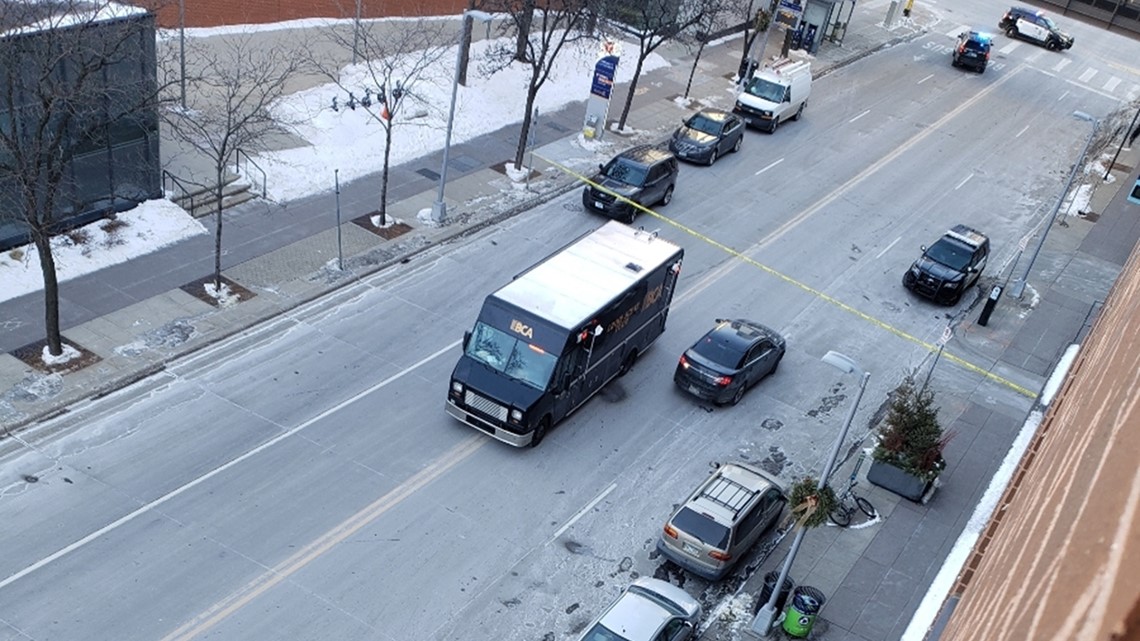 The Hennepin County Medical Examiner's Office will release the victim's identify and cause of death at a later date.
This is a developing story. KARE 11 will provide more details as new information becomes available.