MINNEAPOLIS — A potentially wounded bear was killed after it was spotted wandering in a north Minneapolis neighborhood Sunday.
Officers from the 4th precinct responded to reports of a bear sighting near Girard Ave. N and 14th Ave N. around 8:40 a.m., according to MPD.
Upon arrival, officers located the black bear with a potentially injured front paw.
The MPD officers followed the bear as it moved through the densely-populated neighborhood, using a drone and personnel from Minneapolis Park Police and the Hennepin County Sheriff's Office to monitor the bear's location.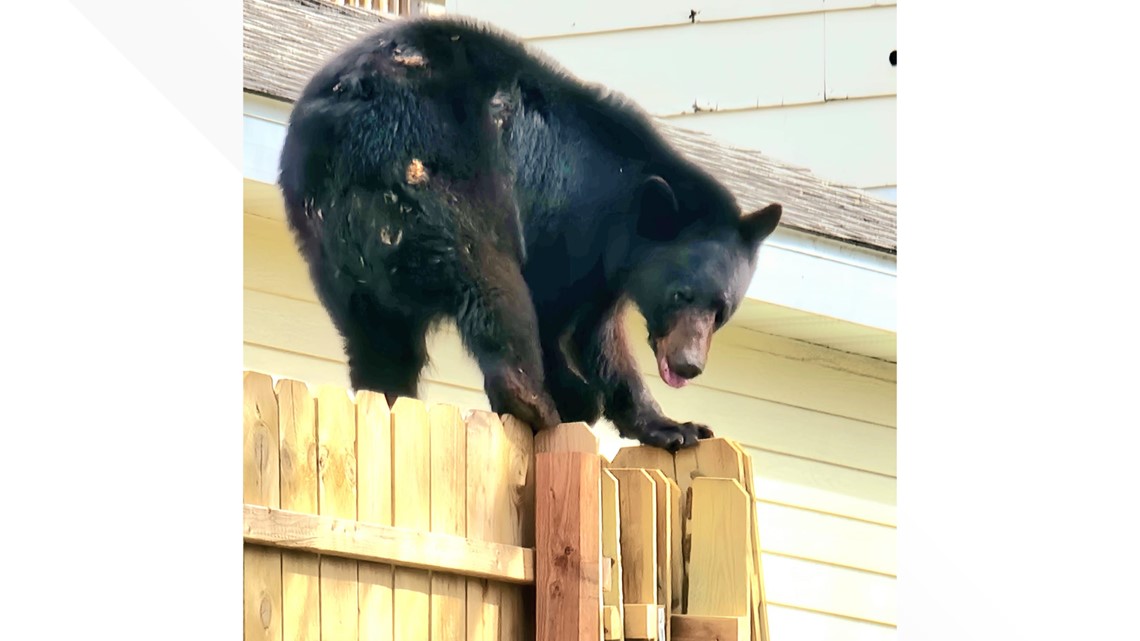 Eventually, field agents from the Department of Natural Resources (DNR) were called in to put the bear down just after 11 a.m. near 22nd Ave N. and Girard Ave N.
In a statement, the DNR said the bear was in a heavily populated residential area with many children, and presented an immediate public safety threat. It was "dispatched" with the meat donated to a family in need.
If you come across a bear in the metro or in central Minnesota, the DNR says you should report it to their bear tracking website to help track the population and identify patterns.
Watch the latest local news from the Twin Cities and across Minnesota in our YouTube playlist:
WATCH MORE ON KARE 11+
Download the free KARE 11+ app for Roku, Fire TV, Apple TV and other smart TV platforms to watch more from KARE 11 anytime! The KARE 11+ app includes live streams of all of KARE 11's newscasts. You'll also find on-demand replays of newscasts; the latest from KARE 11 Investigates, Breaking the News and the Land of 10,000 Stories; exclusive programs like Verify and HeartThreads; and Minnesota sports talk from our partners at Locked On Minnesota.