MINNEAPOLIS — February 14th. Valentine's Day is top of mind for many. However, February 14th also marks National Organ Donors Day.
On this Organ Donors Day, we celebrate heroes like 4-year-old LaMyah Reece.
"She was so happy she could make anybody's day," LaMyah's mother Samiya Hammonds said.
She was right. In all the pictures that Samiya had, LaMyah had the biggest, brightest smile. Bright enough to light up the darkest of rooms. It almost seemed like LaMyah never took that smile off.
"I'm more laid back, she got that by herself," Hammonds said, referring to LaMyah's personality. "You never would really see her sad or upset or anything. She's always happy and laughing an making everyone else smile."
Hammonds still aches. It hasn't even been a month since LaMyah left her side. Hammonds said LaMyah was at a birthday party in January at the Mounds View AmericInn pool when she decided to go down the water slide by herself. Investigators told Hammonds that they believed LaMyah struggled for five minutes before drowning. No one noticed.
"When we first got to the hospital we didn't know what happened," Hammonds said. "We just knew that she had just drowned. We didn't know the circumstances or the condition she was in."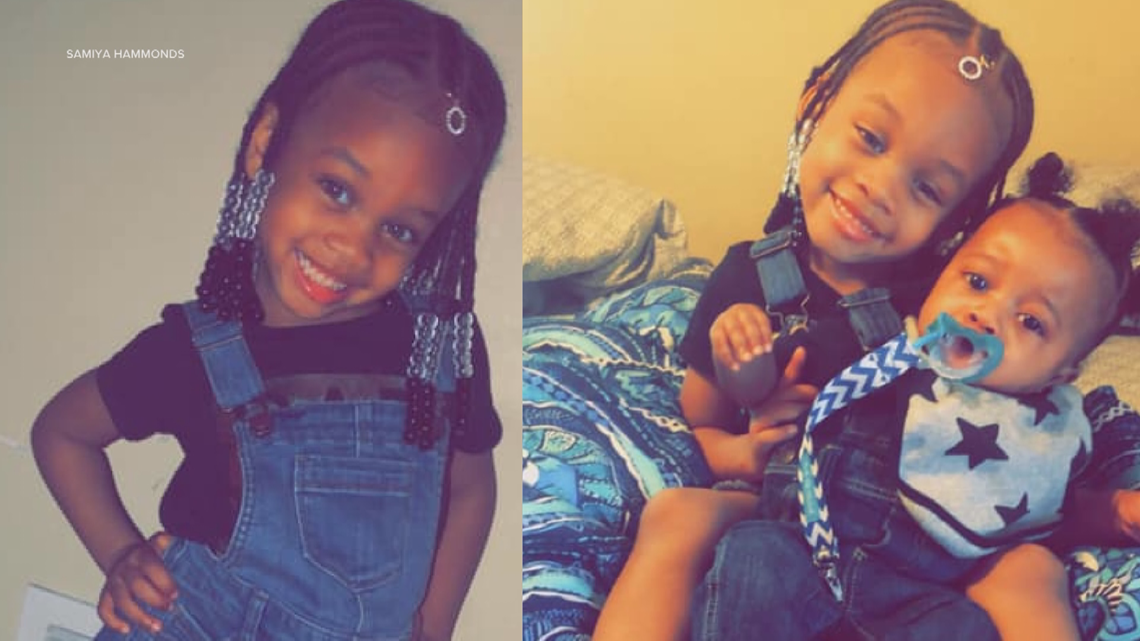 When doctors told Hammonds that LaMyah wasn't going to make it, Hammonds and LaMyah's father stood at an unexpected crossroads. A decision had to be made.
"With the organ donation, we really didn't want to do it at first," Hammonds said. "Because it was kind of life...I don't know. I didn't want to do it. But my dad, he told me like we should, because we can help a lot of people and it would be a good thing to do."
So on one of the most painful days of her life, Hammonds didn't think about herself, but about others.
"She saved three people's lives," Hammonds said. "A one-year-old boy who has her heart, a 9-month-old little boy who has her liver and a 41-year-old who has her kidney."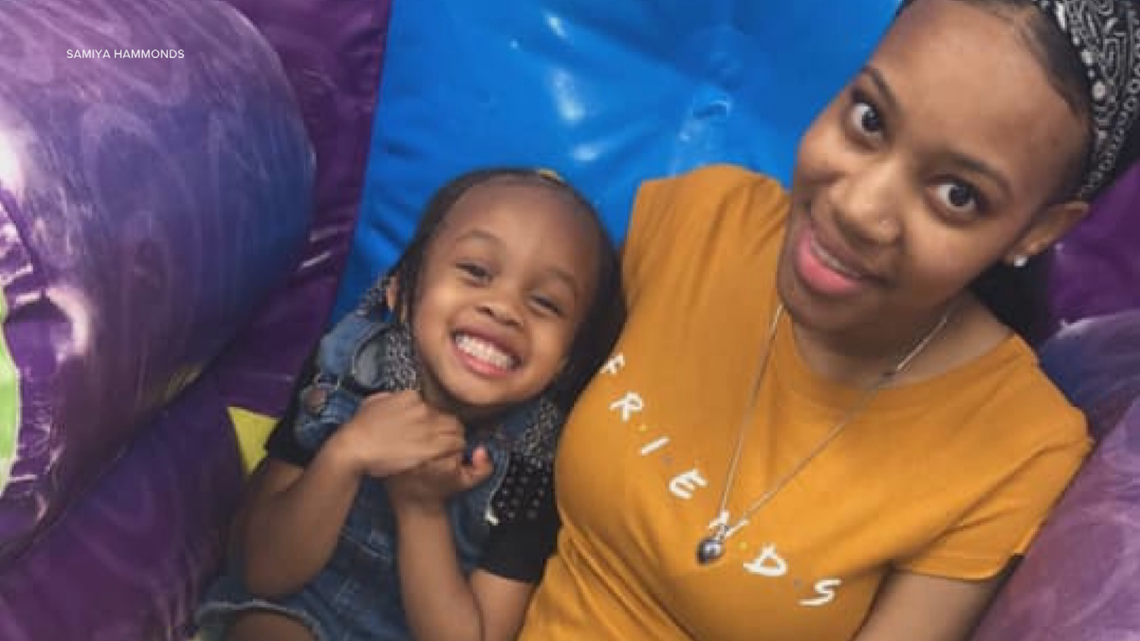 As for Hammonds, she said she's ready to meet the little boy who has LaMyah's heart.
"We're setting up to meet the one-year-old," she said. "That's the only person I wanted to meet because he has her heart. And he has a good one."
This mother's wish, no matter the circumstances, is one that longs to stay connected to her daughter.
"Maybe just stay in touch with them," Hammonds trailed off. "To see how everything works out. He might have some characteristics of her or something. It's something that keeps me going."
According to Organdonor.gov, as of July 2019, more than 113,000 people remain on the list to receive an organ.