MINNEAPOLIS - The event may be light-hearted in spirit but the reason behind it is kind of a buzz-kill.
On Friday, Fulton Brewery held a "Death of the Growler" party at its tap room to mourn the "end of an era."
Due to Minnesota beer laws, only breweries that sell less than 20,000 barrels a year are allowed to sell growlers to customers from the tap room.
And, as it turns out, Fulton has grown since its early garage brewing beginnings and is now face-to-face with that barrel threshold.
The growler, which according to the brewery wasn't a huge part of its revenue, holds a deeper meaning to the Fulton guys -- they credit it as the "trusty friend who helped bring so many new and familiar faces into our beloved taproom."
So Fulton and their friends bid adieu to the growler with live music, a food truck and the final sales of its big bottled brew.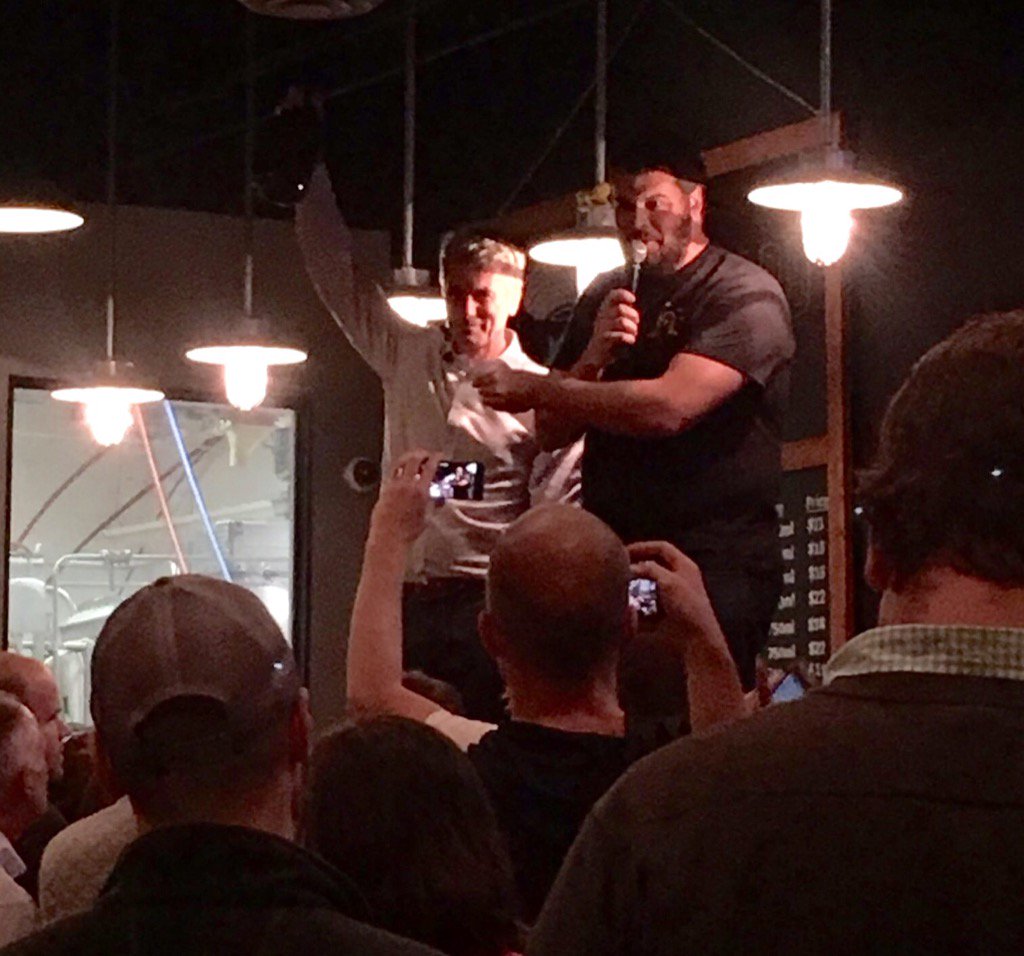 Former Minneapolis Mayor R.T. Rybak says he was the one who bought their first growler when they became available, and on Friday night, he bought their last one. He says he's doing it to draw attention to the law that is getting rid of growlers, which he feels "squelches" small business and is unnecessary.
I lot of things suck/
But there's really noting fouler/
Than a state law that/
Won't let you buy a growler //#growlerzombie @fultonbeer

— R.T. Rybak (@R_T_Rybak) October 1, 2016