MINNEAPOLIS - Two. That's the number of black-owned and operated funeral homes in the state of Minnesota. One of the two, Estes Funeral Chapel & Cremation Services is located in the heart of North Minneapolis.
And Richard Estes - the man who had a desire to launch the business so he could serve - did so for more than 50 years.
Richard Estes first opened the Minneapolis funeral home in 1962. It was one year before Dr. Martin Luther King Jr. delivered his famous speech, "I Have a Dream."
Richard Estes died in 2013. But his care for helping others heal during their darkest days still lives.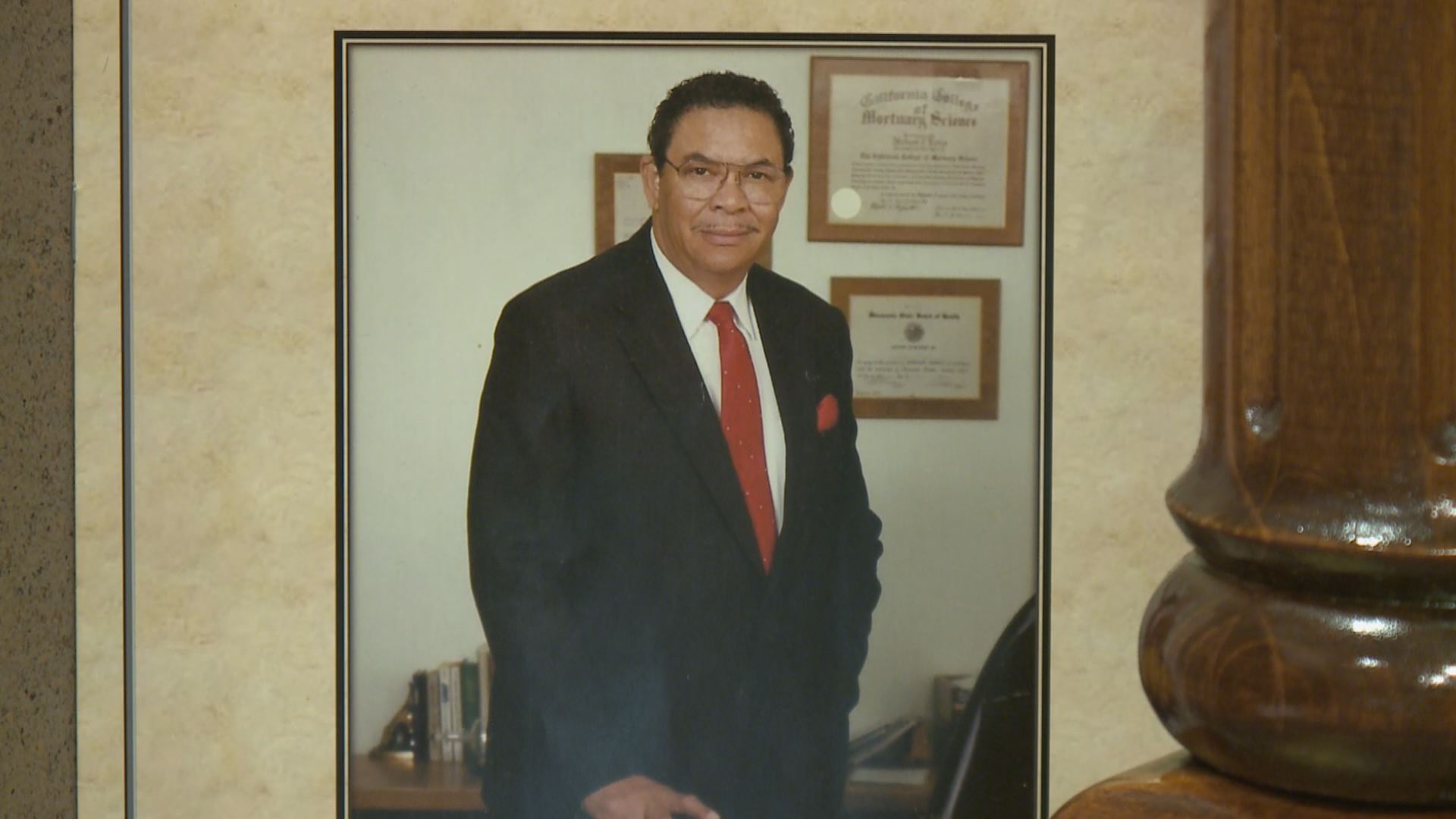 His nephew, Tracy Wesley, is one of the two funeral directors at the family owned business. Wesley said he knew at age six he wanted to follow the footsteps of his uncle Richard Estes.
"I admired my uncle very much. My uncle always told me that when he started this business - it was still during a time when there wasn't a large amount of integration - white funeral homes didn't accept black bodies," Wesley said. "He wanted to have a business where he could provide quality service for African American people."
And it's no surprise. Turns out, Richard Estes had role models, too. His three uncles were also funeral directors and licensed morticians.
Richard Estes' widow, April Estes, said she shared the same passion for helping people as her late husband. But she preferred to work with the living.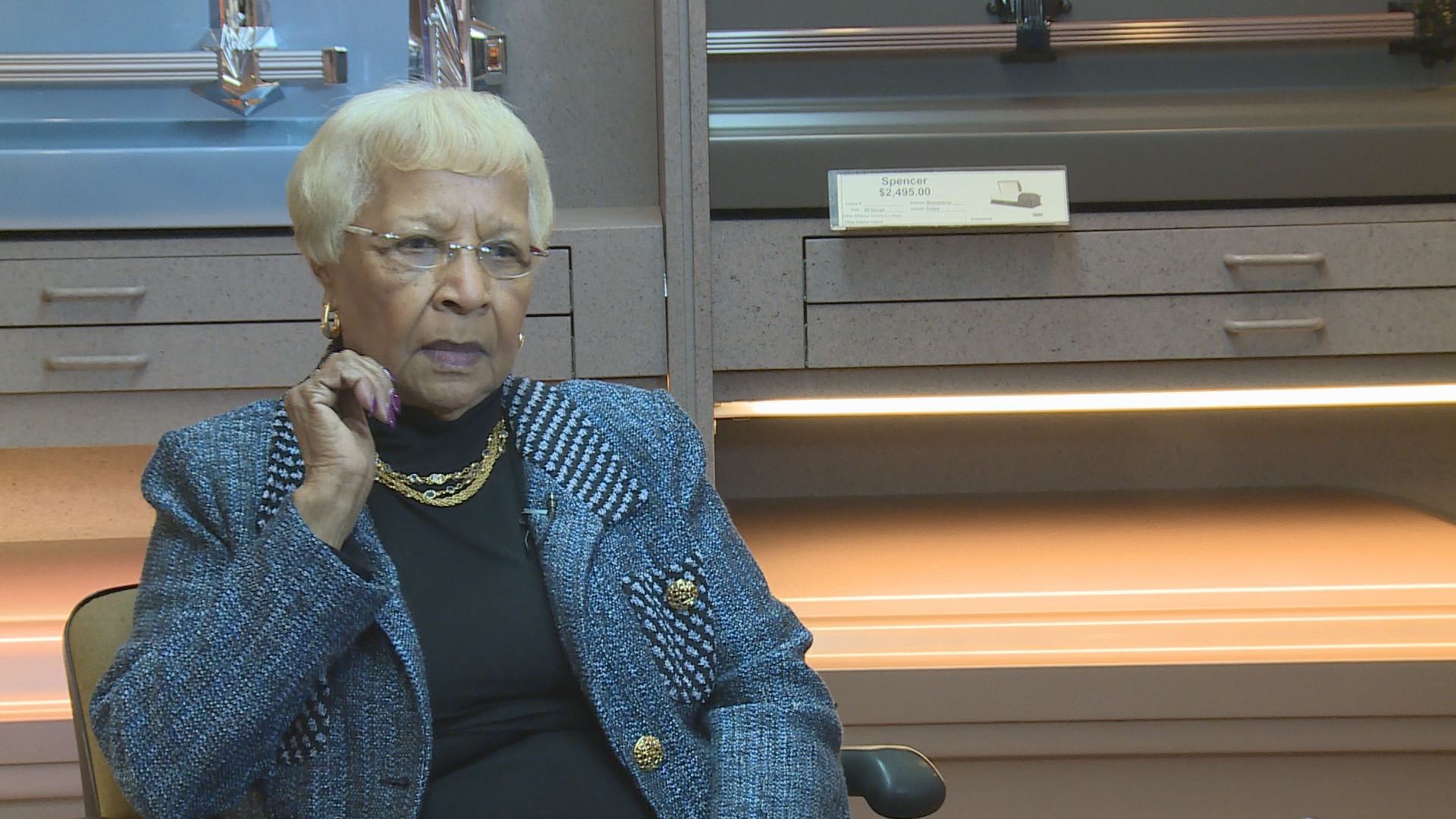 "We were high school sweethearts. I told him I was never going to marry a mortician," she said smiling. "I was a registered nurse. I told him I would take care of the living."
April Estes said her husband never talked about work at home unless children were involved.
"I remember him saying that little fella just never got a chance," April Estes said.
Deaths of innocent boys and girls hurts deeply for Ashleigh Hampton. She is also a funeral director at the Estes - a career path she hopes other young girls will explore.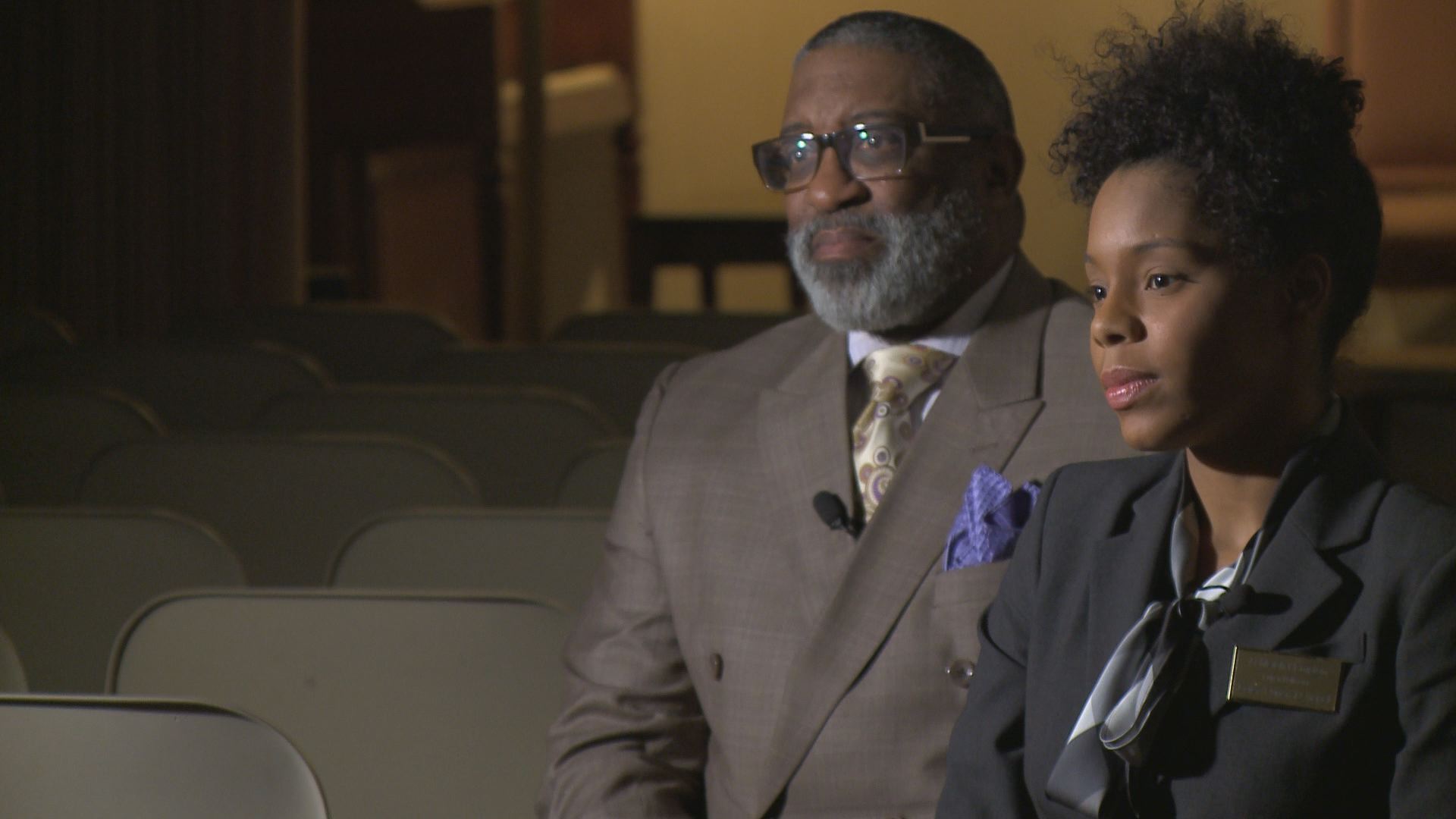 Hampton said she still remembers a little boy who died in a fire. As she recalls the incident, she puts her hand over her heart, and pauses before her voice begins to tremble.
"How scared that child must have felt. I remember his face to this day. This profession makes me a better mother," she said. "It is a life that did not get to live. So much that has been taken away. In this profession you learn watching your children grow up is truly a blessing. Not every parent gets that opportunity. Not every child gets that. Not every kid comes home from school."
School is where many people last saw 10-year-old Barway Collins. He was missing for weeks before his body, bound with duct tape, was found floating in the Mississippi River in 2015.
His father was accused of killing him for insurance money.
Hampton helped prepare Barway's body. But Estes has been responsible for funeral services for the well-known and unknown in the community.
A drunk driver traveling the wrong way on Highway 100 killed Timberwolves player Malik Sealy.
Estes handle his arrangements with care and dignity.
Estes has been a staple in the community for nearly 55 years. Wesley tells stories of his uncle Richard Estes concealing bullet wounds of deceased and offering deep discounts to families facing financial difficulties.
Richard Estes was 84 when he died, but the values and traditions that embody the funeral home bearing his name still live.
The business is getting an upgrade and will soon break ground for a new chapel across the street.
If you have a story idea for Black History month, send us an email: abroaddus@kare11.com.