MINNEAPOLIS - On Aug. 1, 2007 the heavily-used Interstate 35W bridge collapsed, sending concrete and rebar, vehicles and the people inside them plunging into the Mississippi River. Thirteen people lost their lives and 145 were injured, some of them critically.
On the 10-year anniversary of this life-changing event, KARE 11 is checking in with some of those whose lives changed forever that day. We asked each of them three questions.
Here are the answers, in their own words.
Where were you when the bridge collapsed?
On the north end of the north bound lane. The section that appears to be "resting" on the train.
How did it impact your life?
I have a greater appreciation of life because I realized that everything can change in an instant.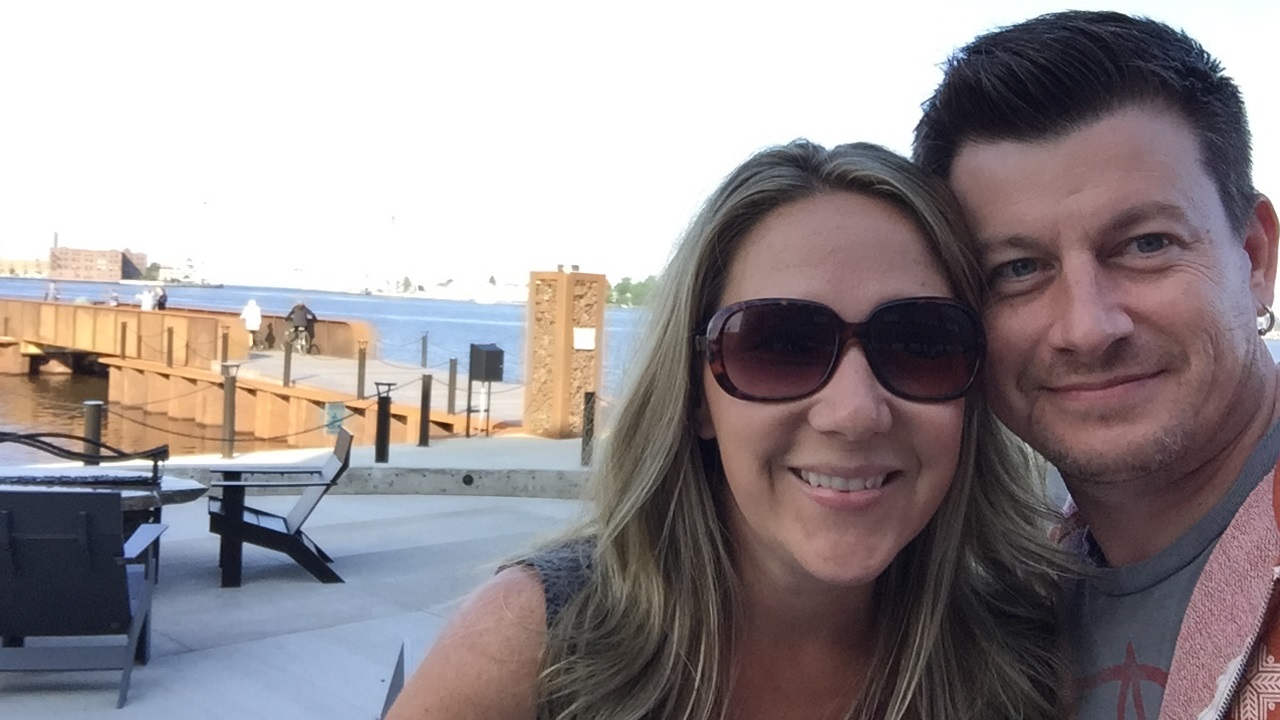 And where are you now? (physically and emotionally)
Physically: My back is doing well from the compression fracture. Emotionally: Anniversaries of the bridge collapse trigger feelings (PTSD, Survivor's Guilt) from that day and the days that followed, but I see those emotions as a reminder to embrace what I have and appreciate it.