MINNEAPOLIS - On Aug. 1, 2007 the heavily-used Interstate 35W bridge collapsed, sending concrete and rebar, vehicles and the people inside them plunging into the Mississippi River. Thirteen people lost their lives and 145 were injured, some of them critically.
On the 10-year anniversary of this life-changing event, KARE 11 is checking in with some of those whose lives changed forever that day. We asked each of them three questions.
Here are the answers, in their own words.
Where were you when the bridge collapsed?
I was one of the 60 kids and staff on the school bus when the bridge collapsed.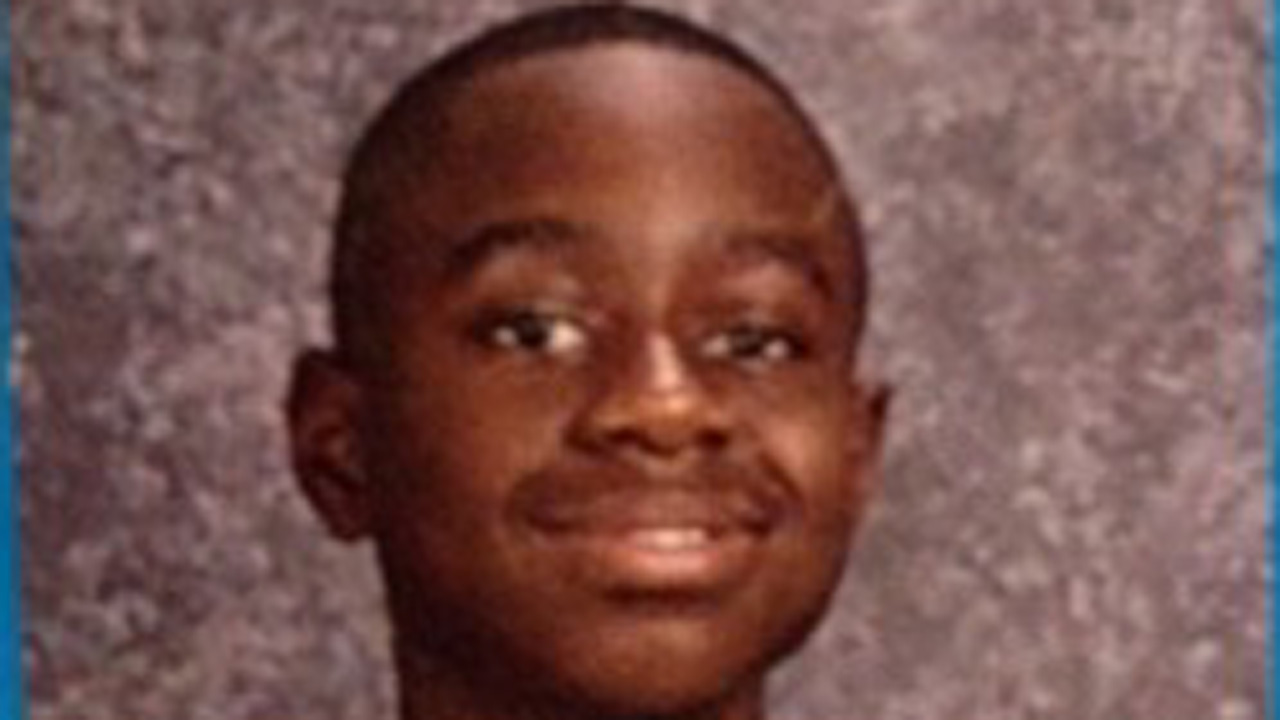 How did it impact your life?
I know that God saved my life that day. This was one of the first moments I can remember knowing that God loved me and had a plan for my life. I know now my purpose in life is to share that love with everyone else.
Miraculously, I am now pain free without any complications. I work at my church where I get the honor of showing young people that God loves them no matter who they are or what they've done. I use my experience on the bridge as a chance to tell people sometimes things break down in our lives but we must be willing to rebuild our world and move forward.