MINNEAPOLIS — A Brooklyn Center man has been sentenced to 2 1/2 years in federal prison after pleading guilty to wire fraud in connection to an arson and vandalism attack that was later revealed to be a hoax.
Denis Molla originally claimed to be the target of a politically-motivated attack in September 2020, even sharing his claims with local media. He told police someone had set his camper on fire because it had a Trump flag on it, and also reported that his garage door had been spray painted with political graffiti, including "Biden 2020," "BLM," and an Antifa symbol.
However, investigators later determined Molla's claims were fabricated, and that he had started the fire and spray-painted the graffiti himself.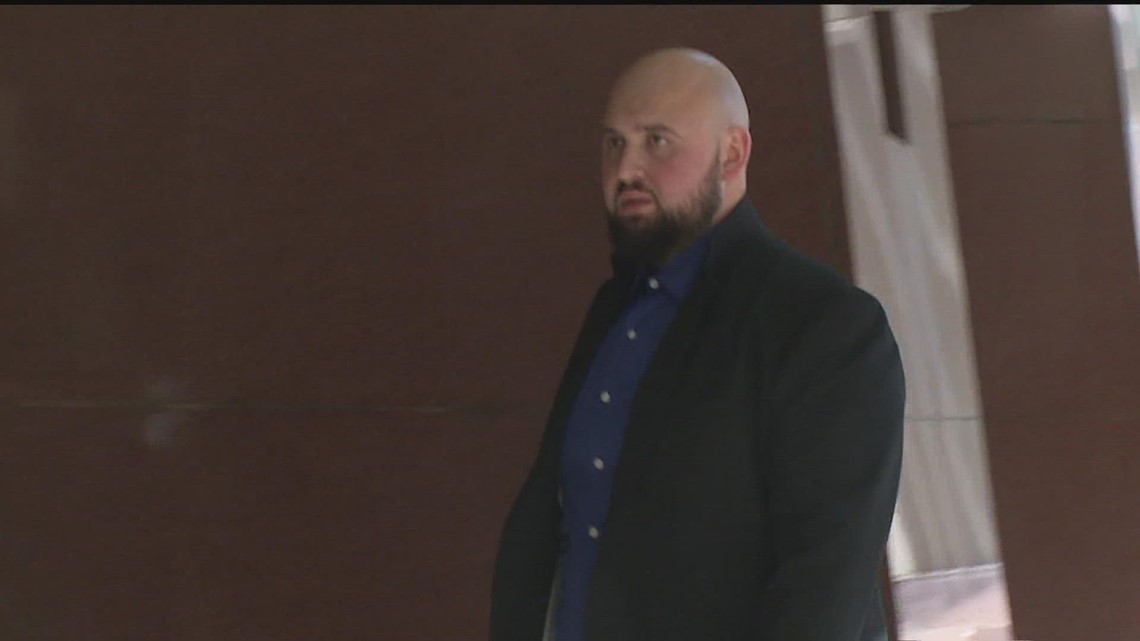 Federal prosecutors said Molla filed $300,000 in fraudulent insurance claims related to the damage. He received around $61,000 and threatened to report his insurance company to the Attorney General after some of the claims were denied. Court documents show Molla also collected $17,000 from two GoFundMe accounts created to support his family.
WATCH MORE ON KARE 11+
Download the free KARE 11+ app for Roku, Fire TV, Apple TV and other smart TV platforms to watch more from KARE 11 anytime! The KARE 11+ app includes live streams of all of KARE 11's newscasts. You'll also find on-demand replays of newscasts; the latest from KARE 11 Investigates, Breaking the News and the Land of 10,000 Stories; exclusive programs like Verify and HeartThreads; and Minnesota sports talk from our partners at Locked On Minnesota.


Watch the latest local news from the Twin Cities and across Minnesota in our YouTube playlist: