ST PAUL, Minn. — St. Paul police say an argument after a fender bender Saturday afternoon ended with shots being fired.
Police say a vehicle rear ended another near 35E and Maryland Avenue in the city's North End neighborhood around 1:30 p.m. They say the drivers began arguing and the driver who hit the other vehicle then drove away, with the driver of the vehicle which had been hit following.
Police say the vehicle responsible for the collision crashed into a home a few blocks away, where they say the driver and his passenger got out and ran.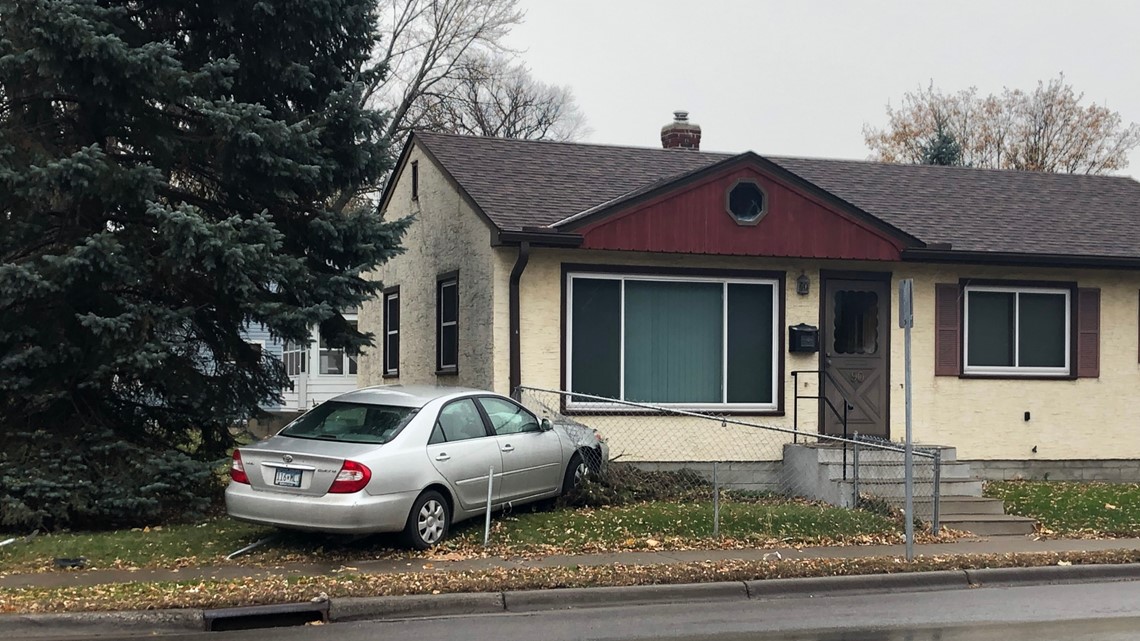 The driver of the other vehicle got out and followed them. That's when police say one or both of the first two people started shooting.
Two bullets went through the walls of a nearby home, landing in the home's shower.
Police say they don't believe anyone was hurt. No one has been arrested.