GLENWOOD, Minn. — Editors Note: The above video originally aired March 31, 2022.
A beloved football coach at the Minnewaska Area High School has passed away.
Trevor Solem, an assistant football coach for M.A.H.S., died at his home on Friday, according to his obituary.
Solem, who had beaten Ewing's sarcoma cancer as a teenager, had been battling Urethra Carcinoma.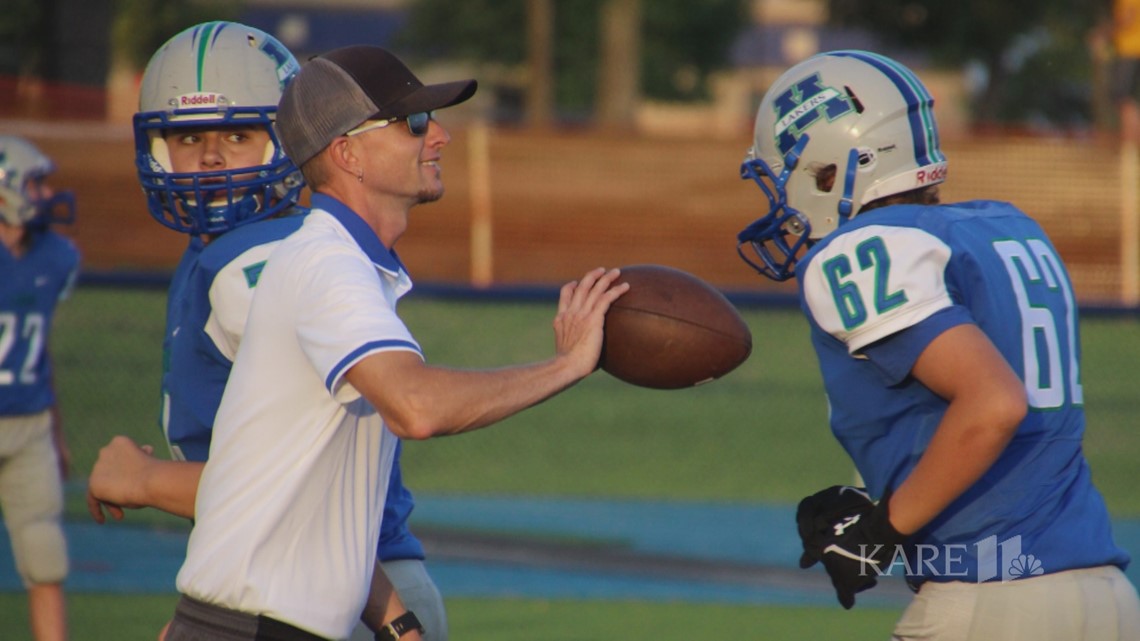 "In lieu of flowers donations can be directed to the Minnewaska Laker Foundation or Randy Shavers Tackle Cancer." says the obituary.