RED WING, Minn. - The job can get a bit wild when you're a deputy working in a river town.
Just ask Sergeant Scott Powers.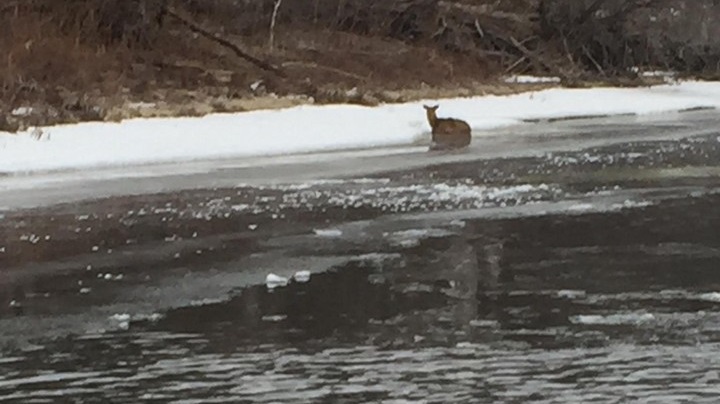 The Goodhue County Deputy is a water patrol and rescue specialist, and those rescues involve animals more often than people. That was the case Thursday when a Red Wing resident flagged him down around 3:30 p.m., and told him that a young deer had been stuck on the ice of the Mississippi River all day, and couldn't seem to get off.
Deputy Powers drove down to the river, spotted the deer laying on the ice, and then called his counterpart across the river in Pierce County, Wisconsin. Recreation Patrol Deputy Jeremy Brookshaw showed up with his airboat, the two deputies launched it and piloted it to where the little deer was stranded. After nosing the boat onto the ice Deputy Powers climbed off, approached the deer, and then pulled her into shore.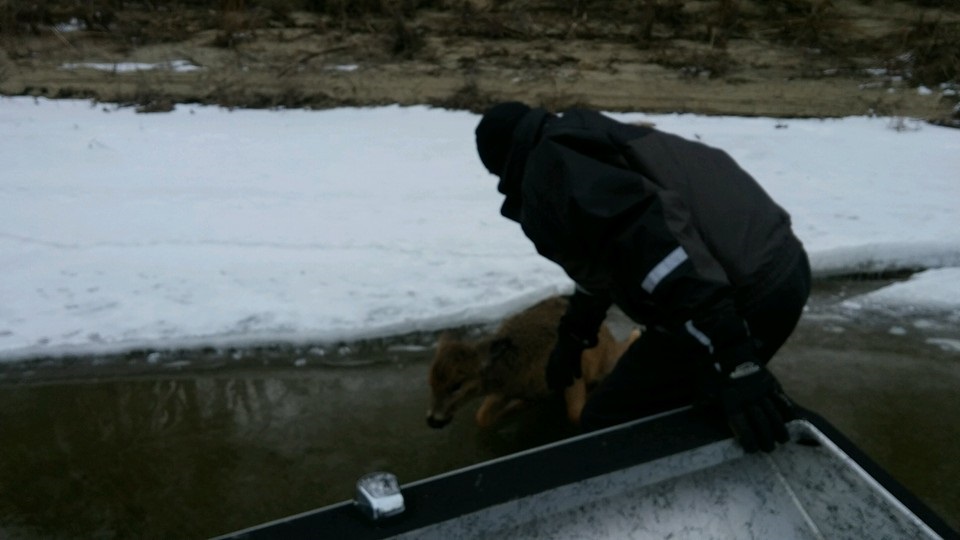 "She didn't struggle or anything," Powers told KARE 11. "Normally she would be kicking and struggling, but we figure she was tired."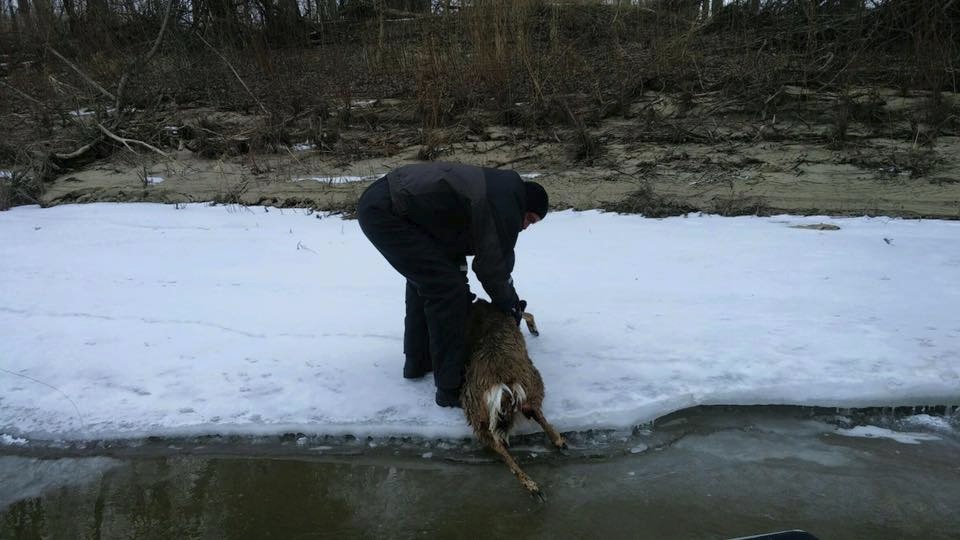 By that time Deputy Brookshaw had climbed off the boat. He picked the young female up, walked into the woods and set her down. The men expected that she would lay down after her ordeal, but the deer stood up and wandered away.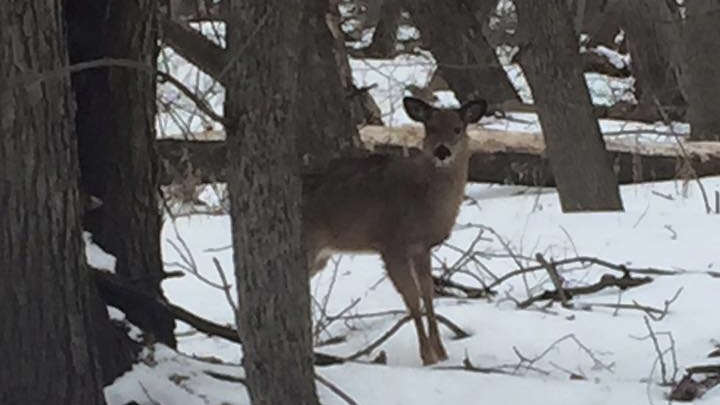 Powers believes the deer came down to the river to get a drink and fell through the ice. She somehow managed to scramble back up on the ice, but was soaked by the frigid water and her legs were also scraped up, likely by the sharp ice. There is also no snow on the ice in Red Wing, and with the deer's slick hooves it is very difficult for the animals to stand up and walk. The witness who flagged Powers down said the deer had been out there for hours.
Powers was quick to credit Deputy Brookshaw, and remarked how often the two departments work together. In recent years they've rescued dogs, deer, and even an eagle that became stuck on the ice somehow. He also says it would be difficult to do the job without an airboat, and both departments consider theirs extremely valuable.