DOUGLAS COUNTY, Minnesota — One person is dead and another hospitalized after storms brought down a tree in Douglas County Monday night.
The Douglas County Sheriff's Office says operators received multiple reports of damage just after 11:00 p.m. Monday when the storm cell moved through.
Approximately 40 minutes later a call came in from Elmwood Resort on Lake Mary. The 911 caller reported hearing screams for help coming from a camper after a tree fell on it.
Deputies were dispatched to the campground and located the camper, then learned that a man and woman were trapped inside. First responders from North Ambulance Service and the Alexandria Fire Department arrived and helped deputies remove both victims.
The man, later identified as 72-year-old Mark Edward Bunney of Miami, AZ, was declared dead on the scene while 66-years-old Debra Lynn Bunney was rushed to Alomere Hospital in Alexandria.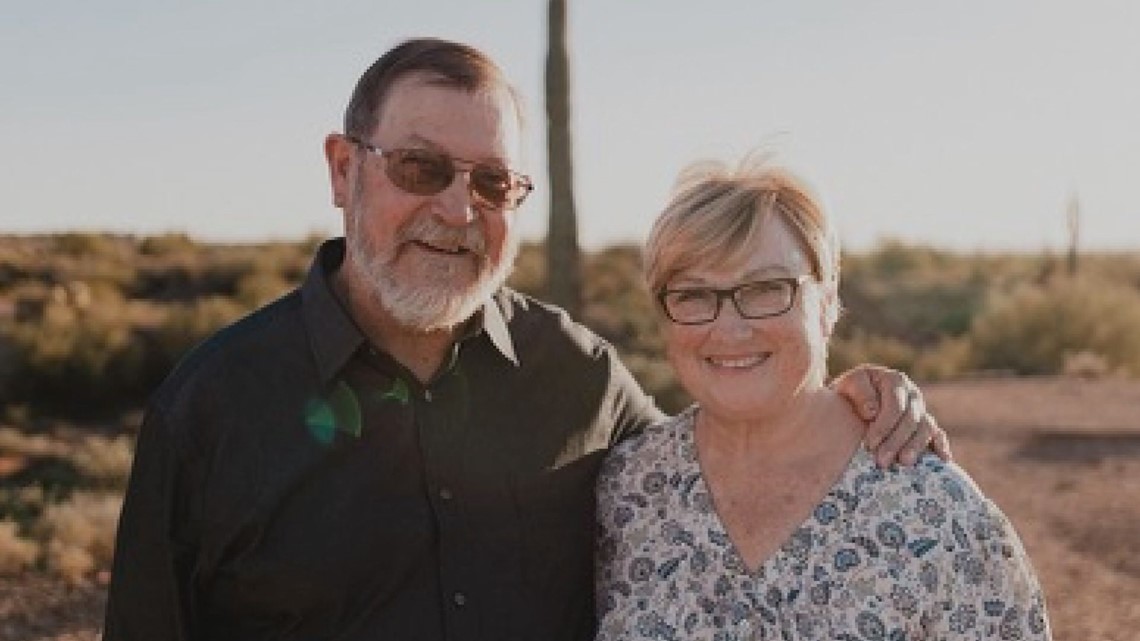 Officials haven't released any information about her condition as of Tuesday morning as the investigation continues.