HASTINGS, Minn. — Elizabeth Mann, a 20-year-old from Hastings, Minnesota who went missing while on a solo yoga trip to India, has been found safe, according to family.
Elizabeth's aunt, Jenny Hoffman, confirmed to KARE 11 that they're in the process of bringing her home. She confirmed Mann's safety and said the family was contacted Friday afternoon by local authorities in Anjuna, Goa that Mann had been found. Goa is a state in India.
Mann was traveling with a friend after deciding to take a semester off from studying at the U of M. The pair went to Thailand, but Hoffman said Mann decided to travel alone to Anjuna, Goa, India to attend a yoga retreat. She arrived at the hostel where she would stay on Oct. 24.
Hoffman says Mann's family became concerned something was amiss after they spoke with her on the phone Oct. 31 and she seemed "off."
Mann's last contact with family came the morning of Nov. 6, when they talked on the phone. Hoffman said Mann indicated she was "willing to come home" and they booked a flight for her. That evening (Thursday morning in Goa) Hoffman says managers of the hostel where Mann was staying went to her room to take Mann to the airport, and she wasn't there. Hoffman says all her belongings were left behind with the exception of a passport and about $60 in cash.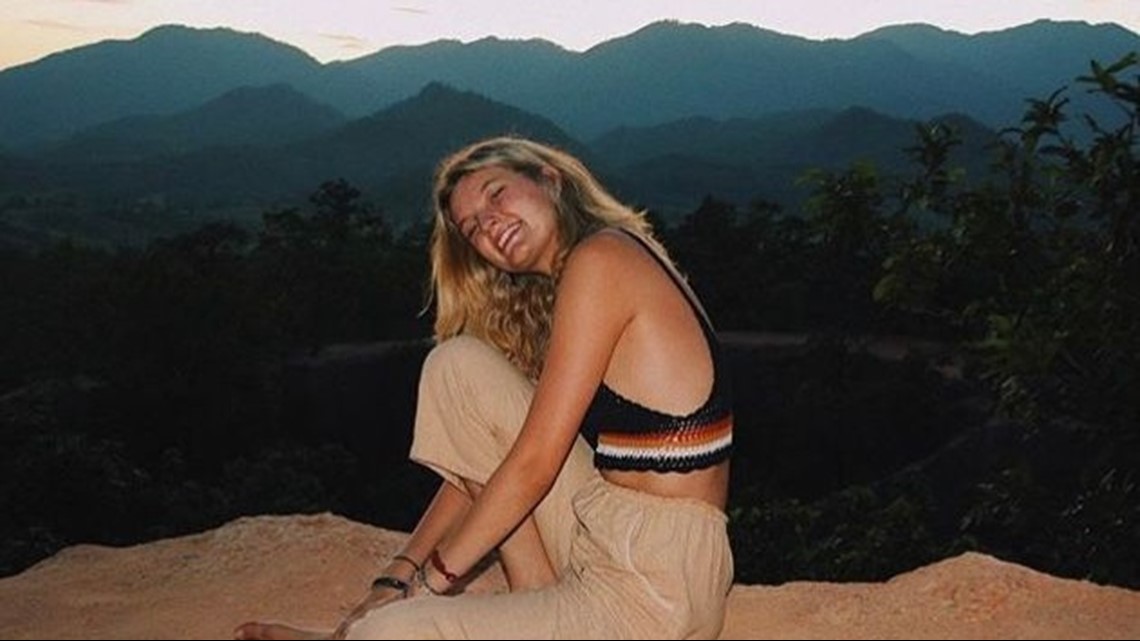 Friday evening Hoffman said the family had spoken with Elizabeth "briefly" and were working with the FBI to bring her home.