HENNEPIN COUNTY, Minn. — The Hennepin County Attorney's Office announced charges of insurance fraud and theft by swindle against the former owners of Merit Drywall Tuesday.
The two defendants, Leroy and Joyce Mehr, are accused of misclassifying workers as independent contractors to avoid paying more than $300,000 in workers' compensation insurance premiums, according to the criminal complaint.
From April 2016 to April 2017, prosecutors say the Mehrs defrauded the insurance providers by intentionally misrepresenting the number of workers Merit Drywall employed.
The Commerce Fraud Bureau investigated Merit Drywall and used two confidential informants. The first informant said he did not need to provide identification or personal information prior to starting work with Merit Drywall and was always paid in cash, prosecutors said. The second informant said Joyce Mehr set him up with a company email address and created a business for him by registering a company name with the Minnesota Secretary of State, the complaint says.
Hennepin County Attorney Mike Freeman said this was fraudulent not only to the workers who were left without protection, but also the insurance providers.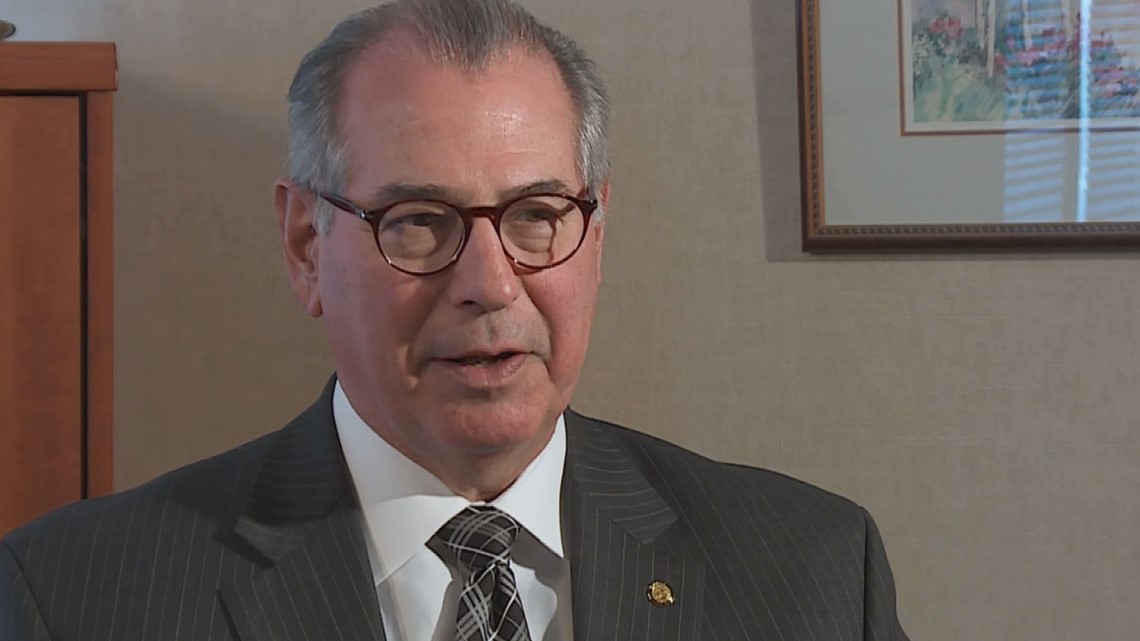 Freeman said the alleged scheme also allowed the corporation to make cheaper bids, which negatively impacts competing companies.
The Mehrs are scheduled to appear in court March 18.