ROSEVILLE, Minn. — Four tiny foxes are out of the woods – or in this case, off of the lake – after they were rescued from a frigid Lake Minnetonka on Feb. 14.
The Wildlife Rehabilitation Center in Roseville said the red fox babies - commonly known as kits - were found spread out on the ice, and when they arrived at the center were all hypothermic. The two males and two females, who each weighed between 10-13 ounces, were placed in an incubator and after about 20 minutes were back to a normal temperature, WRC said.
The center said it's very early to receive fox kits – the first babies usually don't arrive until mid-March or April. WRC said this is the earliest they've ever admitted baby foxes for care and because their Mammal Nursey isn't set up yet, the kits had to be transferred to an independent licensed rehabilitator that specializes in the animals.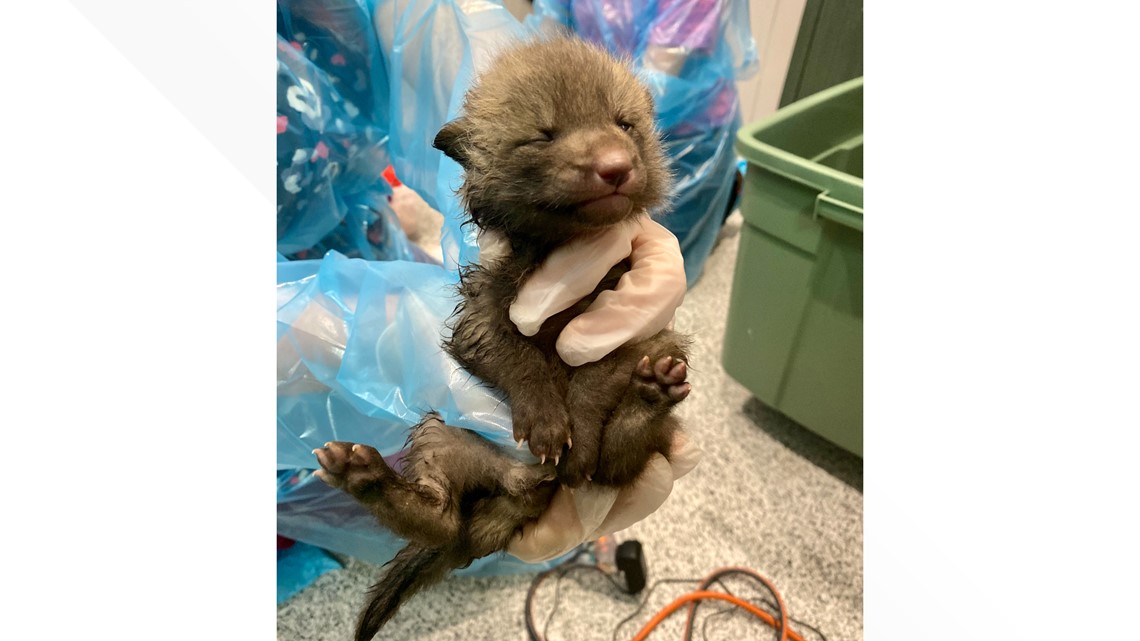 "Our staff has a friendly competition each winter to guess when the first baby mammal will arrive at WRC, and this year we all lost!" WRC said in a Facebook post.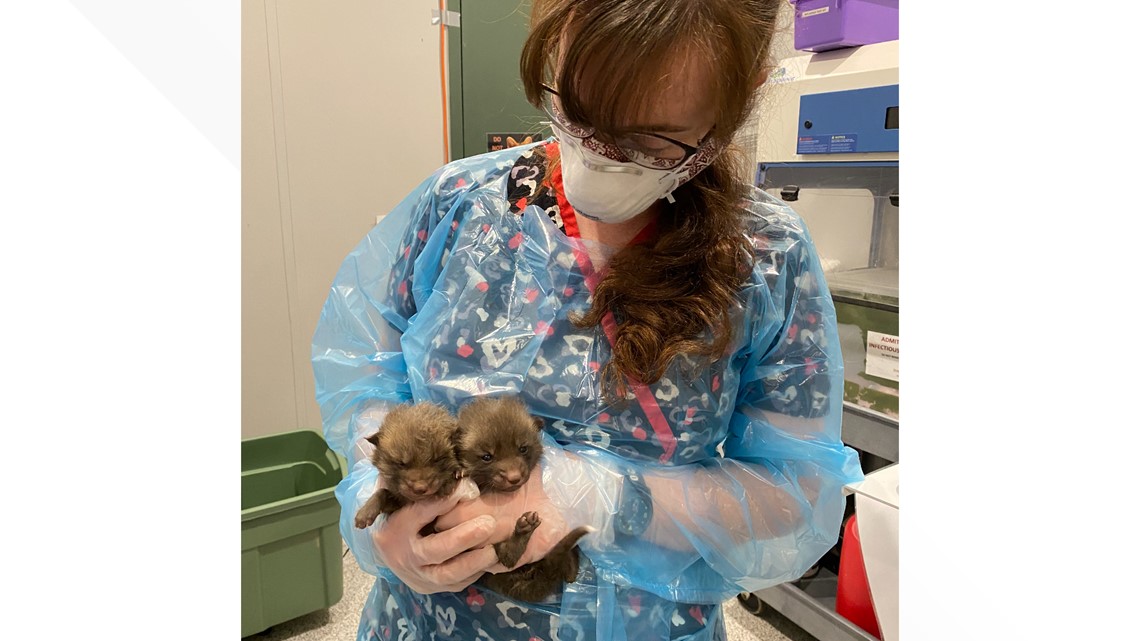 It's currently denning season, when red foxes typically mate and give birth to a litter of pups come spring. According to the Minnesota Department of Natural Resources, foxes typically make their dens in woodchuck or badger holes in dense woods. However, a fox family could make their den in your yard.
If you see a fox den, you can contact the WRC at 651-486-9453 for advice and insight on how to co-exist with the critters.