ST. PAUL, Minn. - An attorney for victims of clergy abuse is accusing the Vatican of interfering in the investigation of a Minnesota archbishop.
Jeffrey Anderson made the claim in a case involving former archbishop John Nienstedt, whose personal conduct was being examined in 2014 as the archdiocese was criticized for its handling of abuse allegations.
Anderson cited a newly released 2014 memo from the Rev. Daniel Griffith, an archdiocese leader for ensuring a safe environment for children.
In it, Griffith accused the Vatican's delegate in Washington, D.C., of ordering church leaders to wrap up the Nienstedt investigation without pursuing all leads. Griffith also accused the then-delegate, Archbishop Carlo Maria Vigano, of ordering leaders to destroy a letter in which they disagreed with him.
Attempts for comment from the office of the Vatican's delegate were not immediately successful. In a statement to KARE 11, Griffith wrote: "The memo speaks for itself. I stand by it. I have confidence in Archbishop Hebda, Tim O'Malley, and his safe environment team. I welcome the opportunity to work with them in protecting children and in facilitating greater healing for victims of clergy abuse."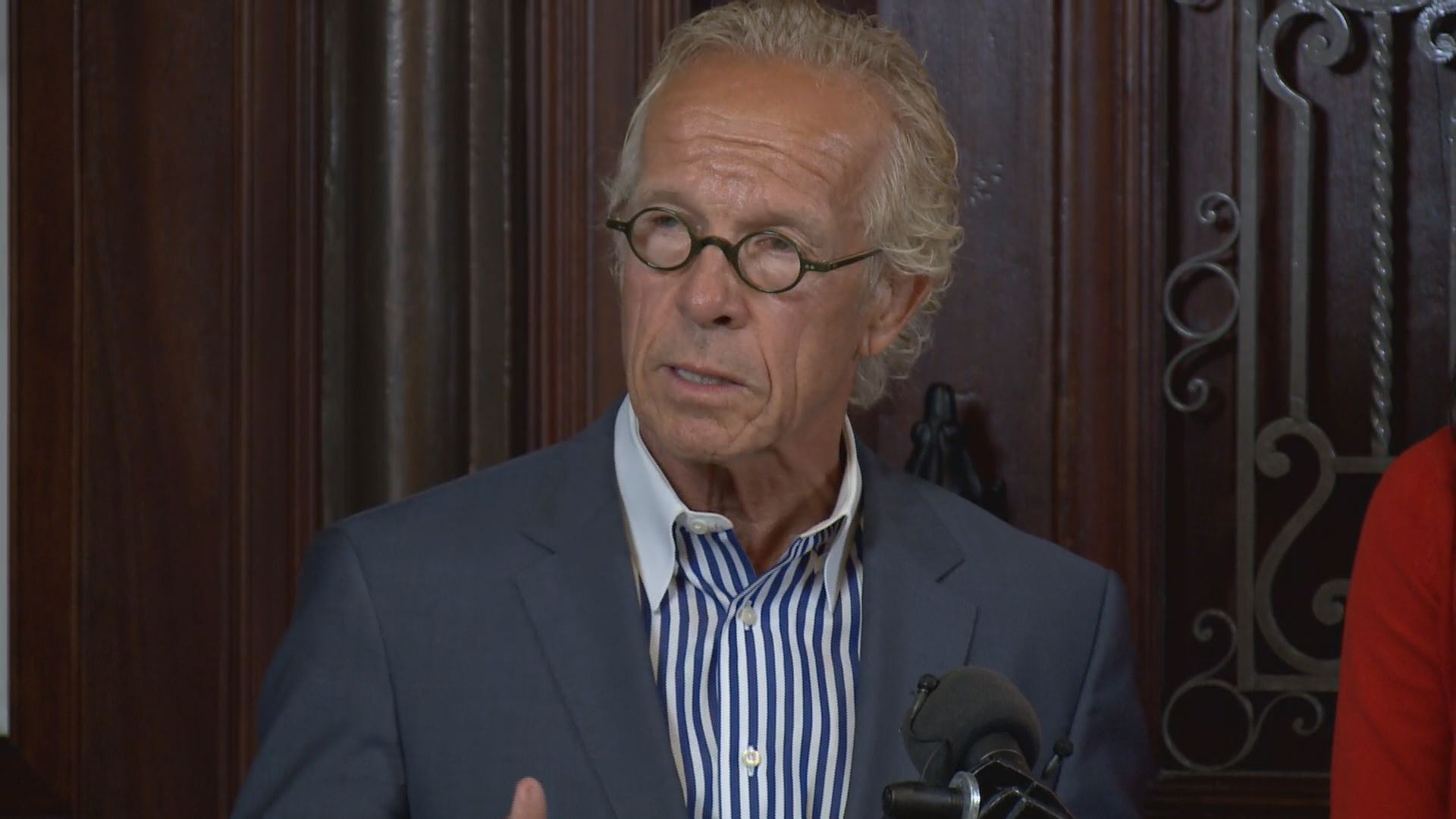 A hearing in Ramsey County on Wednesday indicates that the Archdiocese of St. Paul and Minneapolis is holding up its end of a far-reaching agreement designed to keep children safe and out of the hands of abusive priests.
The biggest development from the hearing is the announcement that Ramsey County is dropping criminal charges filed against the Archdiocese. Those charges involved allegations that the Archdiocese turned a blind eye to repeated misconduct by Curtis Wehmeyer, who was convicted of molesting two boys in Minnesota and one in Wisconsin.
The Archdiocese was met with praise from the judge and Ramsey County Attorney John Choi for its VIRTUS training program, where everyone who works with children has to go through criminal background checks. They also undergo three hours of specialized training and sign a code of conduct. At this point, 576 active clergy have completed the program.
Attorneys for the Archdiocese also spoke of an emphasis on notifying law enforcement immediately when allegations of abuse surface.
In amendments to the civil agreement made with the county, the Archdiocese agreed to make a public admission of wrongdoing in the cover-up of Wehmeyer's case, to have Archbishop Bernard Hebda personally take part in three restorative justice meetings, and to release all victims of clergy or staff sexual abuse from existing confidentiality agreements.
"We failed," admitted Archbishop Hebda following the court hearing. "In what we have done, and what we failed to do. We failed to prevent Curtis Wehmeyer from abusing children."
"We are sorry... I am sorry," he added.
The Archdiocese will also release internal documents on the case.
An assistant to the County Attorney told the judge they are satisfied with the effort so far -- so satisfied with how things are progressing that Ramsey County feels comfortable to drop criminal charges against the Archdiocese.
"Today, the Archdiocese has publicly admitted that it contributed to children being sexually abused by putting the interests of the institution and its former priest above its duty to protect children," said Ramsey County Attorney John Choi. "We have insisted upon this direct admission of wrongdoing from the beginning. Now that it has been made and we have secured additional legal safeguards to prevent such failures from ever happening again, we have achieved all our goals in bringing forth this legal action."
Ramsey County prosecutors filed both civil and criminal charges against the archdiocese last year. The civil case was settled under the wide-ranging oversight plan in December of 2015. Wednesday's hearing provided an update to that settlement.