MINNEAPOLIS — Hennepin County Attorney Mike Freeman is requesting the U.S. Department of Justice undertake the review of the Myon Burrell conviction after Sen. Amy Klobuchar called for independent investigation into the case.
According to a press release from Freeman's office, the Department of Justice would have the sufficient resources to review the case, which includes 30,000 pages of documents to go along with video evidence.
Freeman's request comes four days after a call for an independent investigation was made by Klobuchar, who was the Hennepin County Attorney when Burrell was convicted and sentenced to life in prison for the murder of an 11-year-old girl, who was killed by a stray bullet in 2002.
Last month, The Associated Press published the results of a yearlong investigation that they say uncovered major flaws in the case, raising questions about whether the 16-year-old shooting suspect was wrongfully convicted.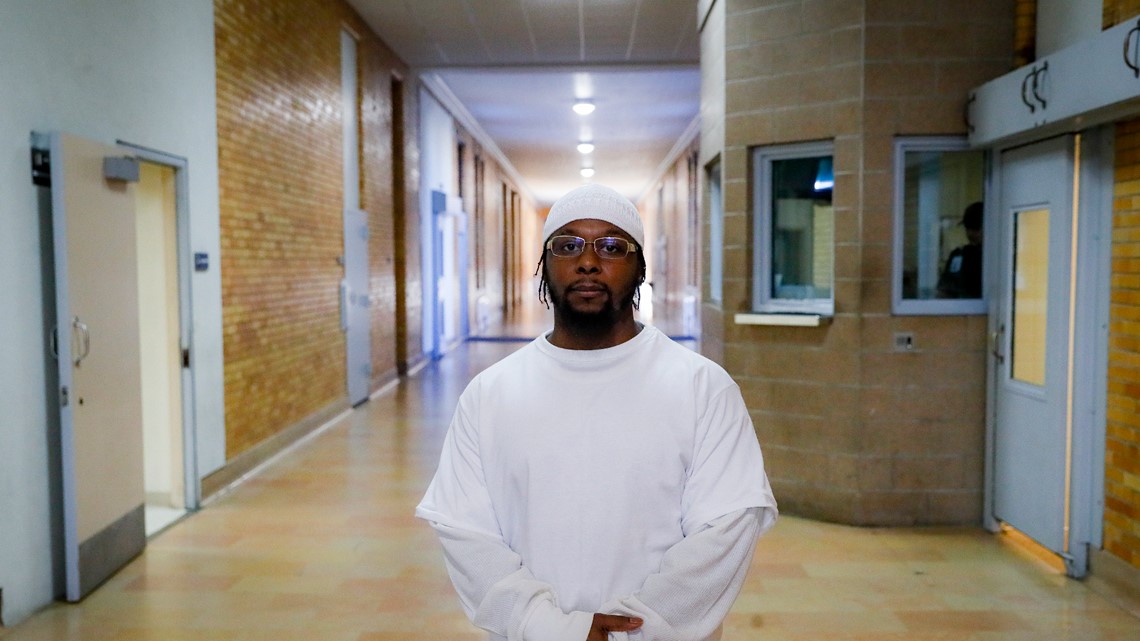 In a letter to Freeman last week, Klobuchar said, "As you are aware, significant concerns about the evidence and police investigation have been raised by a press investigation, by members of the Hennepin County community, and by Myon's family."
Klobuchar said she concluded an independent review is necessary after meeting with Burrell's family last week. "As I told them, I believe that if any injustice was done in the quest for justice for Tyesha Edwards, it must be addressed," she said.
Burrell's attorney Dan Guerrero of Meshbesher & Spence released a statement Monday morning praising Klobuchar's request for an independent investigation:
Senator Klobuchar, who was the Hennepin County Attorney when Myon was initially charged and convicted, has rightly called for a reexamination of all the evidence in Myon's case, both old and new, and has now said "justice requires an independent investigation", which we commend because the evidence, both old and new, overwhelmingly demonstrates Myon Burrell's innocence.
Edwards was killed by a stray bullet in 2002 while doing her homework at her dining room table. Burrell has served 17 years in prison for her murder, all the while insisting he is innocent.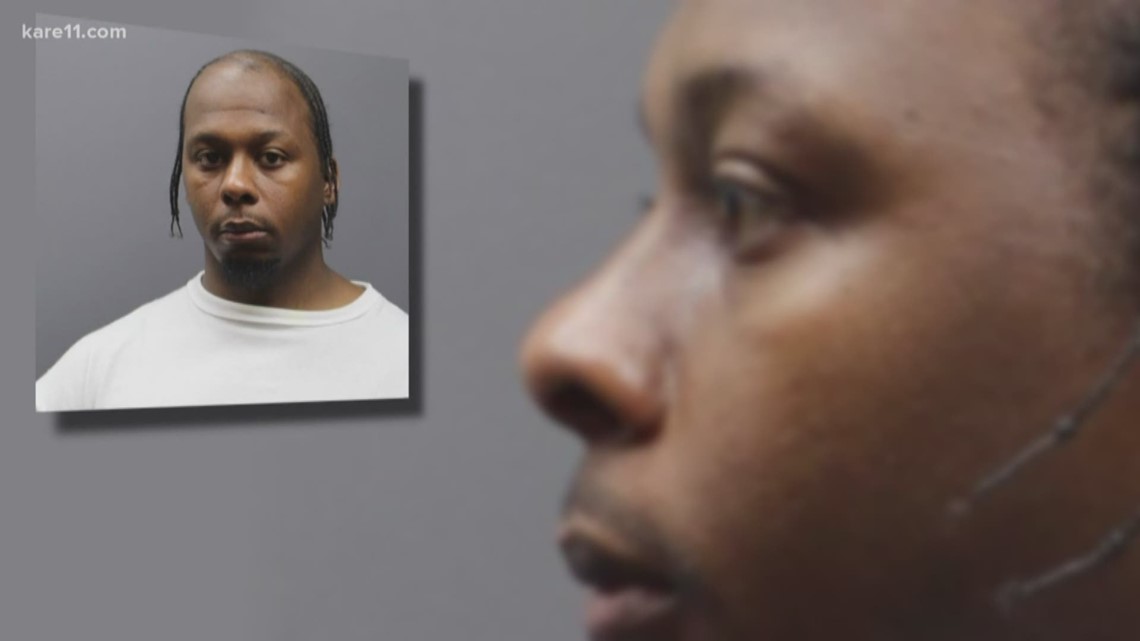 Burrell was convicted twice, once when Klobuchar was the chief prosecutor. After the verdict was reversed, he was convicted a second time under Freeman's supervision.
According to Freeman's office, they will cooperate with any review by the DOJ and could continue the recent internal review of the case, which began about seven months ago.