MINNEAPOLIS — Do you feel like everyone you know is sick right now? You're not alone.
"Colds and flu-like illnesses are very widespread. They're in probably almost every workplace right now," said Dr. David Hilden, Internal Medicine Physician at Hennepin Healthcare.
Hilden says a number of things come together to make this time of year one of the most common times to get sick.
"It's just a perfect combination of people being inside [and] colder, drier weather that the viruses tend to like, and a lot of indoor activities," he said.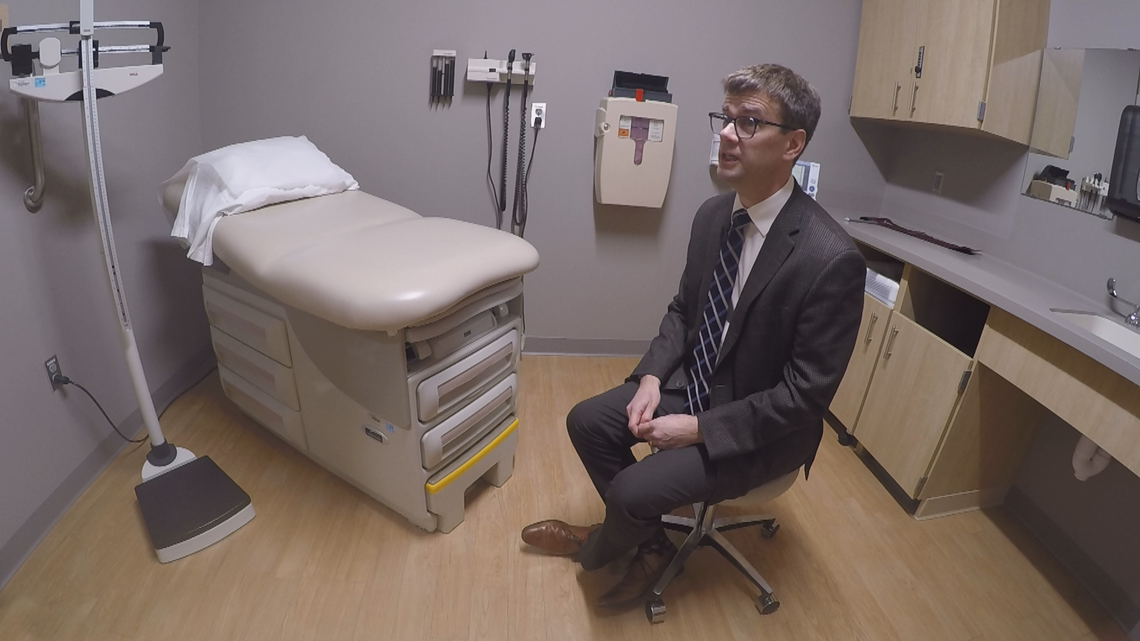 Hilden says if you're feeling under the weather this time of year, one of three things is likely to blame:
The stomach bug: It's not a seasonal virus, but it's more common when people are in closed spaces together, because it spreads fast. "Those stomach viruses, those intestinal viruses, pass just like wildfire, it just takes hours [to spread]," Hilden said.
The common cold: Hilden says most people cycle through several different types of colds within one season. "You're generally immune to the virus you had last time, because the body is very good at remembering infections from the past," Hilden said. "So, if you get a second cold, it's probably a new one, a new virus."
The flu: Of the three, this sickness is the most serious. It comes with body aches, almost always a high fever, and it comes on very quickly.
"Patients often can say what time it came on," Hilden said, giving an example. "It came on at lunch time yesterday."
To avoid all this? Hilden says the tips you've probably heard before really do work the best: Cover your cough, wash your hands, and most importantly - get a flu shot.
"Now is the time. [Get it] today," Hilden said.
Hilden says it takes anywhere from one to three weeks for the flu shot to go into effect, which is why getting it as soon as possible is important.