MINNEAPOLIS — On a beautiful spring day at the ballpark, hundreds of kids didn't have to skip class to go to a game.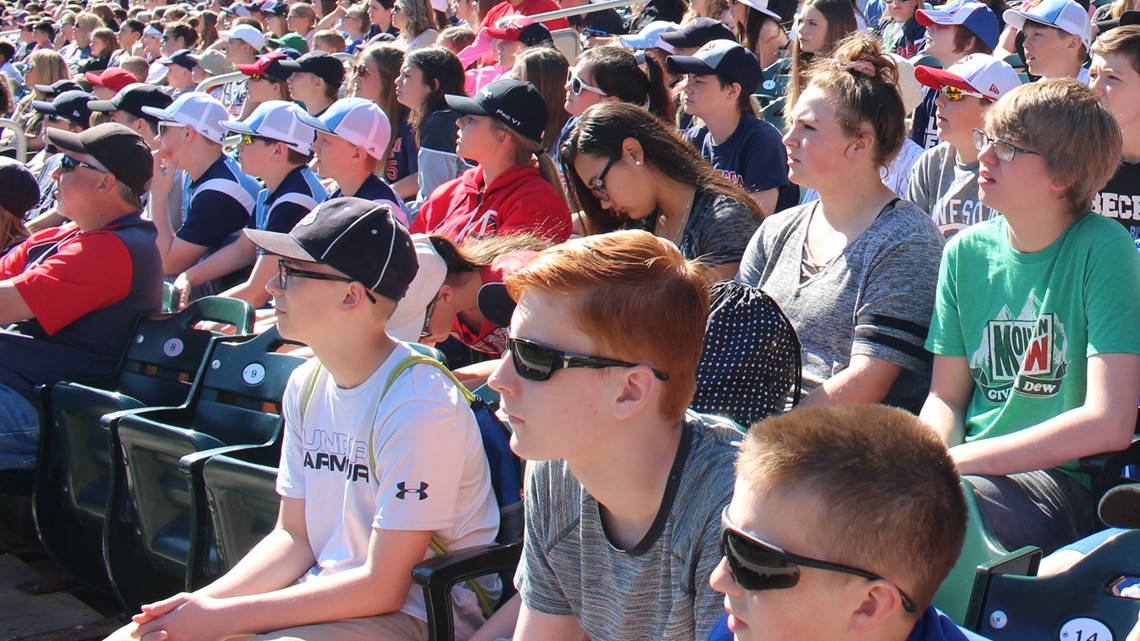 Each year since baseball returned to the outdoors at Target Field in 2010, the Twins have teamed up with KARE 11 for an educational "Weather Day" before a matinee game.
KARE 11 meteorologists share quick lessons about the weather-- from tornadoes to lightning to heat-- and how it can affect baseball. They also share stories from Twins staffers, including the grounds crew and the team's own meteorology staff.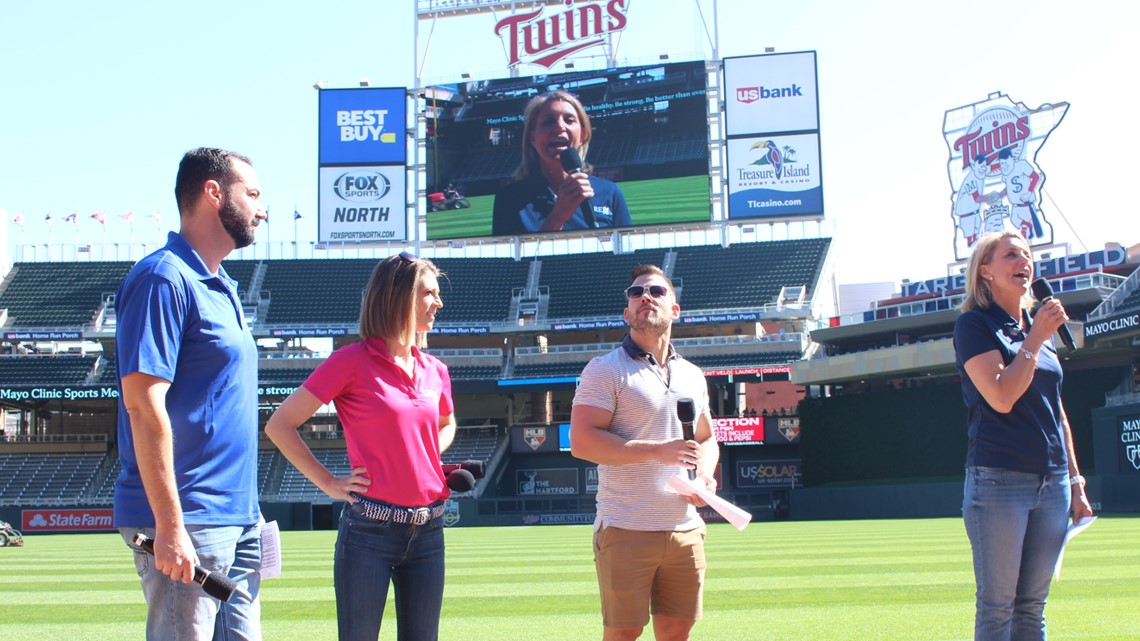 Students of all ages show up at Target Field from across "Twins Territory" in the midwest.
"Weather is a third grade standard," said Samantha Landsteiner, teacher at Maple River West Elementary School in Good Thunder. "We just hope they understand how to be safe and everything else about weather."
Weather day is just one of the "Classroom in the Ballpark" events the Twins host every spring.
"We have physics day, weather day, STEM day," said Jake Langer with the Minnesota Twins. "It just makes for a good experience for kids to not only teach them stuff but get them incorporated with baseball too."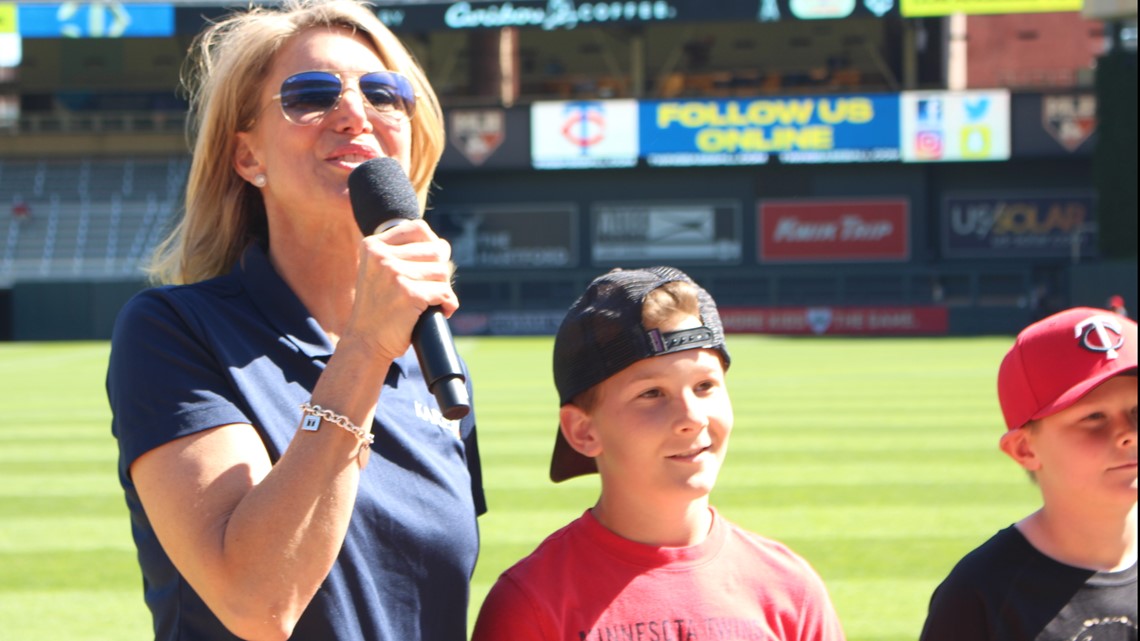 PHOTOS: Twins Weather Day 2019