KIGALI, Rwanda — A Minnesota-based organization is dealing with the world's overwhelming refugee crisis by "doing the doable" every single day.
According to the United Nations High Commissioner for Refugees (UNHCR), 68.5 million people around the world were forcibly displaced at the end of 2017. That statistic can seem staggering, but the American Refugee Committee – based in Minneapolis – is on the ground, throughout the world, delivering immediate and affordable relief to refugees who are in difficult circumstances to no fault of their own.
This January, KARE 11's Karla Hult joined ARC on a trip to the Nyabiheke refugee camp in the Gatsibo district of Rwanda. Of the 14,500 people who currently live in the camp, more than half are children. And nearly all of the residents are from the conflict-plagued Democratic Republic of Congo (DRC).
According to the UNHCR, the camp continues to deal with challenges common to refugee settlements: they're running out of space for the constantly growing population; there's limited opportunity for young adults to obtain an advanced education; and camp managers also struggle to provide sufficient clean water and adequate health care to residents.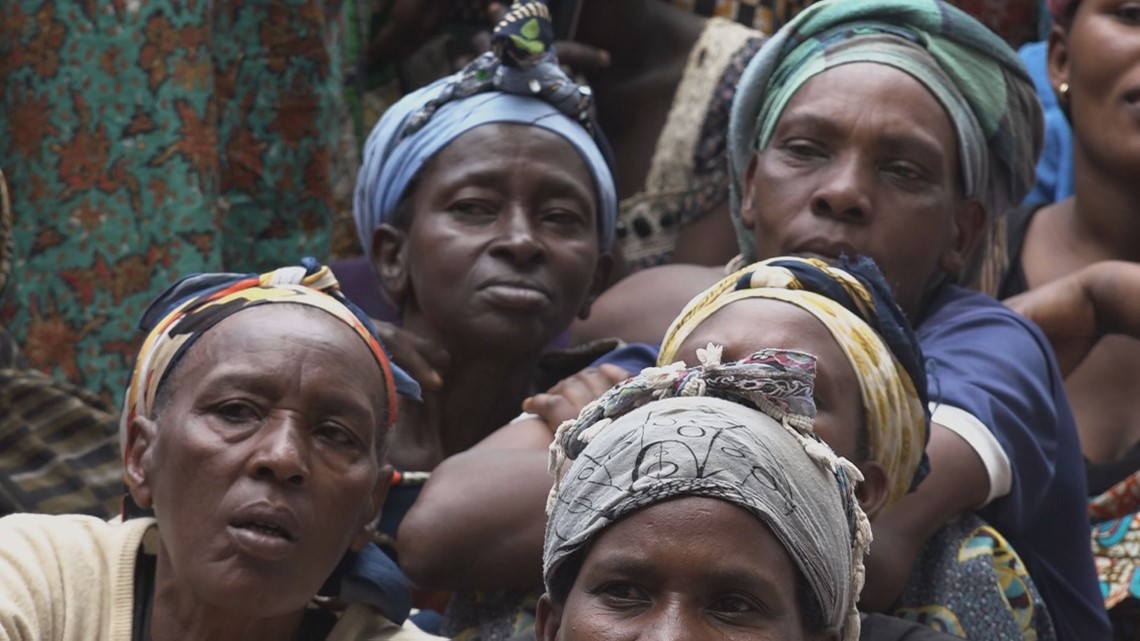 But within that discouraging scenario, ARC is making a difference through a program called "Changemakers 365." The program consists of daily projects that cost $500 or less but deliver real change and relief. Projects address a variety of needs, from the purchase of art supplies or fresh paint for camp buildings, to providing cots and mattresses for those who've just arrived after a long journey.
In January, ARC and a group of volunteers from Minnesota personally delivered several #Changemakers365 projects, including helping to create a community garden, presenting a bike to a deserving teacher, decorating a camp library, and even helping to teach at a first-ever school of coding at a refugee settlement.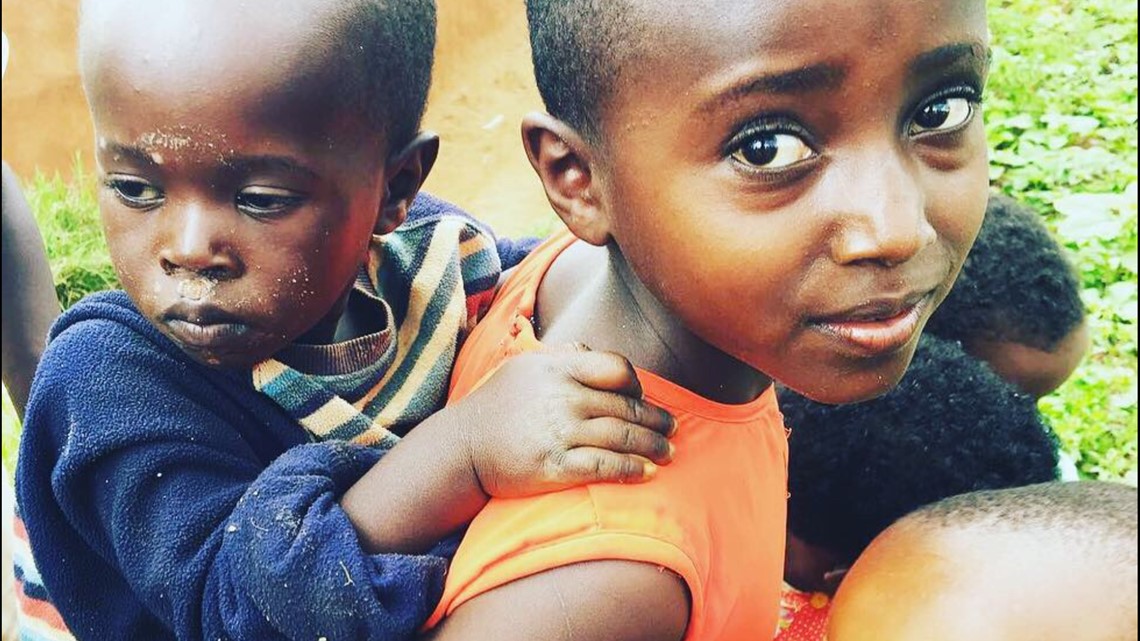 Under a hot East African sun, several teenagers huddled around computers within a small brick building. The computer lab – purchased with money raised by Minnesotans – represents the first opportunity to hold a coding school in a refugee settlement. And according to one of the chief sponsors, it also capitalizes on a growing trend within technology.
"We see that, in four years to come, the whole world will need 150 million developers. And we're sure refugees can contribute in one way or another," said Aphrodice Mutangana, Managing Director of kLab, a "technology hub" based in Kigali that allows students and entrepreneurs to turn ideas into actual businesses.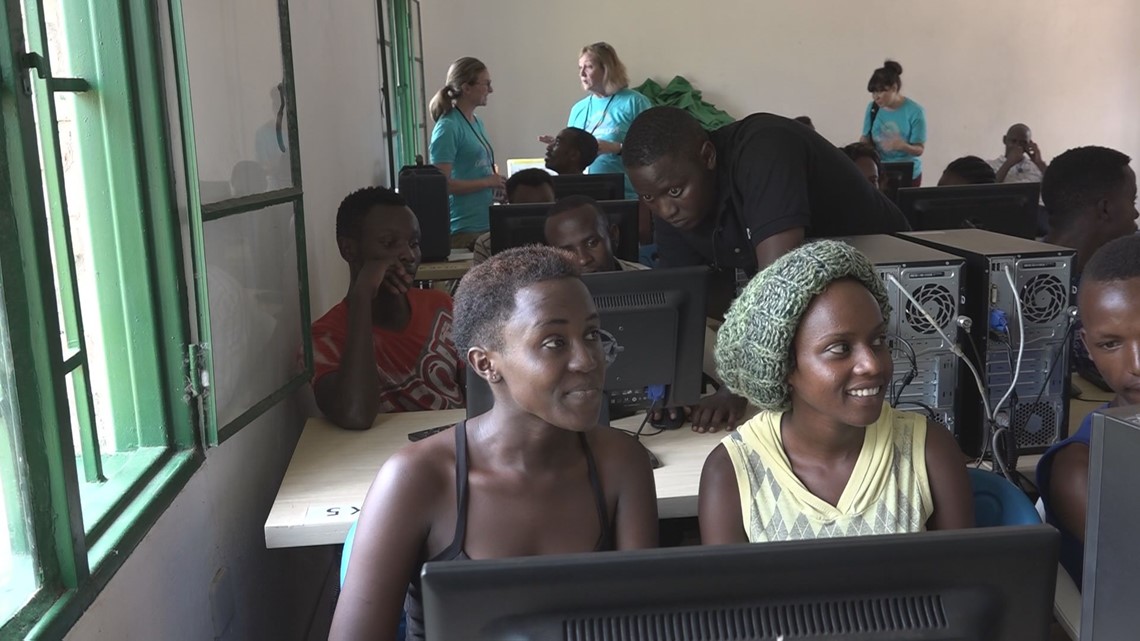 Mutangana and kLab have teamed up with ARC to provide the resources needed for the innovative coding school. With curriculum designed by instructors from kLab's Kigali headquarters – and with ongoing help from mentors – students are able to learn the skills that will allow them to become employable developers.
"We are trying to prepare the future of refugees now. So once you learn how to code, you can get the job. And after getting the job, you can solve the problem the community is facing," he said, adding that students will first seek to help their families.
Already, ARC and its partners have funded the school's pilot program for the next six months for a class of 32 students. For Mutangana, they're creating a formula that could equal success for everyone involved.
"You have not yet lived until you have done something for someone who will never repay you," Mutangana said, adding: "This is the thing, we are doing this for some people who we will never meet again. But to make sure that we're empowering them with the skills and everything they need to build that future."
There's no question, the refugee crisis can be overwhelming. But faced with the daunting, ARC is "doing the doable," by delivering real change every day. For more information about the #Changemakers365 program – or the American Refugee Committee – and how you can help, just go to: arcrelief.org.