"The future will belong to the nature-smart—those individuals, families, businesses, and political leaders who develop a deeper understanding of the transformative power of the natural world and who balance the virtual with the real. The more high-tech we become, the more nature we need." -- Richard Louv
A decade ago Richard Louv introduced the world to the "nature-deficit disorder", and with that, he started a new nature movement.
In his book "Last Child in the Woods" he explores the concept that a lack of nature in a child's life is directly tied to many of the health and behavioral issues witnessed more frequently in today's generation.
This really interested me because when I think about how I was raised and the amount of time that I spent outside, and compare that to my kids, it stopped me in my tracks. My kids are super active, they both play outdoor sports like baseball and softball, and they both ski competitively all winter long. This book states that organized sports are great, mostly when they are outside but it is really more than that. You have to make sure that nature is part of their lives throughout their childhood and beyond.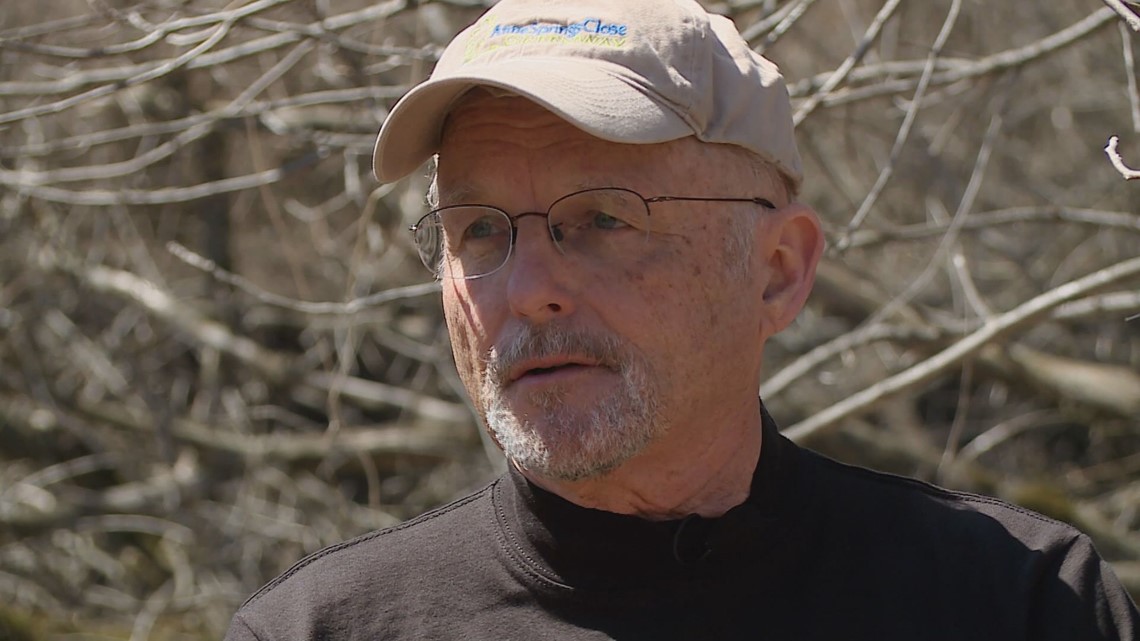 Making sure nature is in the lives of our children as they have unstructured playtime in the woods, down by the lake, or out in the fields or wherever they can find nature. They need to be exploring, and discovering on their own. It turns out building forts, climbing trees, and skipping rocks really makes a difference. Ten years ago, there were 30 research papers on this subject and now there are more than 700 backing up this concept and more coming out of the woodwork every day.
Research shows that having nature in a child's life mitigates stress, reduces obesity, enhances fitness, boosts creativity, and possibly helps with ADHD symptoms.
Kids that cannot seem to think "out of the box" could be because they live in a box. We are raising "inside" kids. There are many reasons for this issue, screen time-technology is taking over their lives, kids are many times overscheduled and safety concerns. Louv states that the more high tech our lives the more nature we need.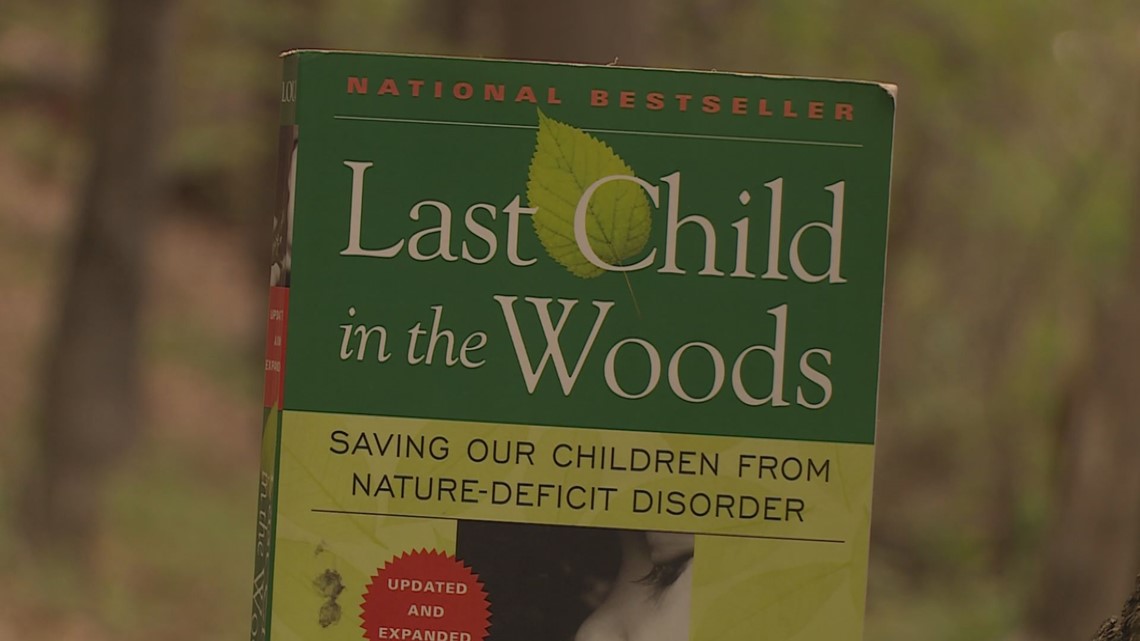 The book is fascinating. He's since written two others on the same subject.
"The Nature Principle: Reconnecting with Life in a Virtual Age" and the latest is "Vitamin N: 500 Ways to Enrich the Health & Happiness of your Family and Community."
He was on tour with his latest book and I was very excited to meet him when he came through the area. I want to thank the University of Wisconsin-River Falls and Professor Paul Shirilla for allowing me to interview Louv.
In 2006, the Children and Nature Network was established to gather the research and make it easy for parents, schools, and communities that want to work on making nature accessible to their children. They are currently working with 18 cities from San Francisco to Atlanta, including the Twin Cities, to increase equitable access to nature.
In Louv's book "Vitamin N", he lays out 500 ways to get your kids out in nature, I picked my favorites. Try some of these this summer!
Put together a family G.O. Bag. Stuff a duffel bag with comfortable shoes, a compass, binoculars, nature guides, water bottles, granola bars and map. Put it in your trunk so at a moment's notice you can go outside!
Adopt the sunny day rule! If it is nice outside there is no reason to be growing roots on the couch! Get outside, go build something, go explore!
Go on a backyard bug hunt. Find bugs and then identify them, maybe you will even find a stick insect or a leaf insect.
Play hooky. Find a sunny day that you are free and take your kids out of school, unplug from all screens head to the park or the woods and have a picnic. They will always remember that day!
Pick a "sit spot." Have a special place in nature, whether it's under a tree at the end of your yard, a hidden bend of a creek, or a rooftop garden. Know it by day, know it by night, know it in every weather, know the birds that live there, know the trees that grow there. Make this your "sit spot" and spend time there, it will do you wonders.
These are just a few of his 500 suggestions, I know I have really committed to getting out in nature and making sure my kids are with me as much as possible. I know how it changes how I feel on any given day so I want to instill that in my kids. Good luck getting more Vitamin N into your family this summer!