ST PAUL, Minn. — The Minnesota State Fairgrounds will be home to the 49th annual Twin Cities Auto Show, the largest auto show in the Upper Midwest, from May 13 through May 22.
KARE 11 Meteorologist Belinda Jensen will be live from the Auto Show during KARE 11 Saturday, bringing viewers several interviews with event officials about what attendees can expect from this year's show.
While at the fairgrounds, attendees will be able to enjoy some classic fair fares, including Pronto Pups, cheese curds, Tom Thumb Mini Donuts and Sweet Martha's Cookies.
"This is your license to dream," said Scott Lambert, the president of the Twin Cities Auto Show.
Back by popular demand, the RAMINATOR is returning to the auto show.
At ten feet tall, 12-feet wide, this five-ton monster has a 365 CI Supercharged Hemi Engine and will be conducting daily car-crushing shows for free throughout the week-long event.
This year's event has something for everyone, including the very popular electric vehicles, or EVs.
"We really encourage people to come down to the Xcel Garage. Talk to them about how you live with the vehicle, how you maintain it, how charge it and then take a test drive," said Lambert.
Inside the Progress Center, the starting price range was a little more expensive, with cars starting at $75,000.
"Everyone wants to see 'Luxury Lane' inside the Progress Center at the Minnesota State Fairgrounds. People come look at cars they maybe can't afford but cars that are fun to think about," said Lambert.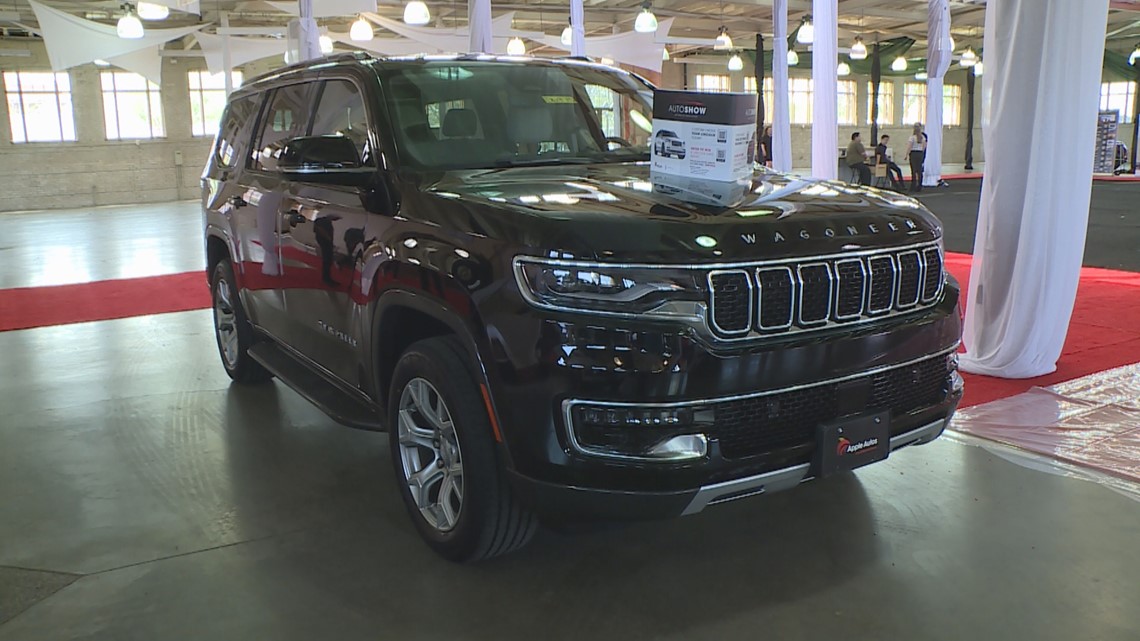 "It's more than just a grocery-getter, it's something that you can have some fun with and show off to the neighbors," Lambert added.
Over at the Grandstand, nearly 150 classic vehicles will be on display.
One of those car enthusiasts is Jeff Faffler, who bought a 1978 Z28 Camaro back in 1985 for $3,800, just a few months after graduating from high school.
"I was looking for a Camaro at the time and this one popped out. This was originally a silver car and it got painted a couple of months before I bought it. It was in really good shape," said Faffler.
He's made some improvements along the way on the body and the interior and has no plans to sell it.
The Twin Cities Auto Show is open 10 a.m. through 9 p.m. on Friday, Saturdays and Wednesday, 4 p.m. to 9 p.m. on Monday, Tuesday and Thursday and 10 a.m. through 7 p.m. on Sundays.
Tickets can be found online here and cost $20 for adults onsite, with a $5 discount available online. Teens are $5, while kids 10 and under are free.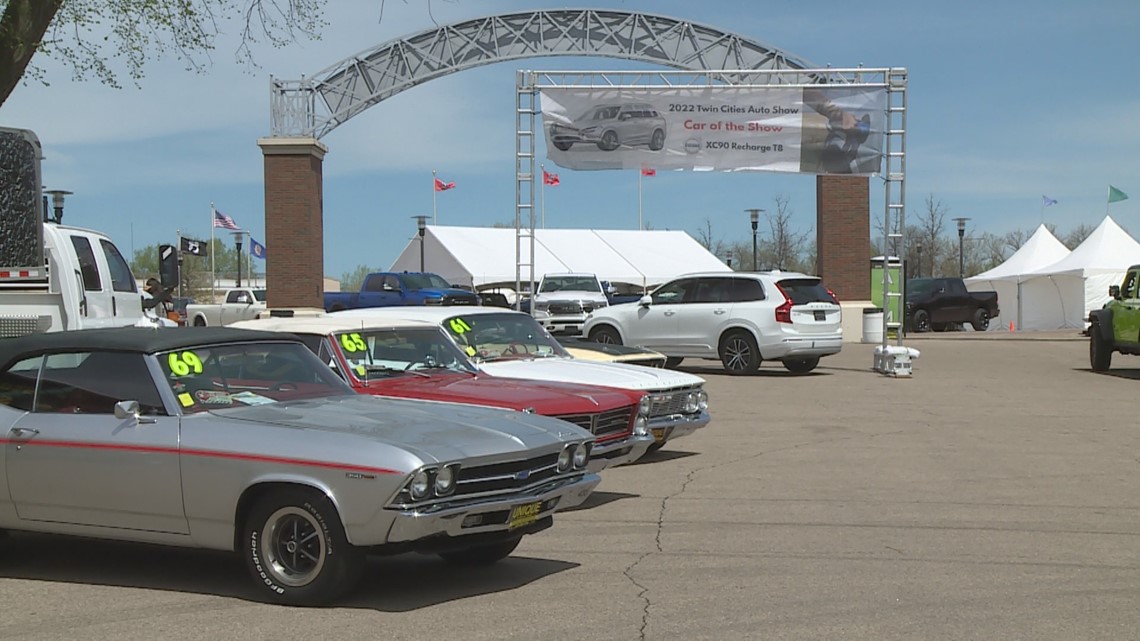 Editor's Note: Watch the video above for more information.