You've likely seen the signs.
They say "share the road," and you know what that means.
As a driver, you should share the road with cyclists.
As a cyclist, you should share the road with drivers.
And when we're out on the roads, whether in a car or on a bike, we tend to point fingers when something bad happens.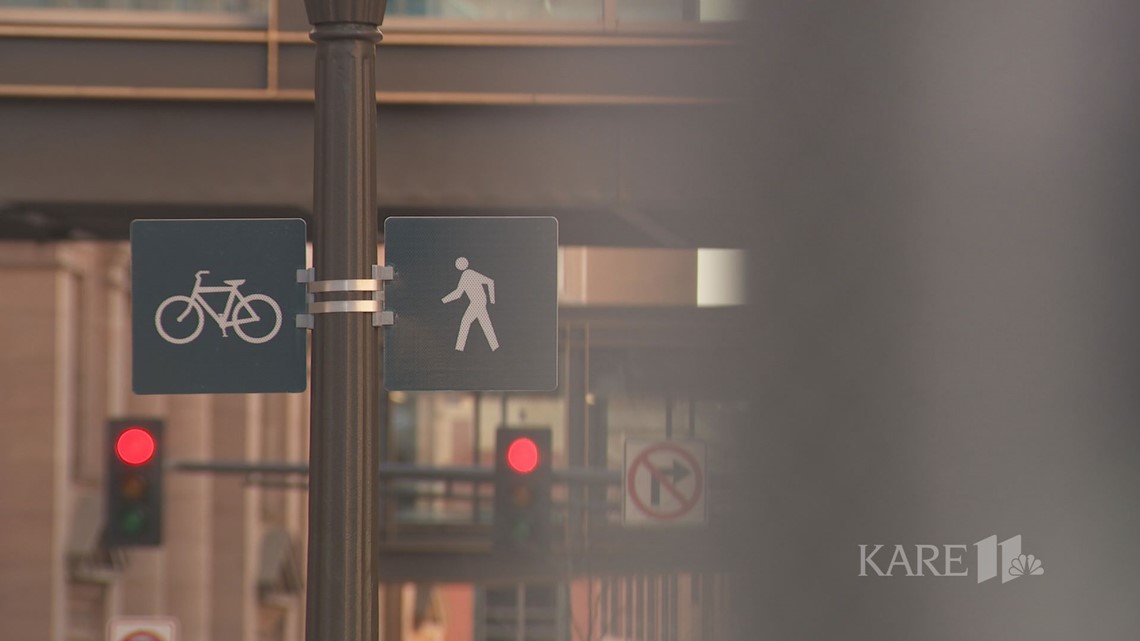 We're all busy, but we all should be abiding by the rules of the road. But that's not always the case.
"I tend to ride as if everybody out there wants to run over me," bicyclist Stephen Andrewjeski said.

We call that "defensive bicycling," and it's something Minneapolis resident Andrewjeski has been doing for more than 60 years.
That's how long Andrewjeski has been riding his bike.
"I have pretty much seen everything. As a cyclist, I try to be the person who obeys the laws," Andrewjeski said. "I have to go out and share the road with vehicles that weigh a hundred times mine does. I have a very profound respect for what they are and what I am."
Not everyone is like Andrewjeski. Not everyone tries to follow the rules.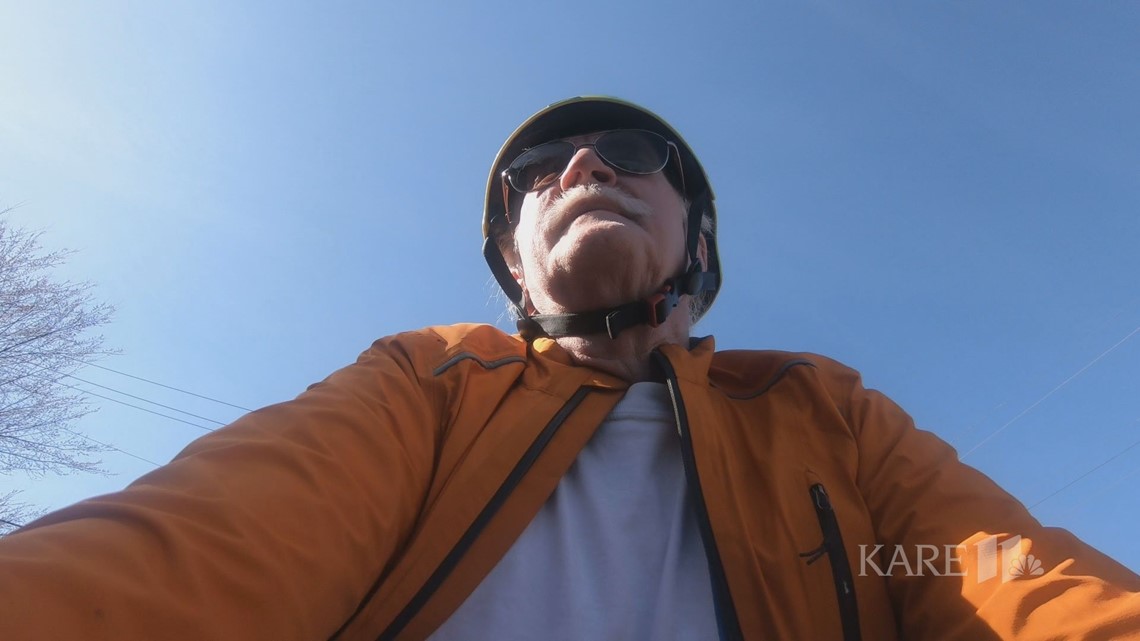 Motorists blame the cyclists - and vice versa.
In fact, when we asked our viewers their thoughts on who is more problematic, we got comments saying bicyclists are arrogant because they don't use the bike lane and bicyclists need to be ticketed for not following the rules.
Those on two wheels instead of four are saying motorists need to start seeing them and giving them space.
St. Paul Police Officer Tony Holte has been patrolling the streets for the past 20 years.
"The battle between cyclists and motorist its really its not one side versus the other sides is a marriage in a perfect way right, theres responsibility for both people," Officer Holte said. "Some roads just aren't designed for both cars and bikes to be traveled on at the same time."
Officer Holte said that we need to do a better job of respecting each other when we are sharing the road.
Andrewjeski couldn't agree more.
"Respect what they [drivers] are doing and hopefully they will respect what you are doing. Try not to give them cause to run them over you." Andrewjeski said.
See the graphic below for the rules of the road for both motorists and cyclists: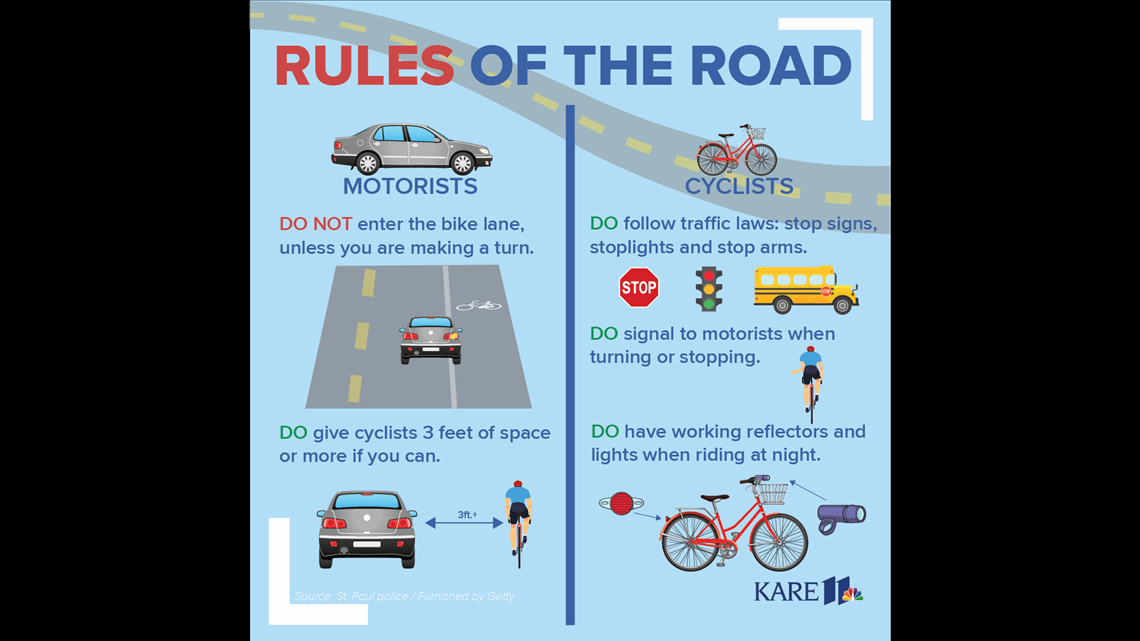 Bicyclists, you are required to obey the same traffic laws as motorists. This means you must stop at stop signs, stoplights and even behind a school bus if its stop arm is out.
You also need to use correct traffic signals when turning.
Have working lights and reflectors if you plan to be riding at night.
Motorists, you cannot drive in bike lanes unless you are making a turn.
You are also required to give bicyclists 3 feet or more of space between you and the bike.
More from KARE 11 Sunrise: