MINNEAPOLIS — For transgender children and their parents, the questions can be daunting and the resources hard to find.
It's one of only a handful across the nation devoted to these families' unique needs.
Pam of Champlin is the mother of an 11-year-old little girl. Her daughter is transgender.
Pam says her child is like a lot of other girls her age.
"She plays softball. She dances," Pam said. "She loves school."
But at birth, her assigned gender was male.
Pictures show the transition. Early shots are of her dressed and living as a little boy. Later photos show a smiling, happy girl.
Pam noticed early on that her child preferred dressing in girls' clothes and wanted to grow longer hair.
"There were signs when she was pretty little like 3 or 4," Pam recalls. "I just assumed she liked to do pretend play. Five is when I was really like well maybe it's more than a phase."
A therapist confirmed her daughter was struggling with "anxiety over her gender identity."
Pam found information online, but finding doctors who specialized in children's gender health was harder.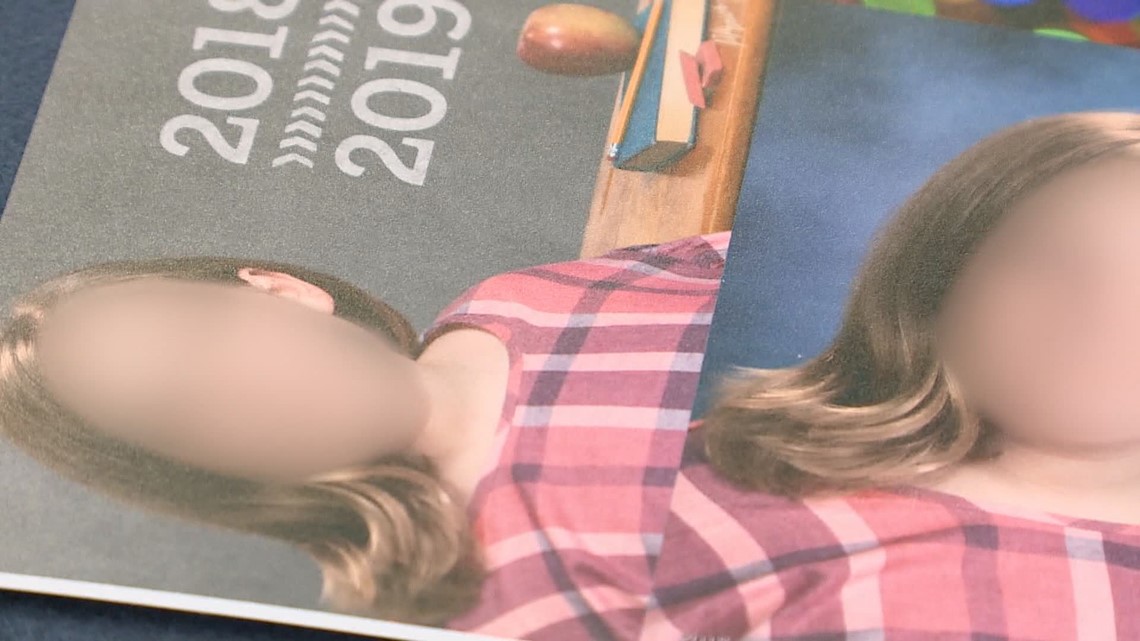 "There were probably 6 months there that I was really harried. I didn't know how to help my child," she said.
That's where a new Gender Health program at Children's Hospital comes in.
"It really gives families a place to go when kids are asking questions," says Dr. Angela Goepferd, a pediatrician who is leading the effort.
It will be one of only about a dozen similar programs in the entire country – treating transgender and gender diverse kids who often struggle to find appropriate health care.
"There's specialists in gender health, pediatric endocrinology, pediatric gynecology. We have a social worker and care navigator," Goepferd said.
The program is a lifeline for families like Pam's and for parents trying to do the best they can for their kids.
"It was very hard and for someone to be able to access a whole program that has it all right there. And it even says it in the name gender health. It's a wonderful thing," she said.
Her daughter fully transitioned at school at age 9, a move she says that lifted a weight off her shoulders.
"She came to the realization that she needed to be the girl she is," Pam said. And most importantly, her daughter is happy.
Dr. Goepferd with Children's Minnesota says bottom line every parent wants their kid to be happy and healthy and every child wants to be loved. And they hope this program helps facilitate that for these families.
More from KARE 11 Sunrise: