BURNSVILLE, Minn. — A controversial landmark could be coming to the south metro.
An existing landfill and dump located along both sides of I-35W would merge, creating one big landfill located in an industrial area near the intersection of I-35W and HWY 13.
With a proposed vertical height of 362 feet, people would be able to see it a city away in Bloomington. That's where JC St. Onge-Holm lives. She has a long list of concerns, including the possibility of property values going down.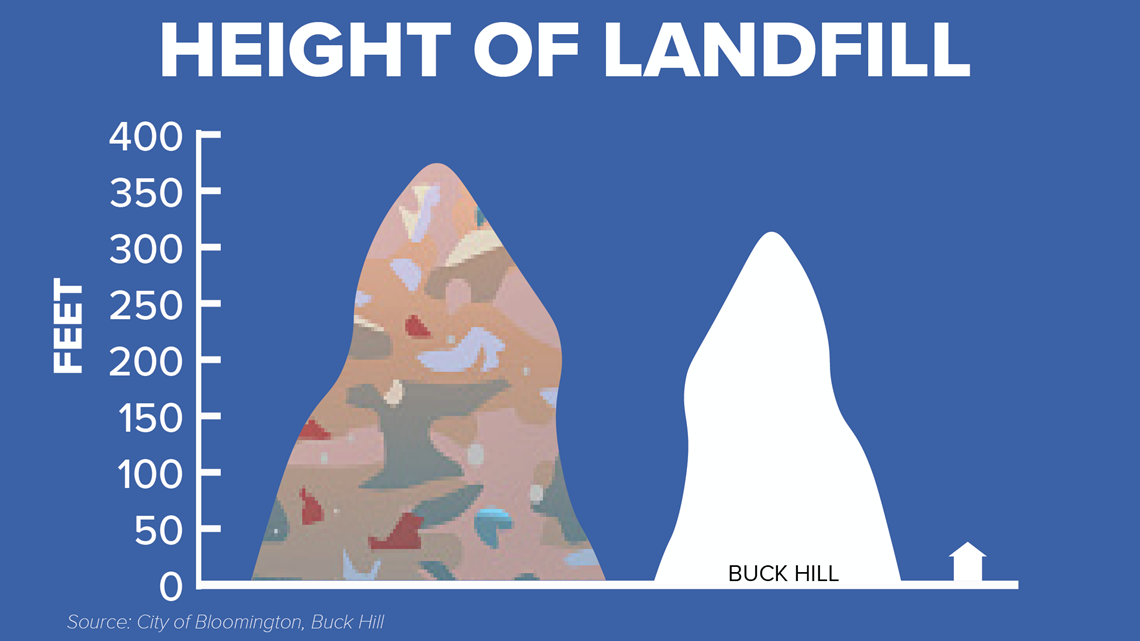 "There has got to be a better way," St. Onge-Holm said. "I can imagine that there is going to be great stench. That there is going to be a great eyesore."
She's also worried about truck traffic increasing.
"I want my children to want to live in this community and this is a huge step toward them not wanting to be here."
Burnsville will take up the topic Tuesday, but Bloomington city leaders are already involved. Council member Patrick Martin says Bloomington is in "fact-finding mode."
"We have a lot of unanswered questions on the logistics," Martin said. "Based off of what we've seen so far, we do have some pretty substantial concerns."
He says, in addition to the proposed landfill's height, its volume is also of concern.
"It's going to be 26-million cubic yards of garbage, which is seven times the volume of the biggest pyramid in Egypt," Martin said. "The pyramids had a pharaoh and priceless artifacts and this will have candy bar wrappers from the 80s so it's a pretty huge project."
With the Minnesota Valley National Wildlife Refuge and Minnesota River nearby, both Martin and St. Onge-Holm mentioned concerns about environmental impact. So what gives?
The City of Burnsville points to potential benefits, including consolidation. Merging existing sites into one would free up land for new development and, subsequently, jobs along the riverfront.
The City says the landfill could take in garbage from other areas in the Twin Cities region. They would need to pay a fee Burnsville says would help pay for infrastructure and other projects.
"Despite Minnesota's very high recycling rate, there is still a need for disposal of waste that isn't recycled. Waste Management's Burnsville Sanitary Landfill provides necessary land disposal service for residents and businesses in the Twin Cities metropolitan area. With rapidly diminishing capacity for mixed municipal solid waste (MSW), the Burnsville Landfill must develop additional air space to meet this need."
But for St. Onge-Holm, it's "not in my backyard."
"Why is it not in a more remote location? This is a city center," she said. "This is the center of a community."
More from KARE 11 Sunrise: