Doing spring cleaning and looking to make some extra cash? You may decide to sell your stuff online.
But wait...there are so many options for selling your stuff online.
How are you supposed to know which one works best?
We decided the best way to find out would be to test two of the most popular apps for selling things online: Facebook Marketplace and letgo.
Dustin Anaas of St. Paul and Tina Oertli of Edina agreed to be our guinea pigs in an experiment testing the apps.
Anaas wanted to sell an electric leaf blower that he received as a gift.
Oertli wanted to sell a Maxi-Cosi Single Stroller.
With the help of Anaas and Oertli, we set out to answer two main questions: Which app is most user friendly? Which gets you the best price?
Anaas wanted $50 for his never-before-used leaf blower. He set out to make two separate posts advertising his sale: one on Facebook Marketplace and one on letgo.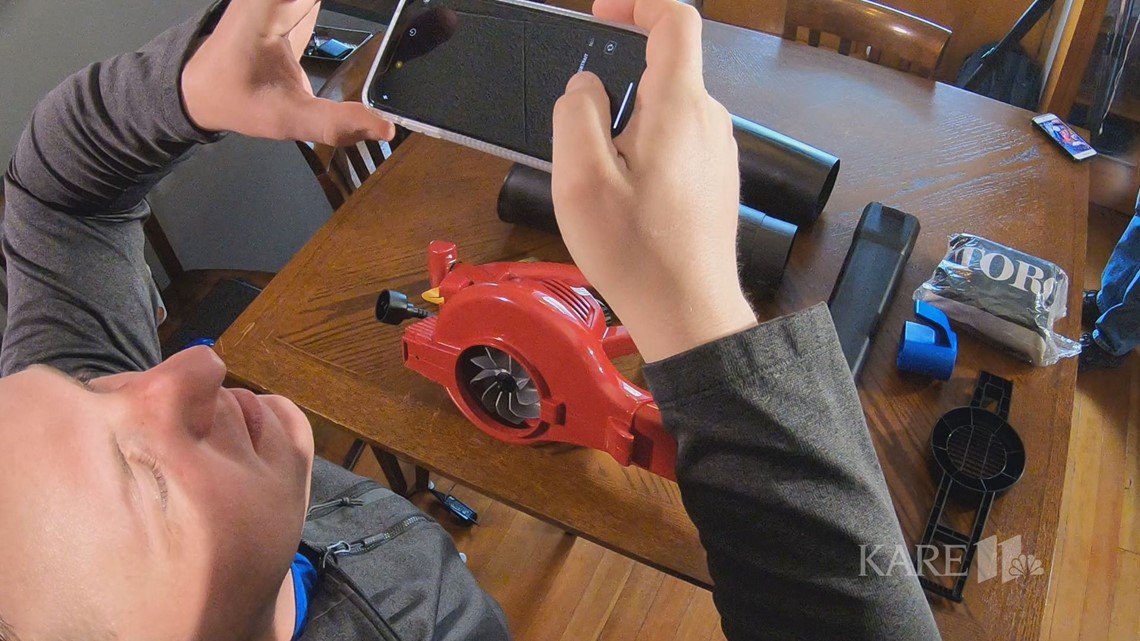 Both posts would have the same description and price set.
Facebook Marketplace was up first. Anaas took some pictures and clicked on the tab in the app that says "sell something." In seconds, he has an ad up.
Then, Anaas tried letgo. It was his first time using the app.
He said he was impressed by a function in letgo that looks at your pictures for you and suggest a title and price for your item.
He also said it took him less than a minute to set up an ad on letgo.
"I would say letgo is easier," Anaas said. "But I felt like Facebook had more options."
What Anaas was really waiting for was to find out how much he'd make. And, how many people would try to buy his leaf blower?
Similarly, Oertli listed her stroller on both apps. But she was hoping for a bigger payout than Anaas.
She listed her brand-new item at $200, which was a steal - half of the price it would cost in a store.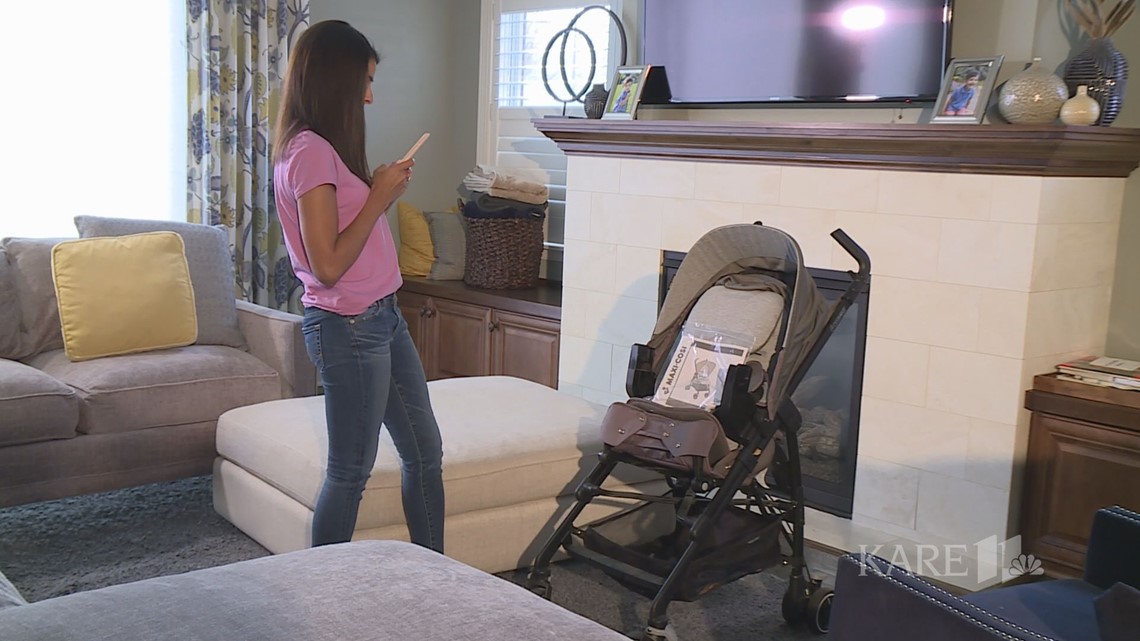 Oertli had used Facebook Marketplace before, but, like Anaas, had never tried letgo.
She found the Facebook app to be user friendly. She snapped her picture, then picked a category for her item: baby and kids.
When trying letgo, she also noticed the suggestion feature. But with her post, there's a hitch.
"It has this feature that it pops up automatically what I'm selling," Oertli said. "But it thinks I'm selling a lawnmower."
She made sure her item was titled correctly and hit post, meaning that she also had two ads up.
Her opinion? She liked Facebook Marketplace better.
A big reason for that was familiarity. Another reason was more options.
"I also liked the facebook one because you could choose different groups to post in, like mom groups," Oertli said.
But, what about the cash? That's the point, right?
Anaas sold his electric leaf blower in one day for full price: $50.
He had about the same views on both letgo and Facebook Marketplace.
But Marketplace won when it came to offers.
Oertli sold hers on Marketplace as well, but for half price: $100.
Both of our guinea pigs were impressed with some of the unique features that letgo offered, like the suggested title and price. Even if it didn't work in Oertli's case.
But in the end, each of them preferred Facebook Marketplace options.
Join in on the conversation and let us know what online selling app you prefer to use and why on our Twitter page.
More from KARE 11 Sunrise: