If you feel like your stuff is piling up, you might be in the mood for some spring cleaning.
As you clean out your closets, keep the Animal Humane Society in mind.
The Humane Society locations in Golden Valley, St. Paul, Coon Rapids and Woodbury are in serious need of some specific items.
They say that they're currently using more than what they're getting in, so anything helps.
RELATED: Wings of Rescue brings 140 animals to MN for adoption
They are completely funded by private donations and don't get any government support.
Items for donations they are looking for:
Blankets
Large clothes
Bath towels
Hand towels
Gently-used toys
Leashes/collars
Wash cloths
Anyone who donates items can drop them off at those locations and get a tax return receipt.
Monetary donations are always accepted online.
Animals from Minnesota locations of the Animal Humane Society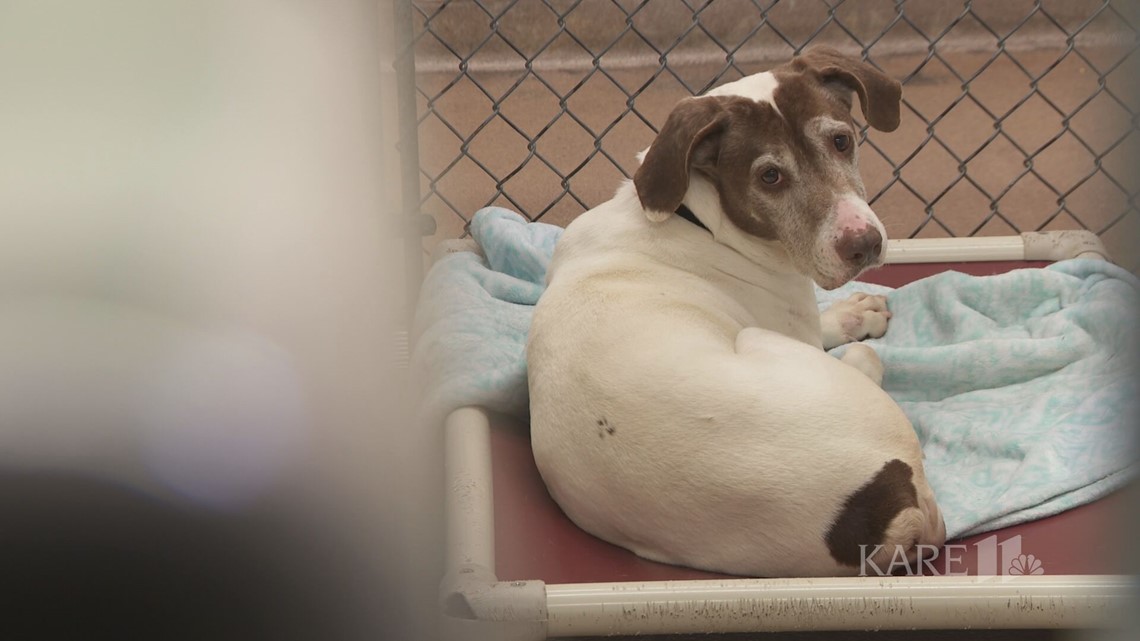 More from KARE 11 Sunrise:
Women 'Crushing It' Wednesday: Danielle Lanning
Portion of I-35W closed for pothole repair