A gunman who opened fire on police Wednesday as they were serving a drug warrant in Philadelphia, wounding six officers and triggering a standoff that extended into the night, is in police custody, authorities said.Philadelphia police Sgt. Eric Gripp said early Thursday morning that the man was taken into custody after an hourslong standoff with police.The shooting began around 4:30 p.m. as officers went to a home in a north Philadelphia neighborhood of brick and stone rowhomes to serve a narcotics warrant in an operation "that went awry almost immediately," Philadelphia Police Commissioner Richard Ross said.The six officers who were struck by gunfire have been released from hospitals.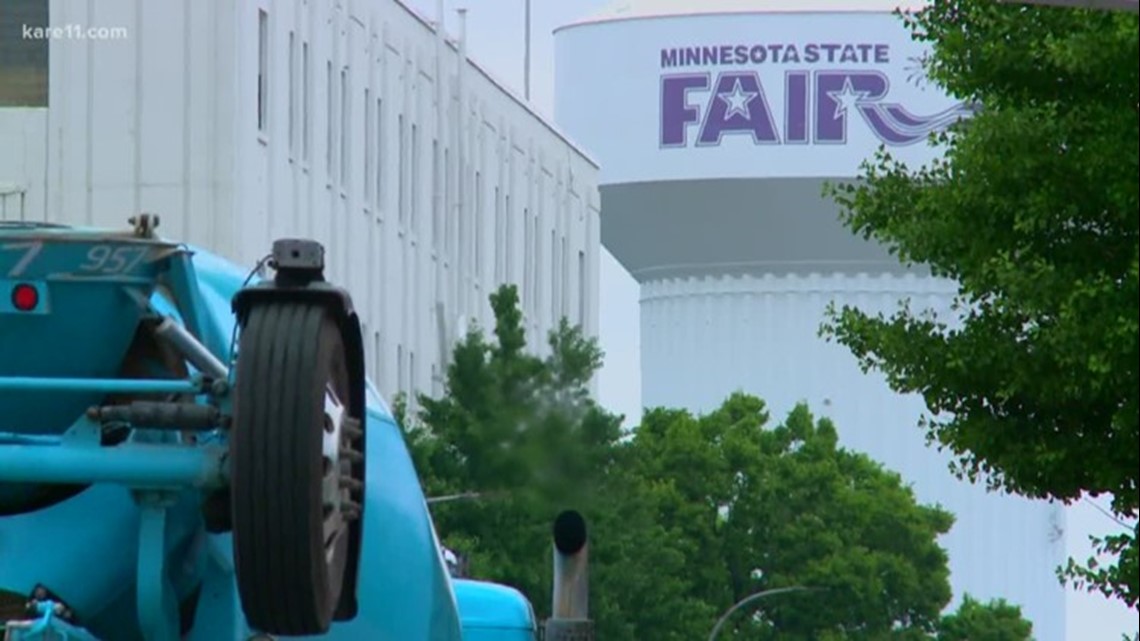 When you head to the State Fair this year, you may notice some security changes: More officers, more security cameras and bolstered gate security. With the two recent mass shootings this month, officials acknowledged the public's concern about security measures — but pointed out that the State Fair has always prepared vigorously for any situation.In addition to bolstered security at the fairgrounds, bag checks will remain in place — as they have for the past four years. A strict no-weapons policy also continues, and no fireworks or alcohol are allowed inside. All vehicles that enter the fairgrounds will also be inspected thoroughly.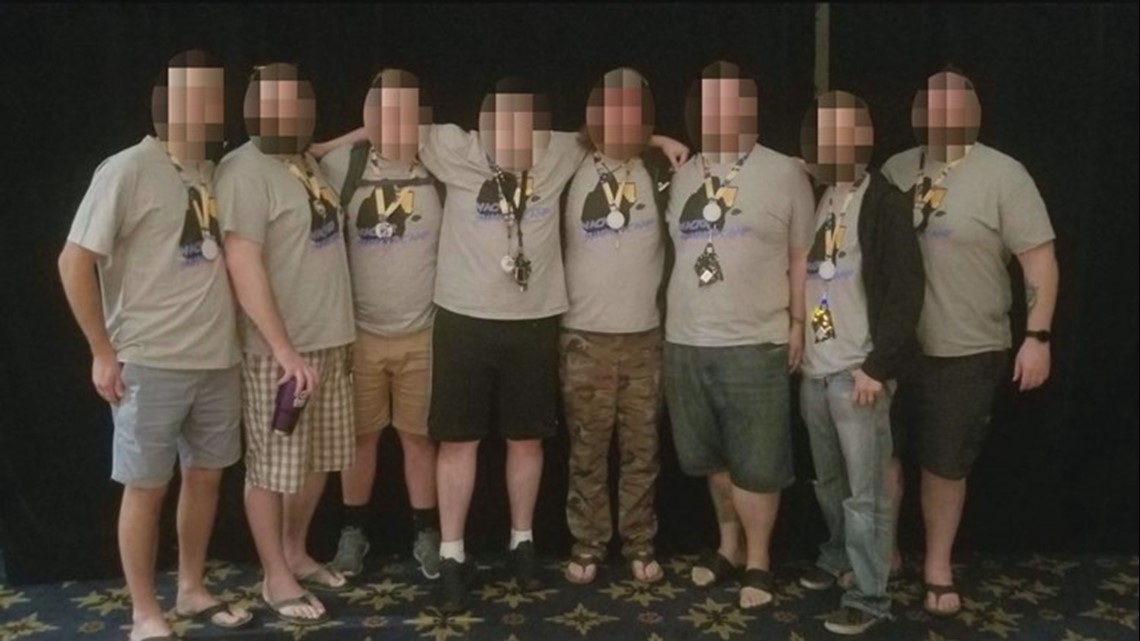 DefCon, now in its 27th year, brings together thousands of hackers to compete and highlight changing trends in the industry. And among the industry's best is a team of eight hackers from Minnesota.In an industry that's as secretive as hacking, it's hard to know who's the best.One of the best ways to "crown the king" of hacking is with DefCon's annual competition. Every year hundreds of teams from around the world compete in the Warlock Games and this year the Minnesota team finished 2nd. It may sound strange that a conference would encourage this sort of behavior, but a team member says it's all about making companies and products more secure.