Authorities are investigating after credit card skimmers were found at four Lunds & Byerlys stores in the Twin Cities metro. Lunds & Byerlys released a statement Thursday confirming that skimmers were found at four self-checkout terminals total: one each at the Eagan, Northeast Minneapolis, St. Louis Park and Woodbury stores. The company says it notified law enforcement immediately when the skimmers were discovered, and that they apparently only affected swipe transactions, not chip inserts. They said the potential impact is only 10 swipe transactions at the northeast Minneapolis location, between 6:36 p.m. Jan. 30 and 6:42 p.m. Feb. 5.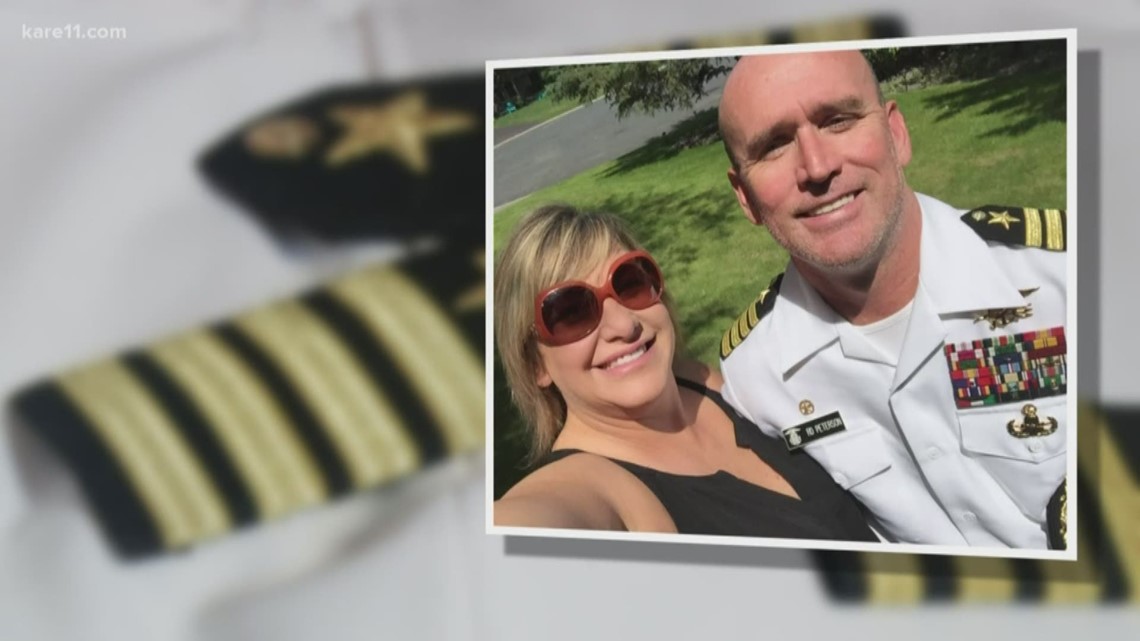 A convicted conman who KARE 11 tracked for more than three years is breaking his silence in an interview with Dateline NBC. Derek Alldred swindled women across the country, including some in Minnesota, before they banded together and took him down. Alldred is now serving 24 years in federal prison for his crimes. At his sentencing the more than a dozen women who spoke about how he'd ruined their lives and reputations said it was "justice." For two decades, Alldred posed at times as a firefighter, a doctor, a businessman, a lawyer or a Navy Seal, using fake names and identities to meet women online. He had fake uniforms, business websites and social media accounts. Eventually, he'd gain access to the women's finances, in some cases cleaning out bank accounts, in other cases opening credit cards in their names.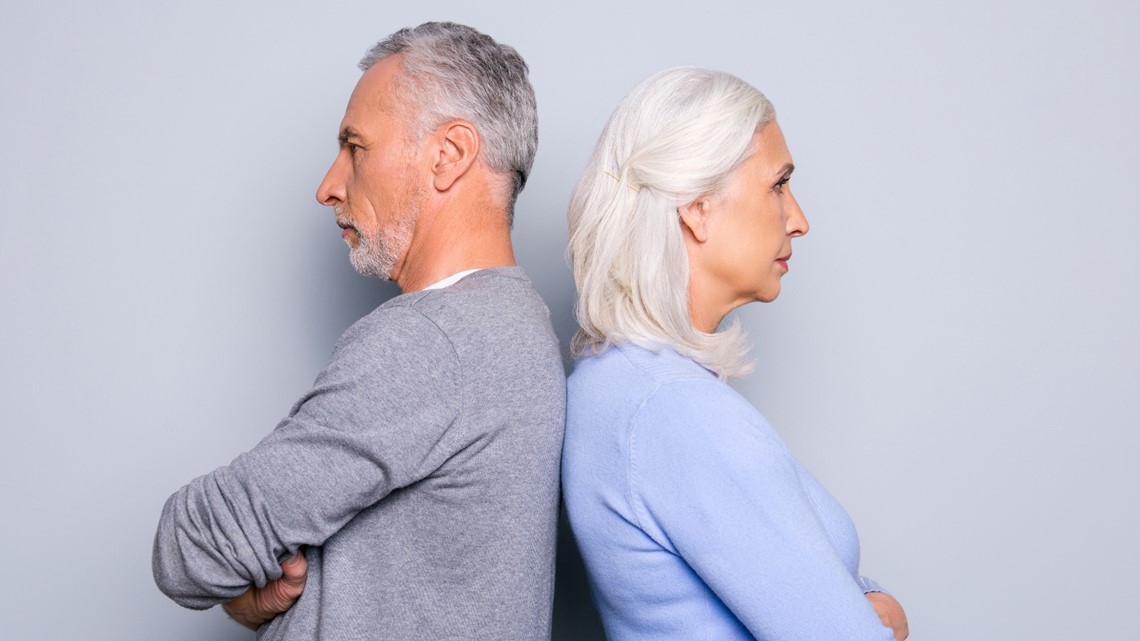 Divorce, at any age, can be really messy. Studies show that the divorce rate in the U.S. has gone down over the past two decades, but for those over the age of 50, it doubled from 1990 to 2010. More people at an older age are calling it quits, coined "gray divorce." One relationship expert says that as people look at the rest of their lives, they're deciding that they aren't happy in their relationship. That, coupled with things like less social stigma surrounding divorce, may be playing into the trend.