A memorial has sprung up at the site of a New Year's Eve shooting, which took the life of Monique Baugh, 28, a realtor and mother of two. Minneapolis police say Baugh was fatally shot in the alley near Russell and 14th Ave N around 6:30 p.m. New Year's Eve. They say she was taken to North Memorial Medical Center, where she died a short time later. Baugh's uncle, Michael Williams, said he believes the shooting is connected to one just an hour earlier, at Baugh's mother's house about five miles away, which Williams says injured the father of Baugh's children. Williams said he didn't know why Baugh was in the alley that night, but said he doesn't believe she knew her killer. He emphasized Baugh was a good person who wasn't involved in gangs or drugs. Police haven't said whether the two shootings are related, but say they are investigating both. No one is in custody yet.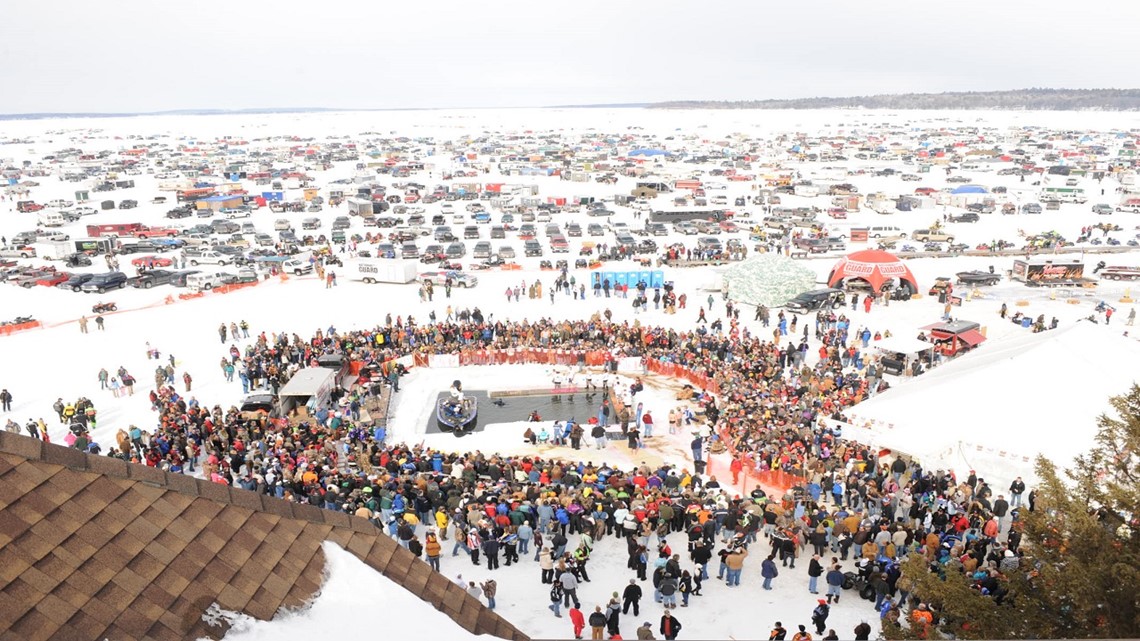 The legendary International Eelpout Festival has been canceled in Walker, Minnesota this year. The festival organizers posted the announcement on their website, saying that they have come to an "impasse" with Cass County over lake enforcement. The organizers said they've tried to work with the county for five months to come up with a solution but "the economics no longer work."The county cited concerns over traffic, trash pickup and safety.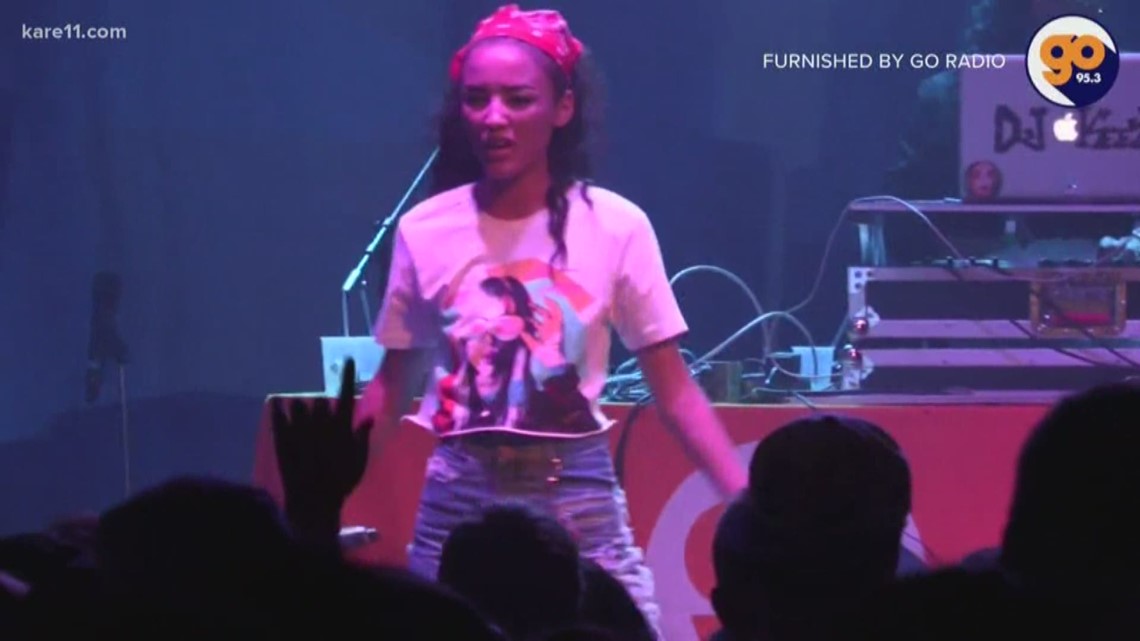 Many in the music industry are grieving the loss of a Minnesota musician who was just 21 years old. According to her family, Lexii Alijai, a rapper who was born in St. Paul has died. Alijai was a rising star in the rap world and local radio hosts like Auggie 5000 with Go Radio say Alijai was talented and had a great future ahead of her. It wasn't too long ago when the young Lexii Alijai sat in the Go Radio studios to chat about her latest album. Auggie 5000 says the station played her song '18' just yesterday morning, and he couldn't believe it was only three years ago that Alijai was 18 years old. Family members confirmed Lexii Alijai's death through social media. Police have not identified a cause.