St. Paul police are looking for suspects after they say two armed suspects pistol-whipped a man and put gun to his daughter's head Wednesday morning. Officers were called to the 300 block of View Street at around 9:10 a.m. on reports of an assault, and when police arrived they found the 28-year-old victim covered in blood with a laceration on his forehead. The victim told police he was in his garage with his two children, ages 4 and 9. He had just strapped the kids into their car seats when he saw a garbage bin had been knocked over, blocking his vehicle in the garage. When the father got out of the car to move it someone came up behind him, hit him with the butt of a handgun and threw him to the ground.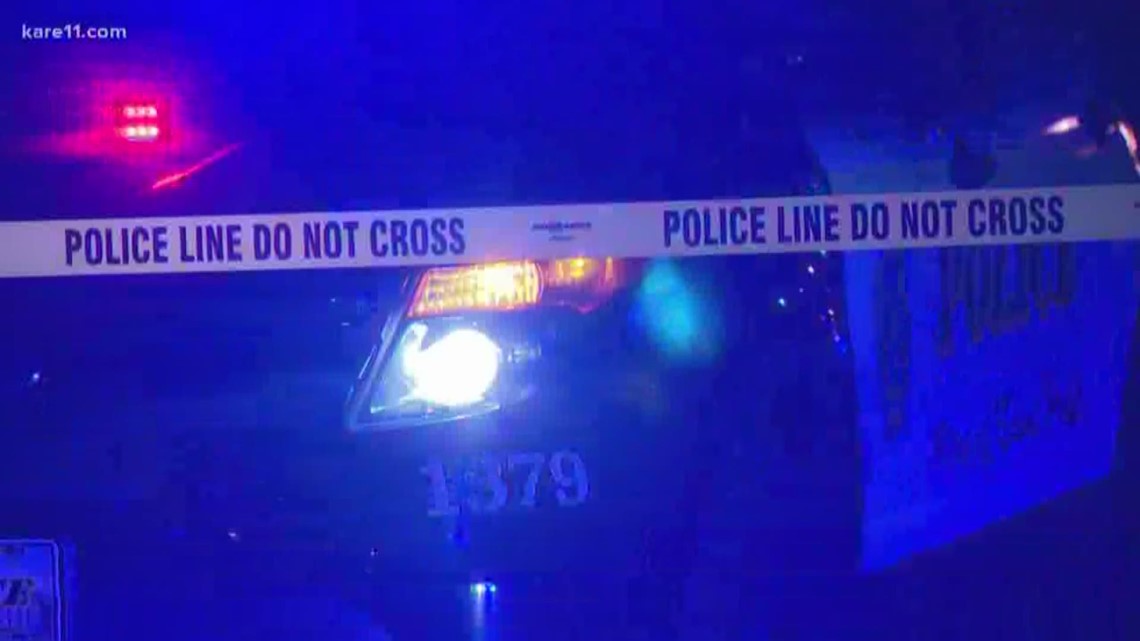 St. Paul Police are investigating the city's 20th homicide this year after a man leaving bible study with his family was fatally shot in the Summit-University neighborhood. Family members have identified the victim as RayVell Carter of Roseville, and added that his 8-year-old daughter was present during the shooting. It happened around 8:40 p.m. Wednesday near the intersection of Fuller Avenue and St. Albans Street North. Police say the victim was among a group of people, including his father and young daughter, leaving an evening Bible study held at a nearby church. Someone opened fire on the group hitting Carter, who ran from the area while his father returned fire with a handgun.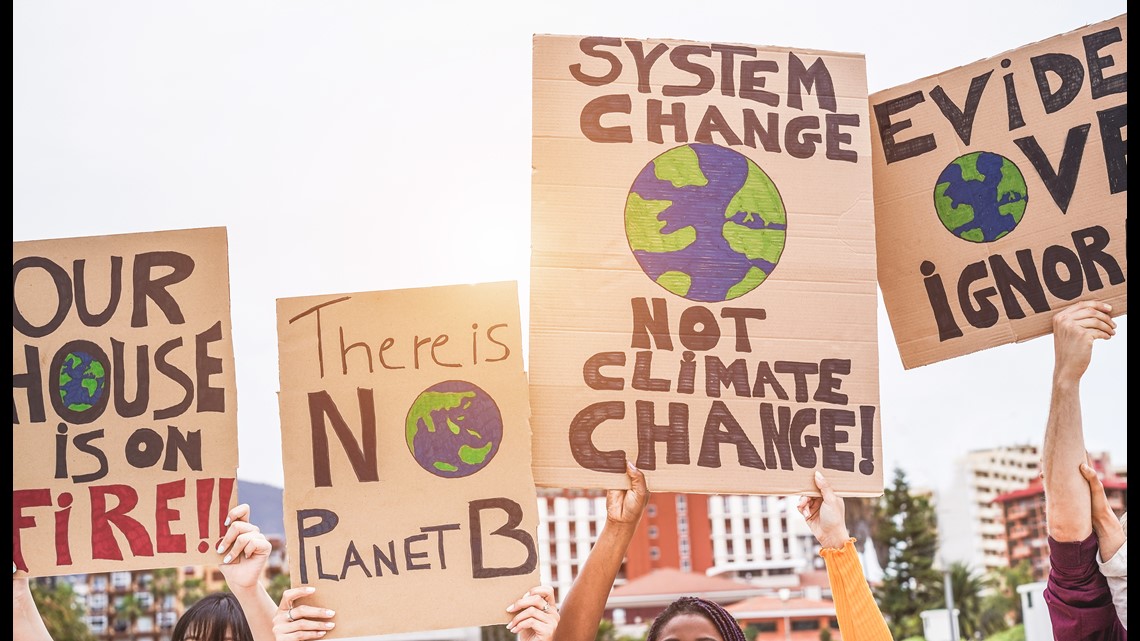 Youth and their supporters around the world are participating in a Global Climate Strike Friday. In the U.S. alone there are 1,000+ events planned and many in across the state of Minnesota as well. The slogan of the movement is "The House is on Fire, Let's Act Like It!" Organizers are calling for an end to the fossil fuel industry and our dependence on it.