Minneapolis Police say four people, including two children, a woman and a gunman, were shot and killed Sunday morning in the city's south side. Officers responded to shots fired around 10 a.m. in the 2700 block of Oakland Avenue S., near Abbott Northwestern Hospital. Police found two juvenile males with gunshot wounds outside the home. Police spokesman John Elder said an "adult male" ran into a house where more gunfire was heard by the responding officers. The officers attempted life saving measures, but the children died. Elder said he did not know the ages of the children but "they're young, we're not talking teenagers." The shooting appears to be a domestic situation. The identities of the victims have not been released.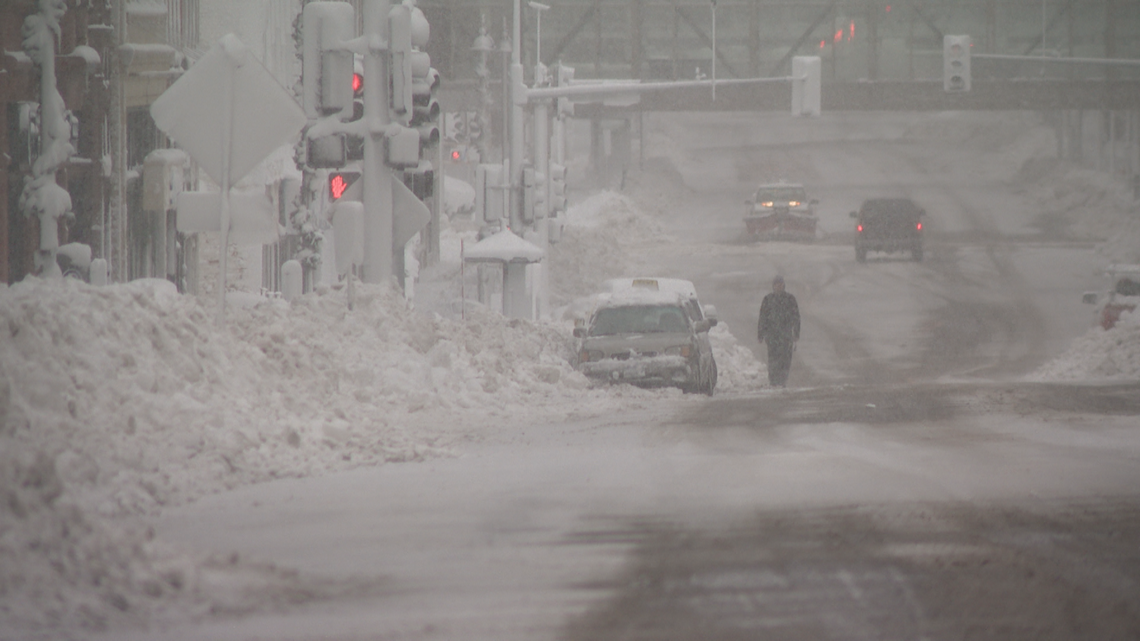 The National Weather Service reported a weekend blizzard dumped 21.7 inches of snow on parts of Duluth, the 9th biggest two-day snowfall on record in the city. Wind gusts reached over 50 mph, churning up massive waves on Lake Superior and downing trees. I-35 was closed at one point during the storm. Even when it reopened Sunday, MnDOT still advised people not to travel on it. The highway was snow covered south of Duluth with multiple crashes. The city was also concerned about flooding near the shore of Lake Superior. They had to close several roads in Duluth's Canal Park due to flooding from the storm.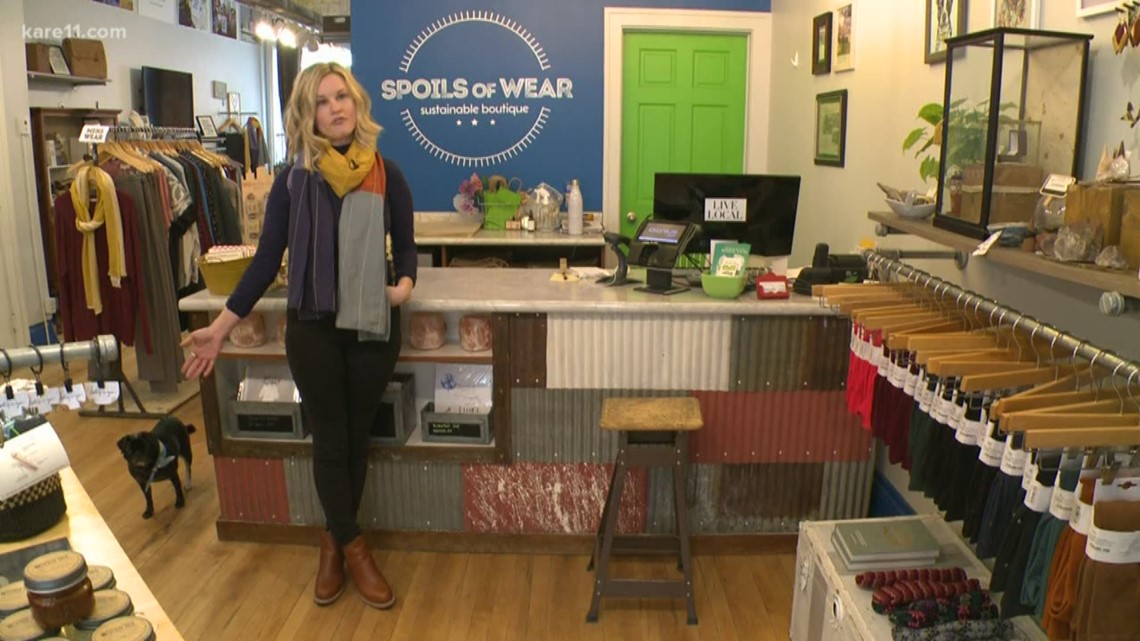 Shoppers were out supporting local stores for Small Business Saturday, and for the next few weeks they'll be busy finishing up holiday shopping. Selby at Snelling in St. Paul is home to many shops and has become a thriving spot for women-owned businesses. The area is home to about 26 women-owned businesses. We spoke to five retail shops that are part of the neighborhood, Common Coast Boutique, Flirt Boutique, Spoils of Wear, Teeny Bee Boutique, and Up Six Vintage about why they started their businesses and what keeps them in their brick-and-mortar locations.