On Saturday, the Department of Homeland Security issued a terrorism advisory bulletin following a US airstrike that killed a top Iranian General. The bulletin is the lowest level of terrorism advisories. Locally, the Minneapolis Police released a statement, saying that the department would continue to monitor "monitor local, regional, national and international happenings for any impact that it could have on our communities." A local security consultant reminds everyone that if you see something, say something. He doesn't feel there is a need to change any plan you might have in place, just be aware of your surroundings.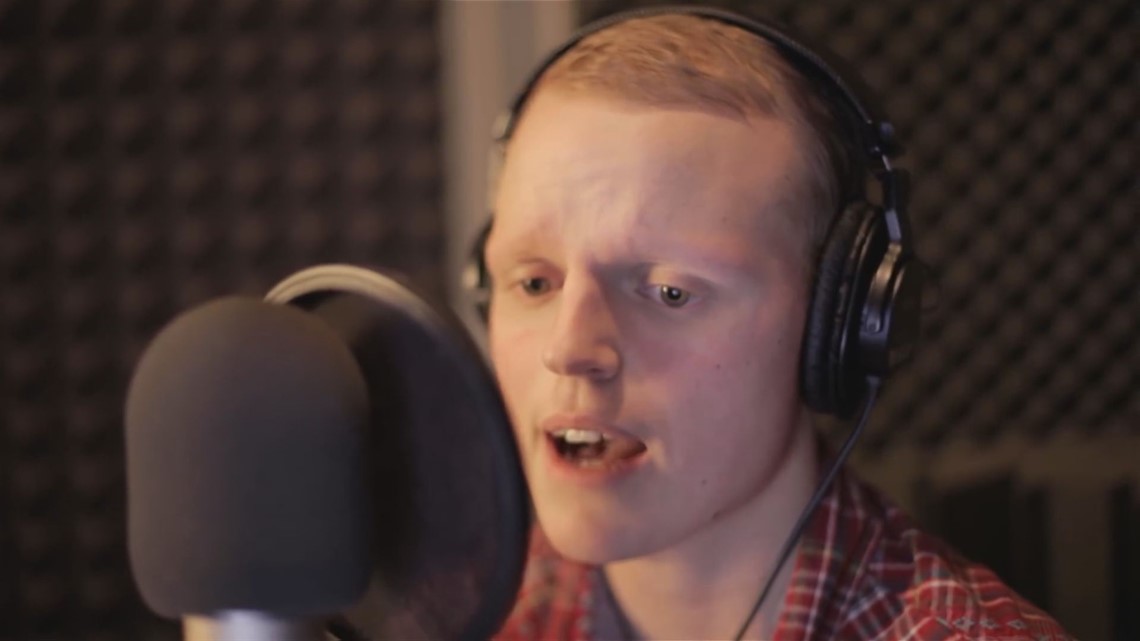 More than seven years after the world first met Zach Sobiech, the Lakeland teenager's message, music and magic will soon appear on the big screen. Production just wrapped in November on the Warner Brothers movie named after Sobiech's signature song, "Clouds." The film follows the story of Zach, who was 18-years-old when he died in May 2013 after a long battle with osteosarcoma, after he recorded the song and video that has been viewed more than 14 million times and has raised more than $1.7 million for research into the rare bone cancer. For the Sobiech family, the movie – which is scheduled to be released in late 2020 – marks another contribution to what the family together decided was their mission.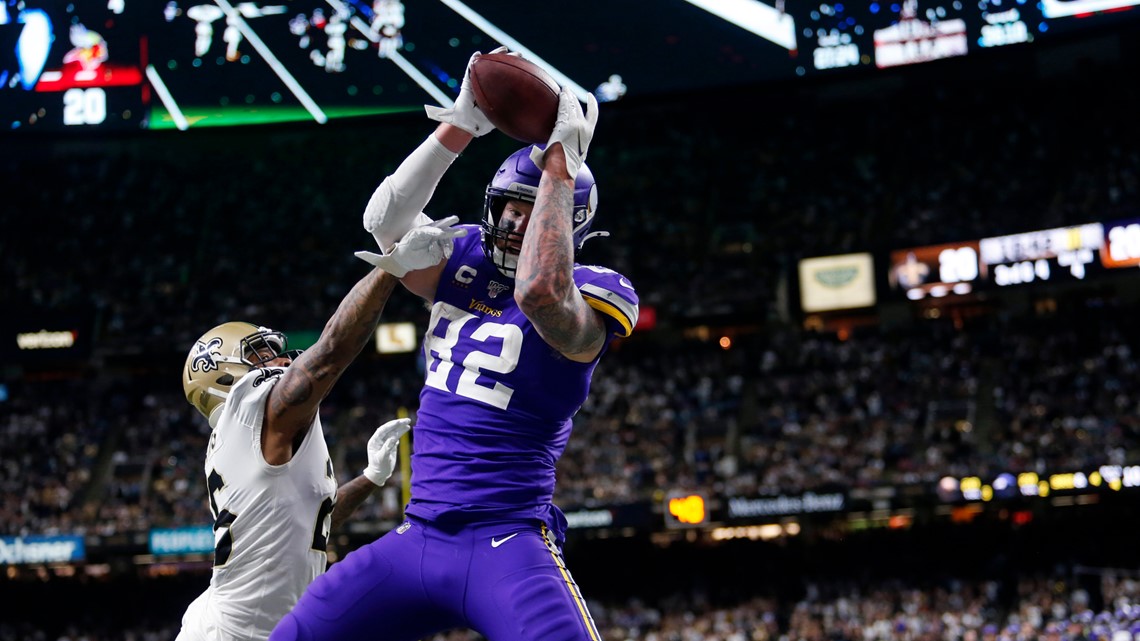 Kirk Cousins hit tight end Kyle Rudolph with a 4-yard fade on third-and-goal in overtime, and the Minnesota Vikings pulled out a 26-20 victory over the Saints in the wild-card round of the NFC playoffs on Sunday. Minnesota's defensive front forced record-setting quarterback Drew Brees into two turnovers — one game after the Saints had finished the regular season with an NFL record-low eight. The Vikings will face the top-seeded San Francisco 49ers on Saturday afternoon in the divisional round.